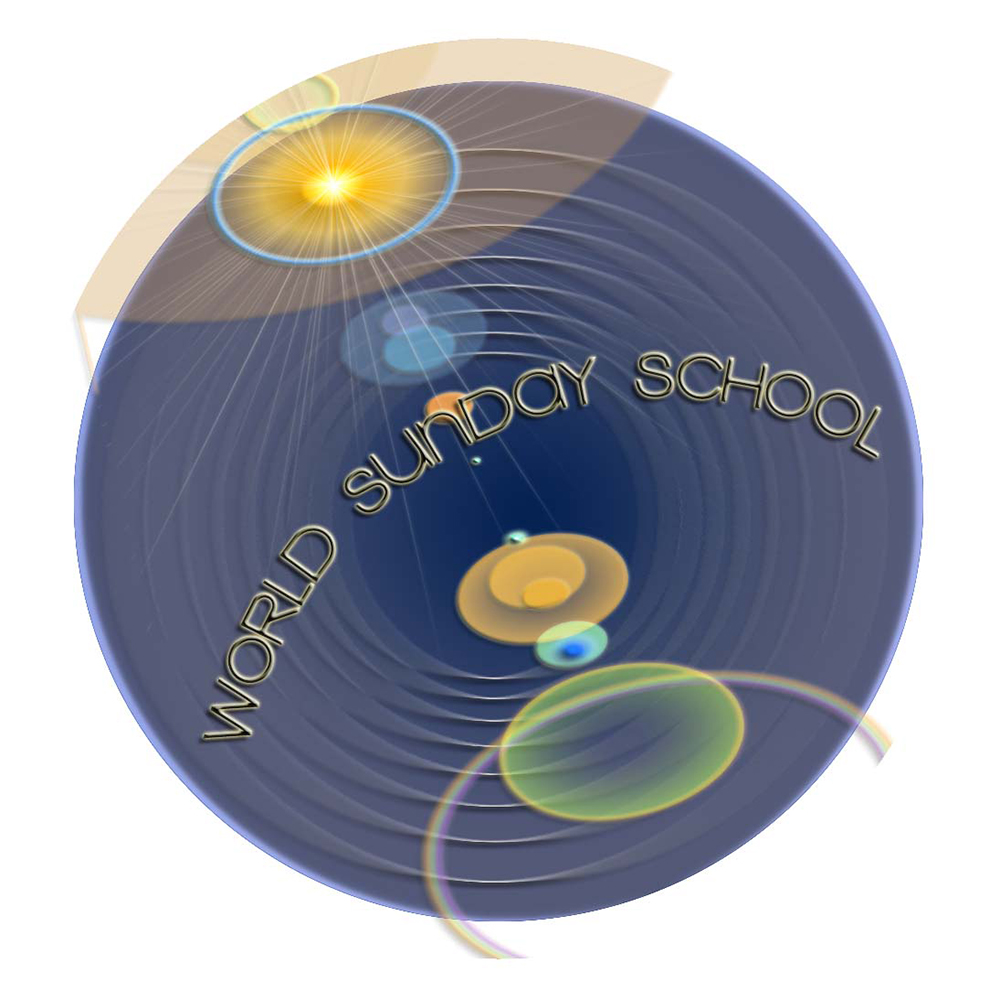 LESSONS AND HANDOUTS FOR THIS WEEK
World Sunday School first appeared on the Internet on May 14, 2003. Since that time, this independent website has supplied weekly graded Sunday School lessons and handouts (and, often, coloring pages) to help Sunday School teachers worldwide. We hope to help preserve the Sunday School movement which had its glory days in the 1930's. In a time when so many churches are downsizing Sunday Schools, we aim to preserve this Christian teaching to enrich the life of children and youth worldwide.
JUNIOR/ADULT LESSON - December 25, 2022
Scroll down for Middle and Primary Levels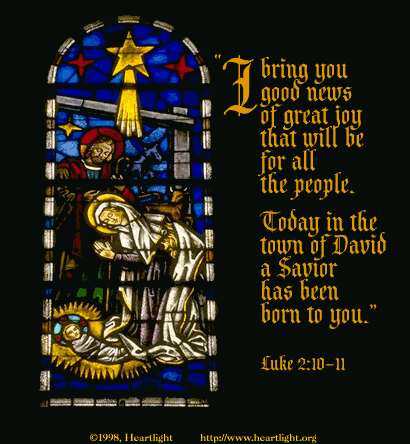 This week many people around the world will celebrate Christmas. Sadly, there are many who do not even realize why we celebrate this occasion. There are some who know but have forgotten the real reason. For some it will be a time of stress, worry, and selfishness. For those that understand the reason for this season, we will celebrate with much joy at the gift given many years ago in a stable in Bethlehem, Judaea, the greatest gift given to man kind from our Father. What was this gift? His name is JESUS.

GOD Bless You All. : )
CURRENT HANDOUT
Christmas the Reason
O
H

o

l

y

N

i

g

h

t
O Holy Night! The stars are brightly shining; it is the night of the Dear Savior's birth.


Long lay the world in sin and error pining. Till He appeared and the Spirit felt its worth.


A thrill of hope the weary world rejoices, for yonder breaks a new and glorious morn.


Fall on your knees! Oh, hear the angel voices! O night divine, the night when Christ was born;


O night, O Holy Night, O night divine! O night, O Holy Night, O night divine!

Led by the light of faith serenely beaming, with glowing hearts by His cradle we stand.


O'er the world a star is sweetly gleaming, now come the wise men from out of the Orient land.


The King of kings lay thus lowly manger; in all our trials born to be our friend.

He knows our need, our weakness is no stranger, Behold your King! Before him lowly bend!
Behold your King! Before him lowly bend!
Truly He taught us to love one another, His law is love and His gospel is peace.


Chains he shall break, for the slave is our brother. And in his name all oppression shall cease.


Sweet hymns of joy in grateful chorus raise we, with all our hearts we praise His holy name.


Christ is the Lord! Then ever, ever praise we, His power and glory ever more proclaim!


His power and glory ever more proclaim!
P
l

a

c

id

e

C

a

p

p

e

a

u d

e

R

o

q

u

e

m

a

u

r

e

1

8

4

7

.


Scroll down for Primary Level
GRADE 3-6 LESSON - December 25, 2022

For many of us, this has been a busy, exciting, wonderful week celebrating the birth of our Lord and Savior, Jesus Christ. I hope you all have a Merry Christmas. Today's lesson is going to continue our look at the Savior's birth, as we read the story of the wisemen, and their search for the Christ-child after seeing His star. And as we look at the gifts they brought to the baby-King, we're going to also talk about what we might consider giving the Lord, as gifts from us, today
Fill in the Blanks
from the east went to Jerusalem.
God sent a special to invite the wise men to find Jesus.
The wise men were looking for the new of the Jews.
The wise men first looked for Jesus in the city of .
Herod's advisors said that Christ was to be born in .
True or False
1. Herod told the wise men that he, too, wanted to worship Christ.
2. The wise men followed a guide provided by Herod, to find Jesus.
3. The wise men brought gold, silver, and myrrh to Jesus.
4. The wise men fell down and worshipped Jesus.
5. The wise men reported back to Herod about where they had found Jesus.
Devotional Poem: Have You Any Room for Jesus
Have you any room for Jesus,
He who bore your load of sin?
As He knocks and asks admission,
Sinner, will you let Him in?
Room for Jesus, King of glory!
Hasten now, His word obey;
Swing the heart's door widely open,
Bid Him enter while you may.
- author unknown
Lisa's Other Grade 3-6 Lessons
-- Lisa DeVinney


PRIMARY LESSON - December 25, 2022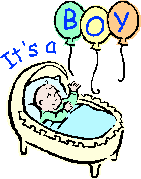 Opening Prayer: Ask our Heavenly Father for His wisdom in guiding us through His Word as we learn about our Savior, Jesus Christ who was born in a manger.
Follow up Discussion Questions :




1. Why was Jesus born in a manger ? (vs. 7 )

2. Who came to the Shepherds with a message ? ( vs. 9 )

3. Was it in the daytime or at night when the Angel of The Lord
spoke to the shepherds ? ( vs. 8 )

4. Did the Angel of the Lord have good news to share or bad news ? (vs. 10 )

5. There was no room at the inn for Jesus but there is

room in our hearts


for Him right now ! Have you let Jesus into your heart ?




Drawing Activity

: Draw the "

manger scene

" based upon the Bible
reading above using pencils. crayons , colored chalk or paint .

**If you would like to share your artwork with

World Sunday School


,please write to us at :

cookcomm@gmail.com



_____________________________________________

Julie Pisacane ©
Close in Prayer.