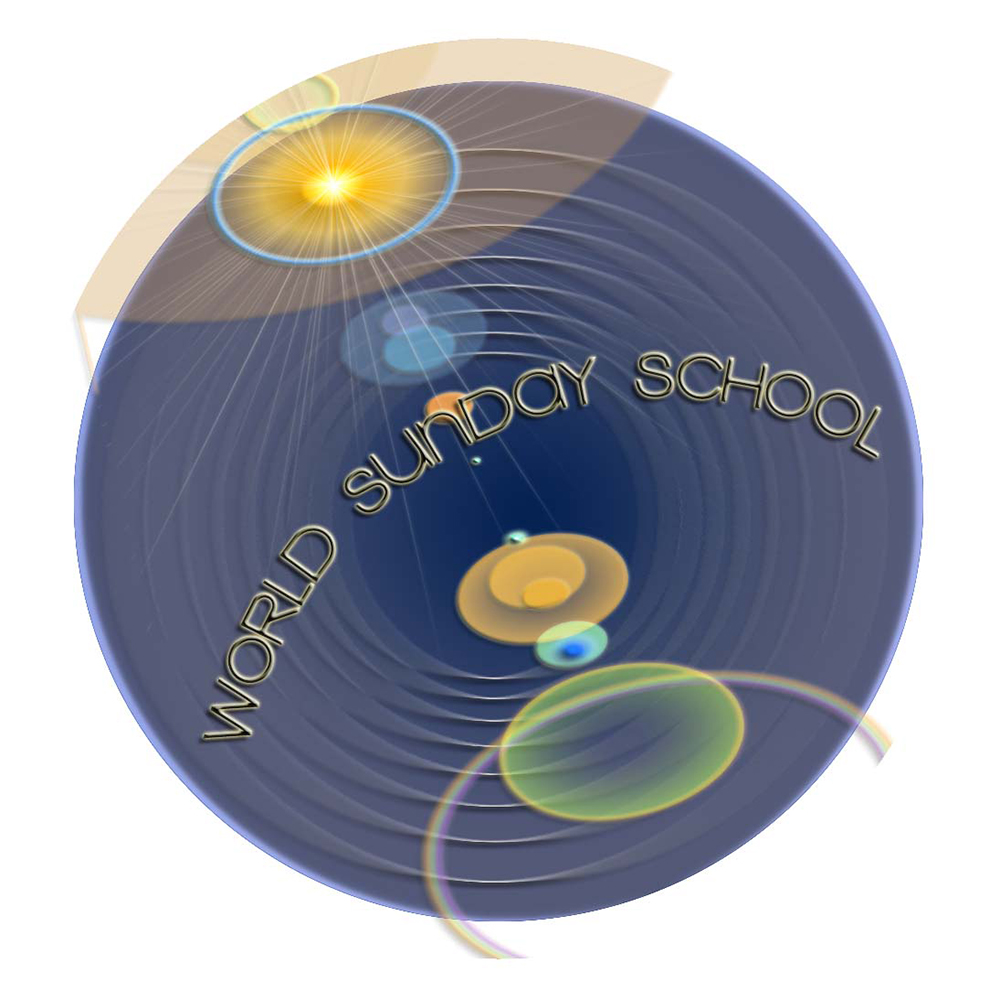 LESSONS AND HANDOUTS FOR THIS WEEK
World Sunday School first appeared on the Internet on May 14, 2003. Since that time, this independent website has supplied weekly graded Sunday School lessons and handouts (and, often, coloring pages) to help Sunday School teachers worldwide. We hope to help preserve the Sunday School movement which had its glory days in the 1930's. In a time when so many churches are downsizing Sunday Schools, we aim to preserve this Christian teaching to enrich the life of children and youth worldwide.
JUNIOR/ADULT LESSON - December 18, 2022
Scroll down for Middle and Primary Levels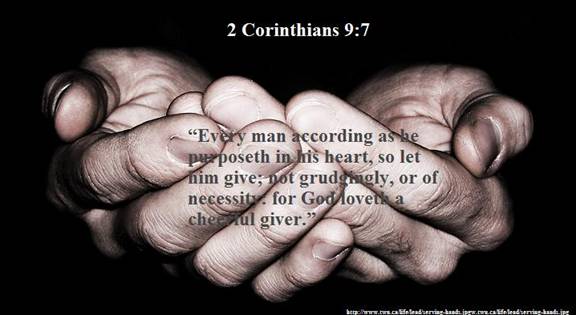 Tithing is a subject in which many people have different opinions. There are those that say that we are not required to give tithes because it isn't a requirement in the New Testament. We as born again believers don't HAVE to do anything. However, if we have a heart that is fully in surrender to the LORD, we will want to do the things pleasing to him and we will desire to put Him first in our lives and help others.

GOD Bless You All. : )
"Honour the LORD with thy substance, and with the firstfruits of all thine increase: So shall thy barns be filled with plenty, and thy presses shall burst out with new wine."
Scroll down for Primary Level
GRADE 3-6 LESSON - December 18, 2022

First of all I'd like to wish every one of you a very Merry Christmas, as this week we'll be celebrating the birth of our Lord and Savior, Jesus Christ! And in that spirit, today's lesson will be the familiar story of that wonderful night. It's a story that's so often told…but certainly never grows old. What a privilege we have, to share with the world the news of the promised Messiah who came into this world to be our Immanuel, God with us!
Fill in the Blanks
Mary and Joseph lived in the town of .
The prophet, Micah, said Jesus would be born in .
Mary and Joseph traveled to Bethlehem because of a tax registration ordered by _________ __________.
Baby Jesus' bed was a , because there was no room in the inn.
Angels announced Jesus' birth to a group of .
True or False
1. It's about eighty miles from Nazareth to Bethlehem.
2. The innkeeper turned Mary and Joseph away because they were poor.
3. Angles brought the news of Jesus' birth to the shepherds.
4. The angels told the shepherds that they would find the baby in a grand palace.
5. The shepherds kept all they had seen and heard to themselves.
Lisa's Other Grade 3-6 Lessons
-- Lisa DeVinney


PRIMARY LESSON - December 18, 2022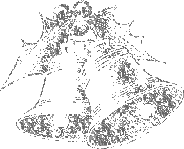 Opening Prayer: Opening Prayer : Join together in a prayer of thanks and praise as we approach a time of celebration to reflect upon the holy Child Jesus -- born to forever be our Lord and Saviour . May God bless us as we read from His Word today about the good news announced of the blessed birth that happened long ago and changed everything for those who believe in Him.
Follow Up Questions :

1.What angel is mentioned in this reading ? vs . 26

2. Who did the angel visit ? vs. 27

3. Fill in the blank : the Lord is with thee: _______ art thou among _________.

4. Fill in The blank : and shalt call his name __________________.

5. Fill in the blank : For with God _________ shall be____________. vs.37

_____________________________________________

Julie Pisacane ©
Close in Prayer.