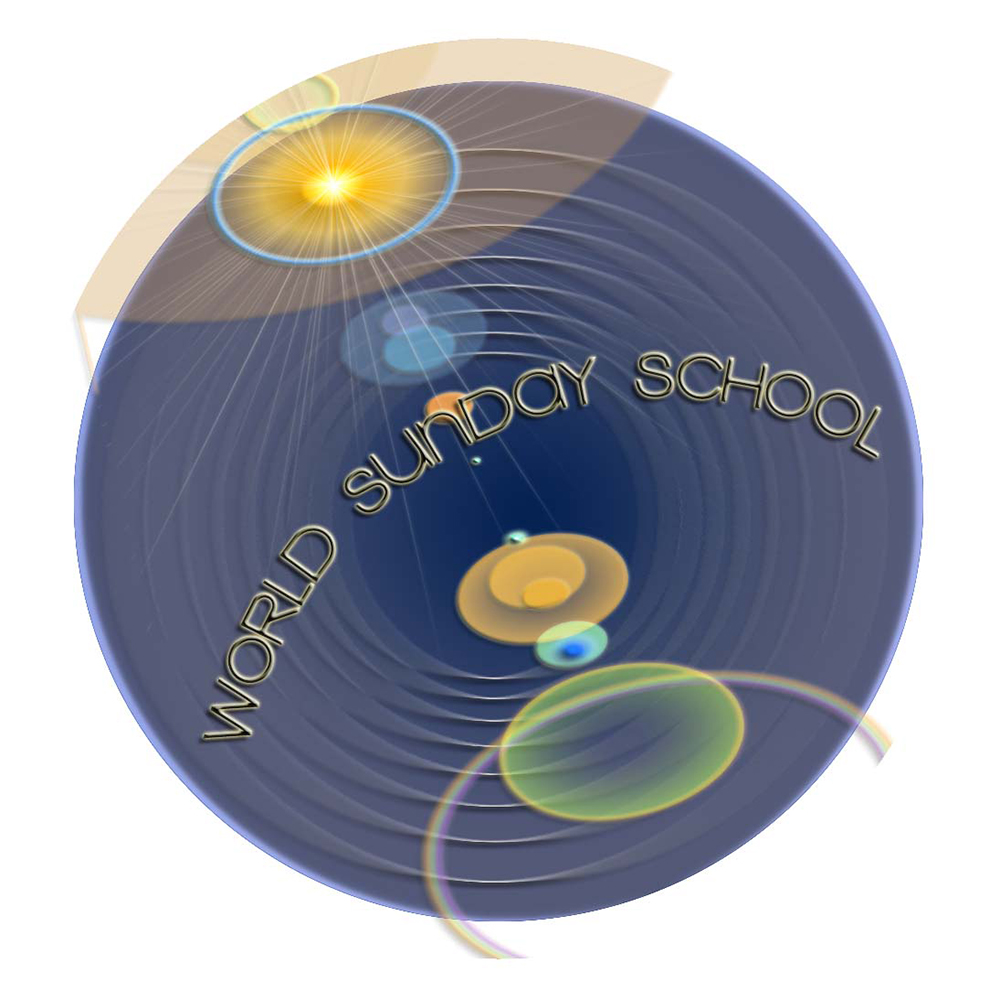 LESSONS AND HANDOUTS FOR THIS WEEK
World Sunday School first appeared on the Internet on May 14, 2003. Since that time, this independent website has supplied weekly graded Sunday School lessons and handouts (and, often, coloring pages) to help Sunday School teachers worldwide. We hope to help preserve the Sunday School movement which had its glory days in the 1930's. In a time when so many churches are downsizing Sunday Schools, we aim to preserve this Christian teaching to enrich the life of children and youth worldwide.
JUNIOR/ADULT LESSON - January 22, 2023
Scroll down for Middle and Primary Levels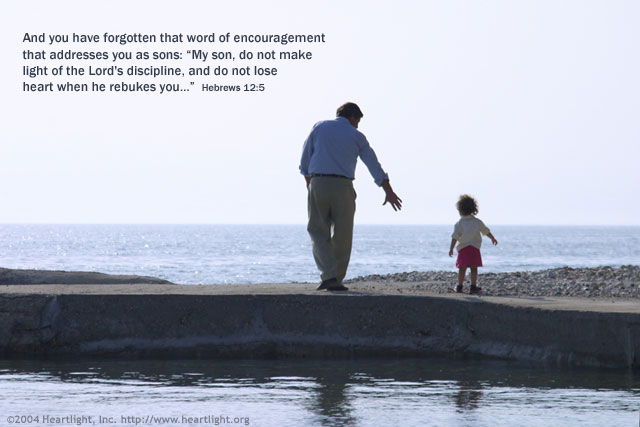 Forgiveness, what does this word mean to you? In the lives of human beings, forgiveness is an action that we will need many times. We will need the forgiveness of God and others, and we will need to forgive others. In the Word of God, the word forgive is mentioned many times. We all want forgiveness when we mess up, but do we desire to forgive others as much as we want others to forgive us? In this lesson I hope that we can understand what forgiveness really is. I pray that we can really grasp the forgiveness of God in our own lives. Also I want us to comprehend the power of forgiving others and what God commands on the subject.

GOD Bless You All. : )
You can not harbor feelings of anger, pain and unforgiveness and still have a merry heart. The opposite is true. You will be of a broken spirit and not only will your mind suffer, but your health as well.
Dr. Caroline Leaf, the author of, Who Switched Off My Brain, has researched the human brain with particular emphasis on unlocking its vast untapped potential for over 25 years. She reports research has shown that around 87% of illness in humans today can be attributed to our negative thought life, and approximately 13% to diet, genetics and environment. Studies conclusively link more chronic diseases (also known as lifestyle diseases) to an epidemic of toxic emotions.
Unforgiveness produce toxic emotions.
Scroll down for Primary Level
GRADE 3-6 LESSON - January 22, 2023

CURRENT LESSON PLAN - David: Facing the Danger
Lesson 1: A Good Shepherd, by Lisa DeVinney
If there were a poll taken asking for favorite Bible heroes, nearly every list would include David, the shepherd boy who became a king. This week, we're beginning a new series of lessons on this Bible hero who, time after time, stood bravely in the face of danger, trusting the Lord to deliver him.

We'll begin this week at the beginning of David's story, with David the shepherd boy, who gives us a lesson on what it means to be a good shepherd; and in doing so is a picture of Jesus, our Good Shepherd.
of Israel.
Jesse sent David to check on his at the battle front.
A giant named challenged the army of Israel to fight him.
True or False
1. Jesse guessed right away that David was the son Samuel was looking for.
2. When David was a shepherd, God had helped him kill a bear and a lion.
3. David assumed that God would help him if he fought against Goliath.
4. A good shepherd stays with his sheep as long as everything is going well.
5. Jesus called Himself "the good shepherd."
Lisa's Other Grade 3-6 Lessons
-- Lisa DeVinney


PRIMARY LESSON - January 22, 2023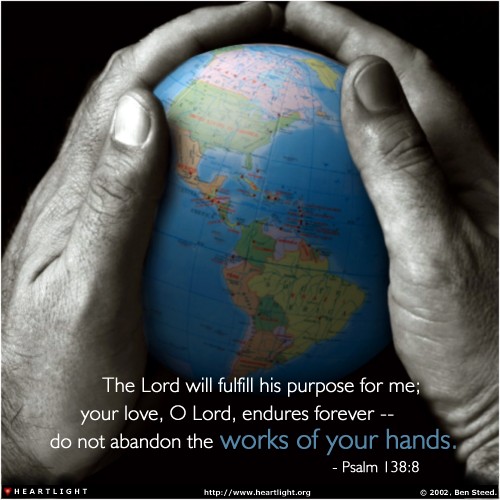 Open With Prayer: Start with a prayer to God asking Him to help us be instruments of peace in His hands. May He use us to bring the peace of Christ to others through our actions and prayers.
Heartfelt Peace
Peace is a moment reflected upon
Dreams and visions start to unfurl.
Peace today is harder to find,
As we labor away to find this pearl.

A new fresh beginning, like Spring.
Peace is a season to try.
Kind people will do just anything
to make someone smile and not have them cry.

Pray for all people to join together
Rejoicing and living in sweet harmony.
Battles and wars are erased forever.
Celebrations are heard over land and sea.

Peace will no longer be
if we all stop working towards this.
We must open our eyes to see
a joined effort creates such bliss.

One by one this job can be done
Pray for guidance each day.
Peace is music that can be heard.
Peace is God's chosen way.
By Julie Pisacane ©
_____________________________________________



Julie Pisacane ©
Close in Prayer.