Blessed Are The Peacemakers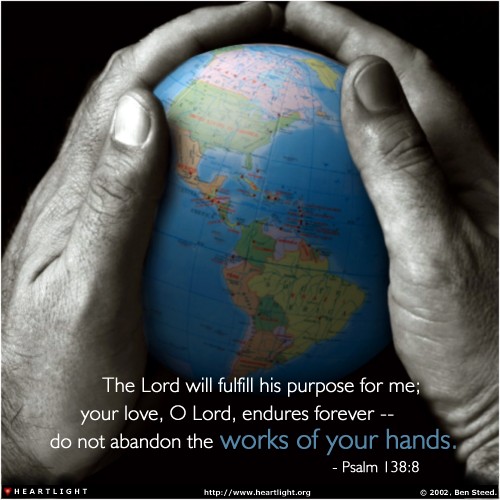 Open With Prayer: Start with a prayer to God asking Him to help us be instruments of peace in His hands. May He use us to bring the peace of Christ to others through our actions and prayers.
Memory Verse For The Day:
Blessed are the peacemakers: for they shall be called the children of God. -Matthew 5: 9
Heartfelt Peace
Peace is a moment reflected upon
Dreams and visions start to unfurl.
Peace today is harder to find,
As we labor away to find this pearl.

A new fresh beginning, like Spring.
Peace is a season to try.
Kind people will do just anything
to make someone smile and not have them cry.

Pray for all people to join together
Rejoicing and living in sweet harmony.
Battles and wars are erased forever.
Celebrations are heard over land and sea.

Peace will no longer be
if we all stop working towards this.
We must open our eyes to see
a joined effort creates such bliss.

One by one this job can be done
Pray for guidance each day.
Peace is music that can be heard.
Peace is God's chosen way.
By Julie Pisacane ©
Poem Discussion: The subject of peace is a very important one! Do you know someone that is referred to as the Prince of Peace ? If not , you are about to learn who that special One is right now. Jesus Christ is our Prince of Peace. We read in Isaiah 9:6 - For unto us a child is born, unto us a son is given: and the government shall be upon his shoulder: and his name shall be called Wonderful, Counselor, The mighty God, The everlasting Father, The Prince of Peace.
What ideas can the children come up with to bring about more peace into this world ?Talk about it and make a list having the children take turns mentioning their ideas regarding peace projects.
Prayertime: Not all places in the world are experiencing peace right now . Pray for the countries that are suffering as there are many. Pray that the people would cease from war efforts and turn to seek God in all humility and wholeheartedly.