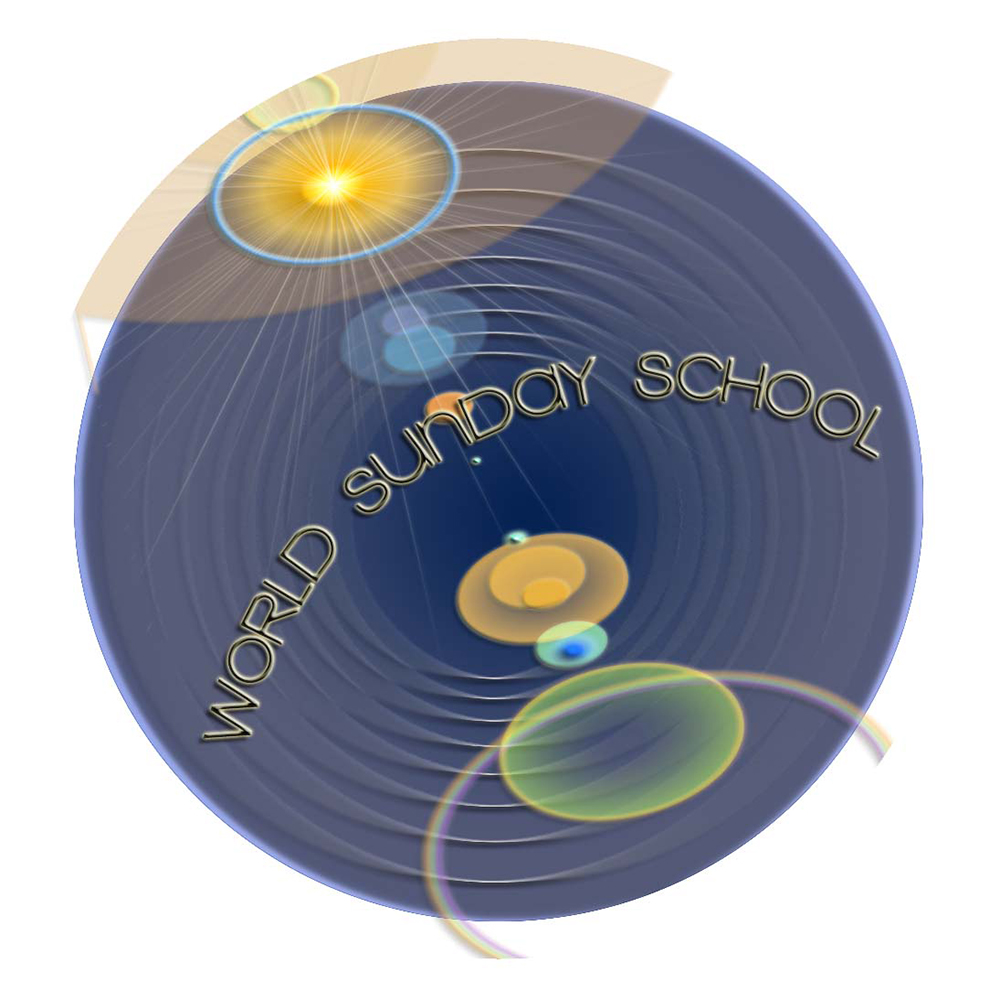 LESSONS AND HANDOUTS FOR THIS WEEK
World Sunday School first appeared on the Internet on May 14, 2003. Since that time, this independent website has supplied weekly graded Sunday School lessons and handouts (and, often, coloring pages) to help Sunday School teachers worldwide. We hope to help preserve the Sunday School movement which had its glory days in the 1930's. In a time when so many churches are downsizing Sunday Schools, we aim to preserve this Christian teaching to enrich the life of children and youth worldwide.
JUNIOR/ADULT LESSON - September 11, 2022
Scroll down for Middle and Primary Levels
Our Sunday school topic for today focuses on walking in the council of God. Walking in the Spirit. GOD Bless You All. : )
Our Sunday school topic for today focuses on walking in the council of God. Walking in the Spirit.
outline:
1. Ask the students -What percentage of your day do you spend with your mind on the things of God? Do you go about your days with a prayer or song in your heart to the Lord? Our minds are constantly focusing on something, we must be very aware of our thoughts lest the enemy steal our focus and our thoughts will be on things that are not of God. Galatians 5:16 tells us, "This I say then, Walk in the spirit, and ye shall not fulfil the lust of the flesh.
2. Ask the students - Why is it so important to read God's word and have daily communication with Him? In Galatians 5:17 we read, "For the flesh lusteth against the Spirit, and the Spirit against the flesh: and these are contrary the one to the other: so that ye cannot do the things that ye would do." We are weak in ourselves. The flesh is weak, It doesn't take much for things in life to grab our attention. Those things can hurt us. Reading God's word, trains and educates the believer in the ways of God and His will for the way He wants us to conduct ourselves as we live day by day. Galatians 5:19 "Now the works of the flesh are manifest, which are these; Adultery, fornication, uncleanness, lasciviousness,(giving into lust) 20. Idolatry, witchcraft, hatred, variance, emulations, wrath, strife, seditions, heresies, 21. Envyings, murders, drunkenness, revellings, and such like: of the which I tell you before, as I have also told you in time past, that they which do such things shall not inherit the kingdom of God." The world will tell you that certain things are ok, everyone is doing it, but it goes against the ways of our Father. He knows what is best for us, He knows those things that will hurt us and those things that will hurt our relationship with Him. Proverbs 16:25 " There is a way that seemeth right unto a man, but the end thereof are the ways of death." We need to know God's word and to communicate with Him in order to know right from wrong and those things that He wants for us. We cannot always follow our emotions or our heart. Sometimes things that feel right can get us into trouble. Sometimes we do not feel like doing the right thing, it's hard, but we must press on and get our strength from Him. He is our source of strength against the temptations of satan. In our weakness He is strong. He always makes a way of escape if we desire to follow Him, we can. Satan cannot make us do anything we do not wish to do. We can say no to sin and to temptation. We can say NO to the devil. He is nothing to us, we belong to God, our lives are none of satan's business. On the authority of Gods word, we can resist the devil and he will flee from us. James 4:7 " Submit yourselves therefore to God. Resist the devil, and he will flee from you." Praise the Father!!!
3. The world tends to view the Christian life as boring, or a life of no's. They think that we are "missing out." God wants us to live life happily. The things that He says no to, are the things that can hurt or kill us. If you had a child that wanted to play with fire, you would say NO, no matter how much the child cried, pleaded, or screamed to do it. Still you would not let him/her because you see the danger that they cannot see. The same goes with our Father. He knows the dangers and He loves us so much and wants what is best for our lives and He wants us to walk in the plan He has for us. For each of us to walk in our destiny with Him. If we keep our focus on Him, meditation constantly on His word with a prayer in our heart. Keeping open communication with Him, reading His word, we can walk in the ways of the Lord. His ways are the ways of Peace. Praise HIM!!!
4. What are some ways that we as Christians can resist satan and avoid temptation?
5. What does the Bible say?
6. Describe the joy and personal reward of humble dedication - the indwelling Christ
7. Challenge students to serve others in humility this week
8. Prayer

activity:


Read Ephesians 6 and discuss the whole armour of God.
Ephesians 6:11 "Put on the whole armour of God, that ye may be able to stand against the wiles of the devil."
Ephesians 6:14. "Stand therefore, having your loins girt about with truth, andhavingonthe breastplate of righteousness; 15. And your feet shod withthe preparation ofthe gospel of peace; 16 Above all, taking the shield of faith, wherewith ye shall be able to quench all the fiery darts of the wicked. 17. And take the helmet of Salvation, and the sword of the Spirit, which is the word of God. 18. Praying always with all prayer and supplication in the Spirit, and watching thereunto with all perseverance and supplication for all saints; And for me, that utterance may be given unto me, that I may open my mouth boldly, to make known the mystery of the gospel."