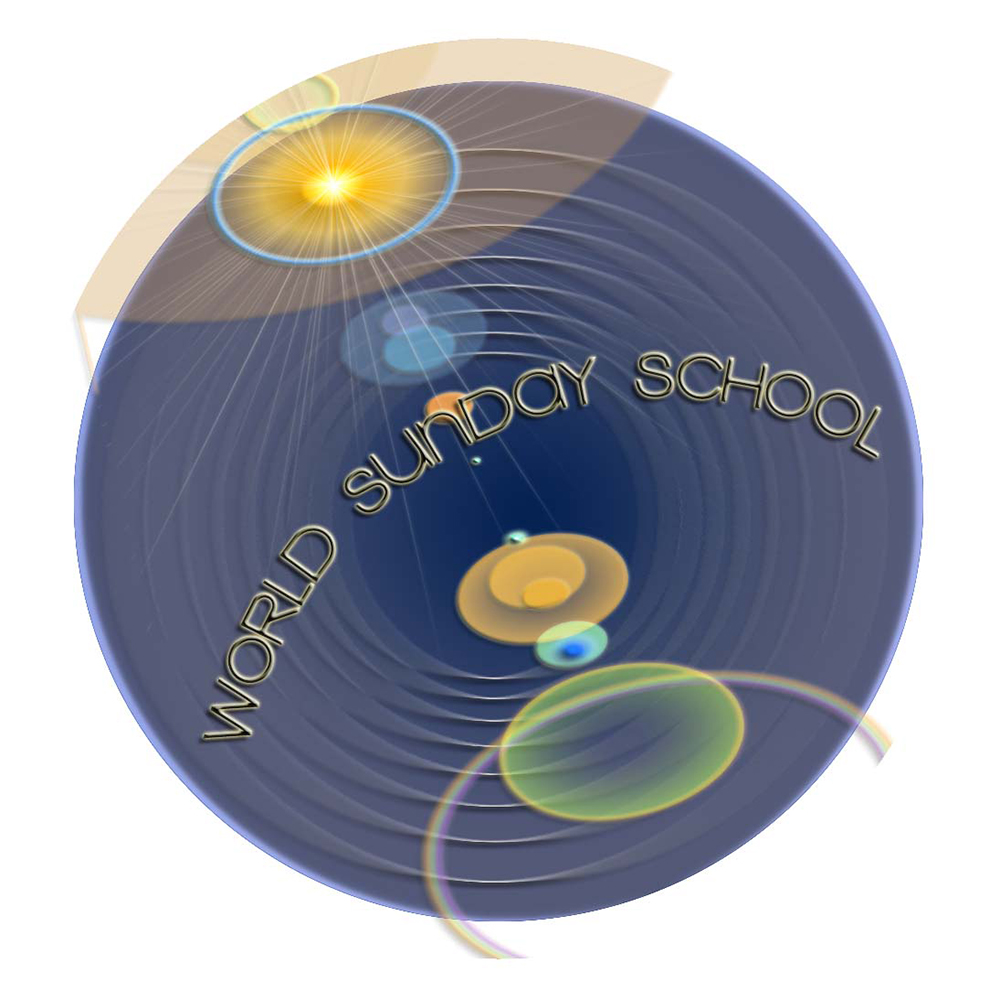 LESSONS AND HANDOUTS FOR THIS WEEK
World Sunday School first appeared on the Internet on May 14, 2003. Since that time, this independent website has supplied weekly graded Sunday School lessons and handouts (and, often, coloring pages) to help Sunday School teachers worldwide. We hope to help preserve the Sunday School movement which had its glory days in the 1930's. In a time when so many churches are downsizing Sunday Schools, we aim to preserve this Christian teaching to enrich the life of children and youth worldwide.
JUNIOR/ADULT LESSON - July 24, 2022
Scroll down for Middle and Primary Levels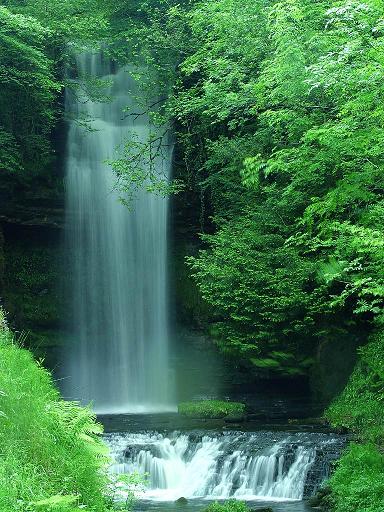 God's word tells us in Proverbs 4, to guard our hearts because it is a wellspring of life, or out of the heart come the issues of life. Whatever is in our hearts, no matter how we try to hold it down, or hide it, it still is a wellspring, springing forth what it is made up of. If it is happy then joy springs forth on everyone around you. If it is bitter, then bitterness springs forth. We cannot control it no matter how much time and effort we put into concealing what is in our hearts, it is constantly bursting forth that which is inside. We must get the love of Christ, the Wellspring of living water supplying our hearts so that His goodness and His righteousness springs forth. It is my prayer that you are all enlightened and blessed as you come along on this study with me. Thank you all for reading. :o))
John 4:10

Jesus answered and said unto her, Whosoever drinketh of this water shall thirst again: But whosoever drinketh of the water that I shall give him shall never thirst; but the water that I shall give him shall be in him a well of water springing up into everlasting life.