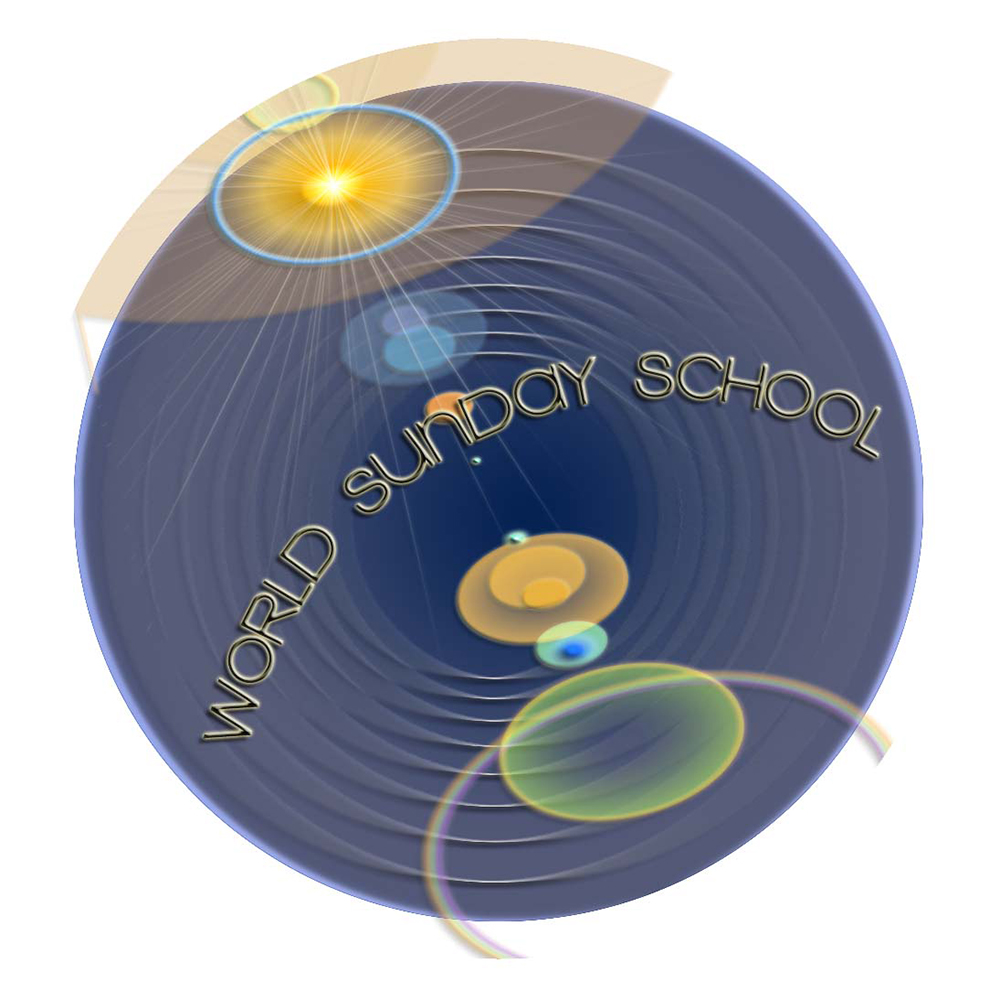 LESSONS AND HANDOUTS FOR THIS WEEK
World Sunday School first appeared on the Internet on May 14, 2003. Since that time, this independent website has supplied weekly graded Sunday School lessons and handouts (and, often, coloring pages) to help Sunday School teachers worldwide. We hope to help preserve the Sunday School movement which had its glory days in the 1930's. In a time when so many churches are downsizing Sunday Schools, we aim to preserve this Christian teaching to enrich the life of children and youth worldwide.
JUNIOR/ADULT LESSON -July 3, 2022
Scroll down for Middle and Primary Levels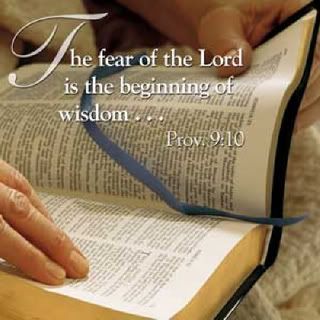 Our Sunday school topic for today focuses on the importance of telling people that you believe in Christ. We cannot be like Peter and deny that we know Christ. Instead, we rejoice and tell others that we do, indeed, believe! !
Romans 10 vs. 11 For the scripture saith, Whosoever believeth on him shall not be ashamed.

Verse 11 is also a verification that the testimony of the mouth (vss. 9-10) is to the salvation that is a present reality due to believing in the heart. (You have to have salvation before you can testify unto salvation.) Whosoever believeth on Him (unto salvation) shall not be ashamed of Him but should confess with the mouth as to that salvation. If you have received so wonderful a gift as salvation you certainly should not be ashamed of it. It seems that you would want to tell the world of so great a gift as eternal life.
GRADE 3-6 LESSON -July 3, 2022
Scroll down for Primary Level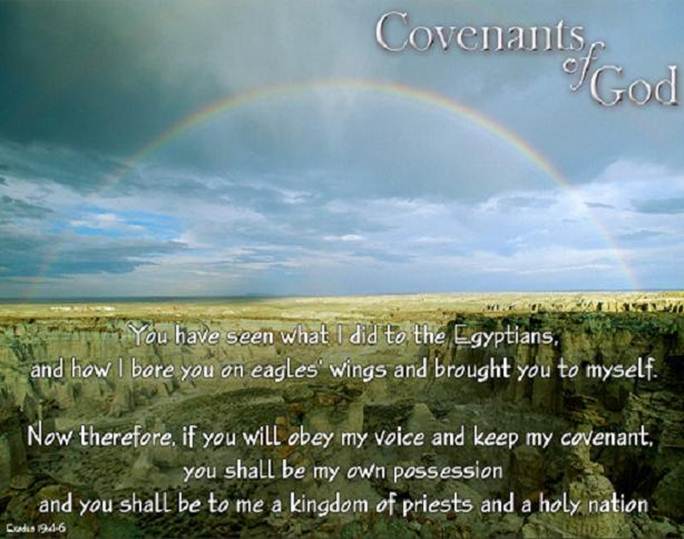 Author's Notes: We're going to continue looking at the life of Joseph, this week. And as Joseph once again encounters his brothers, we're going to consider a question posed in Jeremiah 13:23: can a leopard change its spots? The answer to that question, of course, is no. But if God makes of it a whole new creature, like 2 Corinthians 5:17 talks about, then that leopard can become a spotless lion!.
Fill in the Blanks

Joseph was thirty years old when he became the governor of Egypt.
As a sign of his authority, Pharaoh gave Joseph his signet ring.
Joseph married an Egyptian woman, and they had two sons.
Joseph's brothers came to Egypt to buy food.
Joseph kept his brother Simeon as a hostage when the brothers headed home.

True or False
1. The famine that struck Egypt did not affect other lands. (false – it was in all the lands)
2. Joseph recognized his brothers when they bowed before him. (true)
3. Joseph revealed his true identity to his brothers when they didn't recognize him. (false – he made himself strange to them)
4. Joseph's brothers admitted that they were guilty of harming their brother. (true)
5. Joseph sent his brothers back home with the money they had paid for their food. (true)
* http://www.jewishencyclopedia.com/view.jsp?artid=31&letter=Z
Lisa DeVinney -July 3, 2022
Lisa's Other Grade 3-6 Lessons
-- Lisa DeVinney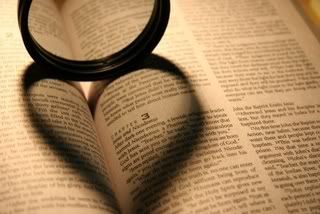 PRIMARY LESSON - July 3, 2022
Let God Be Magnified

Opening Prayer: Join together in prayer asking God to give us a heart that is humble and obedient to His will and help us to understand what He desires to see in us.

Bible Memory Verse :

Psalm 34:3 O magnify the Lord with me, and let us exalt his name together Follow Up Discussion Questions

The name of the Lord is to be magnified forever. True Or False -- vs26
What does it mean to magnify something?
Some answers can be:
to grow, become great or important,
promote, make powerful, praise,
What servant of God is mentioned in today's reading? --Verse 26
God's words are true .
True or False
-- Verse 28
Did God reveal something to David ? Vs 27
Did David pray ? Vs 27
Do you think David trusted in God 's Word ?


Julie Pisacane ©
Close in Prayer.