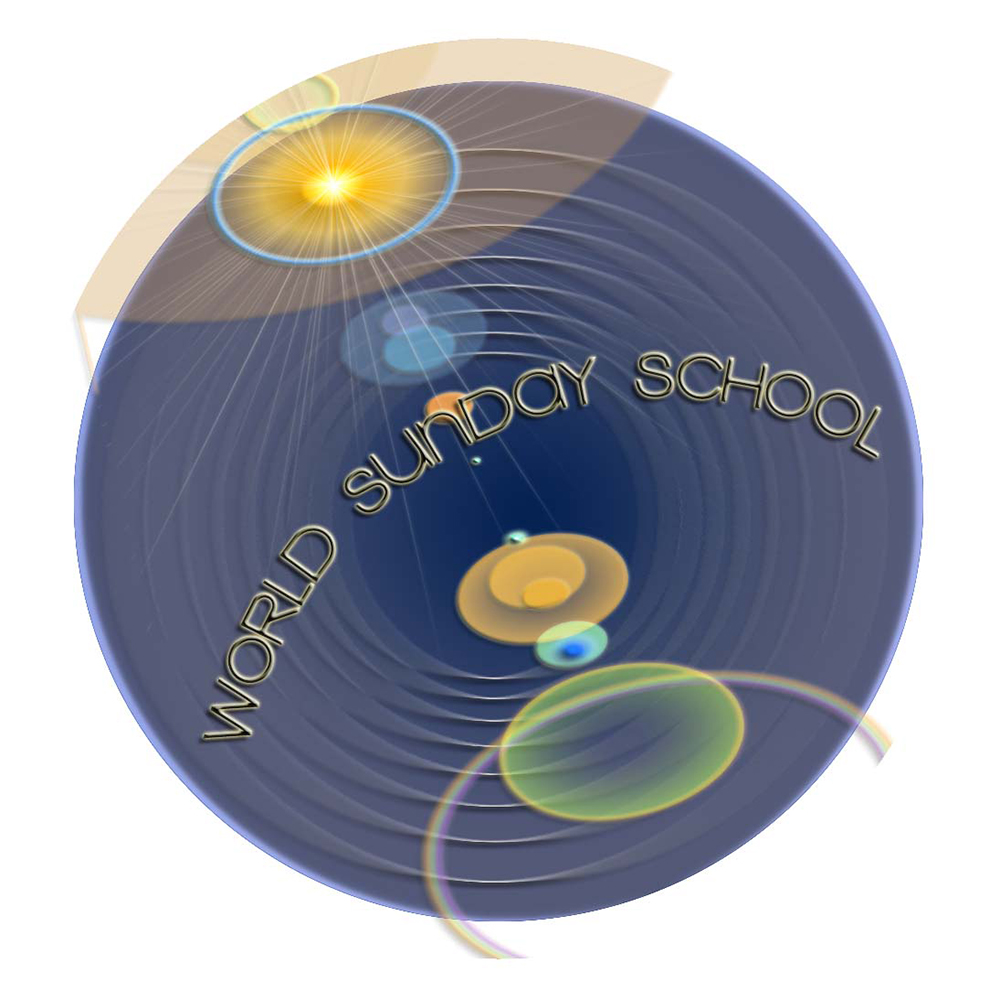 LESSONS AND HANDOUTS FOR THIS WEEK
World Sunday School first appeared on the Internet on May 14, 2003. Since that time, this independent website has supplied weekly graded Sunday School lessons and handouts (and, often, coloring pages) to help Sunday School teachers worldwide. We hope to help preserve the Sunday School movement which had its glory days in the 1930's. In a time when so many churches are downsizing Sunday Schools, we aim to preserve this Christian teaching to enrich the life of children and youth worldwide.
JUNIOR/ADULT LESSON - March 19, 2023
Scroll down for Middle and Primary Levels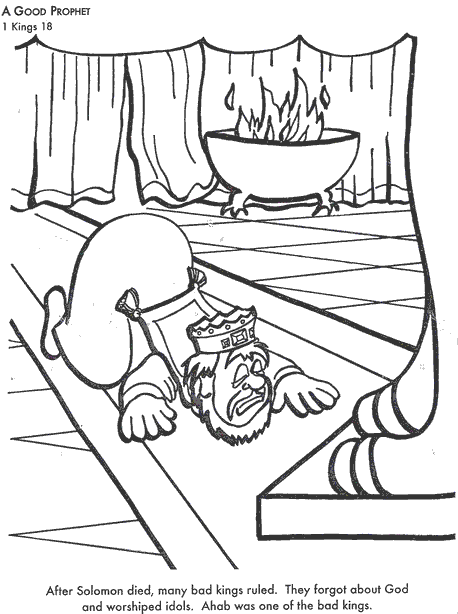 This week's lesson focuses on the Bible and the truth therein. This is a summary of my journey the past five years in learning why I believe the Bible and that it is the Word of God, it is Truth.

GOD Bless You All. : )
Psalms 119
I have stuck unto thy testimonies: O LORD, put me not to shame.
I will run the way of thy commandments, when thou shalt enlarge my heart.
Teach me, O LORD, the way of thy statutes; and I shall keep it unto the end.
Give me understanding, and I shall keep thy law; yea, I shall observe it with my whole heart.
Make me to go in the path of thy commandments; for therein to I delight.
Let thy mercies come also unto me, O LORD, even thy salvation, according to thy word.
So shall I have wherewith no answer him that reproacheth me: for I trust in thy word.
And take not the word of truth utterly out of my mouth; for I have hoped in thy judgments.
So shall I keep thy law continually for ever and ever.
Scroll down for Primary Level
GRADE 3-6 LESSON - March 19, 2023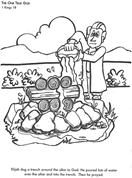 Author's Notes: This week's lesson may be one of the most familiar accounts from the ministry of Elijah; the confrontation with the prophets of Baal, on Mount Carmel. In our first few lessons, we've seen the Lord provide in many ways for Elijah, demonstrating His awesome power to a few individuals. But in today's lesson, we're going to see the Lord show His mighty hand on a grand scale, so all of Israel will know, without a doubt, that He is the One, true and living God! And in doing so, we'll also see how the Lord provides for His prophet Elijah, once again; giving him a great victory over 450 prophets of Baal.
Fill in the Blanks

God sent Elijah to see Ahab again after years without rain.
There were prophets of Baal.
Elijah suggested that couldn't hear because he might be asleep.
The prophets of Baal themselves to try to get Baal's attention.
When Elijah prayed, sent fire to consume the sacrifice.
True or False
1. God's new message for Ahab was that there would be three more years without rain.
2. Elijah challenged all of the prophets of Baal to a showdown on Mount Carmel.
3. There was never any answer from the pagan god, Baal.
4. The fire sent from God consumed everything, even the water in the trench.
5. After the Israelites saw the fire, they still insisted that Baal was their god.
Lisa's Other Grade 3-6 Lessons
-- Lisa DeVinney


PRIMARY LESSON - March 19, 2023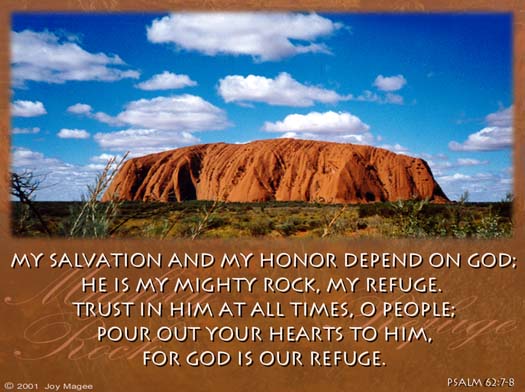 Opening prayer : Join together in prayer asking God to reveal the truth about the one and only true foundation we stand upon that will never move from beneath us.
Follow up questions and activity:
Let the children decorate the cups with windows and a door using a pencil or crayon. The cups will be used as houses in the experiment.
Set up two scenes.
1 with an upside down paper cup on top of the rock .
Tell the children that the cup represents a house.
Set up the other scene with the other upside down paper
cup placed on top of the sand.
1. When water is poured on the cup that is placed on the rock , what happens ?
2. When water is poured upon the cup which is on sand , what happens to the house on the sand ?
3. Did any of the sand move ?
4. Which foundation appears to be firm ?
5. What lesson is taught by Jesus for us to learn and trust in our own lives ?
6. Do we have storms that come and go in our lives ? Take the time to talk about this .
7. What makes us stronger according to Luke 6:46 ? After the children answer , please repeat the Luke 6:46 verse out loud to them.
____________________________________
Julie Pisacane ©
Close in Prayer.