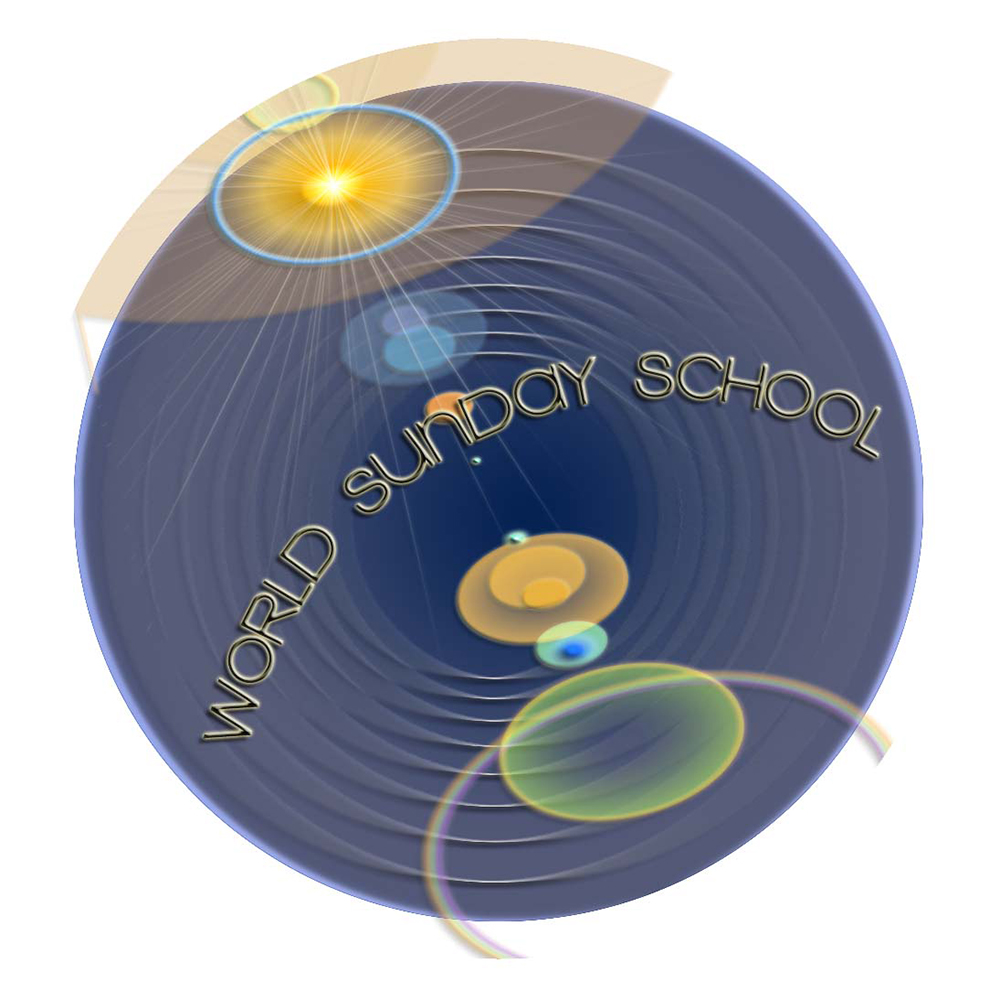 LESSONS AND HANDOUTS FOR THIS WEEK
World Sunday School first appeared on the Internet on May 14, 2003. Since that time, this independent website has supplied weekly graded Sunday School lessons and handouts (and, often, coloring pages) to help Sunday School teachers worldwide. We hope to help preserve the Sunday School movement which had its glory days in the 1930's. In a time when so many churches are downsizing Sunday Schools, we aim to preserve this Christian teaching to enrich the life of children and youth worldwide.
JUNIOR/ADULT LESSON - January 1, 2023
Scroll down for Middle and Primary Levels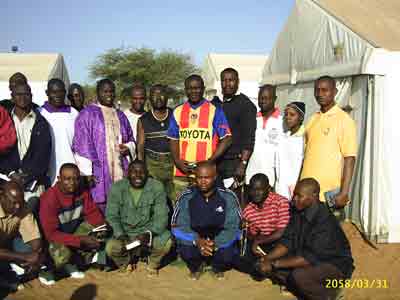 Our Sunday school topic for today focuses on friendship. We are talking about how important our friends are to us, and our mother and father. Then we realize that Jesus is our friend too. Remember the song - "What a Friend we Have in Jesus!"

GOD Bless You All. : )
CURRENT HANDOUT
What a Friend
Proverbs 18:24 A man that hath friends must shew himself friendly: and there is a friend that sticketh closer than a brother.

I read somewhere a while back (probably in Reader's Digest)

It was a little story that went something like this:

An old man was sitting on his porch in his split back rocker enjoying the quiet of the countryside. A couple drove up to his front gate; got out of their car and walked up to the old man.

"Say, old timer, what kind of folks live in these parts? Are they nice and friendly? We are thinking about moving here."

The old man thought a minute and then asked the couple. "What kind of people was they where you come from?"

Without hesitation the man said; "They were very unfriendly and snobbish. We did not like them at all."

Well said the old man; "I'm afraid that's the kind of people you'll find here. You probably won't like it." With that the couple thanked him and drove off.

A few days later another couple stopped and asked the man the same question. Again the old man asked them about the people they had lived amongst. Their reply was: "They were some of the most wonderful and caring people you could ever hope to meet". "We are hoping to find a place here where the people are that way."

To this the old man replied; "That is exactly the kind of people you will find here."

Friendship is a two-way street. We cannot expect love from others if we in turn are not willing to love. Friendship means giving and sharing. It means hurting together and laughing together. It is companionship with the freedom of knowing that your friend would not do anything to purposely hurt you and you would not do anything to purposely hurt your friend.

Friendship comes with responsibility. The responsibility to tell the truth even when the truth might bring pain and anguish. The Apostle Paul exhibited this quality when through love he told the truth even when that truth brought adversity to himself. When he had to bring admonition to the Galatian people who did not want to hear the truth he said: "Am I therefore become your enemy, because I tell you the truth?" (Galatians 4:16)

The second clause of the verse says: "there is a friend that sticketh closer than a brother." This is the true friend. A friend that loves you and desires to be with you. He will share your laughter and your sorrow. He will bear your burdens and carry your heavy load if you will but let Him (1 Pet. 5:7). He is a friend that will never leave you nor forsake you (Heb. 13:5) even when you turn your back on Him. He is a friend that will tell you the truth even when you don't want to hear the truth.

He is a friend that has died for you (John 15:13)!

His name is Jesus and you could have not better friend. If you don't have Him as your friend then I would urge you to make friends with Him. You won't be disappointed.

John 15:15 Henceforth I call you not servants; for the servant knoweth not what his lord doeth: but I have called you friends; for all things that I have heard of my Father I have made known unto you.

Matthew 11:28-30 Come unto me, all ye that labour and are heavy laden, and I will give you rest. 29 Take my yoke upon you, and learn of me; for I am meek and lowly in heart: and ye shall find rest unto your souls. 30 For my yoke is easy, and my burden is light.

Today's Bible Nugget is written and presented by Brother Dwight


Scroll down for Primary Level
GRADE 3-6 LESSON - January 1, 2023

Teacher's Notes: We've been following the Israelites' trip through the wilderness toward the Promised Land for many weeks. Today's lesson finds them finally getting close to their destination; close enough that spies are sent out to see what the Promised Land looks like. But when the spies come back with their report, will they see the Promised Land as God does, and follow Him in? Or will they see things differently, and lose out on the blessings God had in store for them?
(Review Questions)
Fill in the Blanks
God told Moses to choose twelve men to search out the land of Canaan.
Two of the chosen men were Joshua and Caleb.
The spies brought back a giant cluster of grapes.
The spies said the land flowed with milk and honey.
The spies said they felt like grasshoppers compared to the people in Canaan.
True or False
1. After leaving Mt. Sinai, the Israelites encamped at Kadesh-barnea. (true)
2. The spies were told to bring back captives from the land. (false – bring back the fruit of the land)
3. The spies claimed to have seen giants in the Promised Land. (true)
4. Ten of the spies were ready to go into the Promised Land with Moses. (false – only two)
5. God said everyone 20 years old and older would die in the wilderness. (true)
Lisa's Other Grade 3-6 Lessons
-- Lisa DeVinney


PRIMARY LESSON - January 1, 2023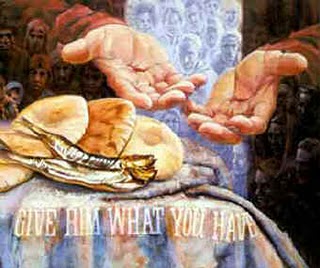 Deuteronomy 6:5 – You shall love the LORD your God with all your heart and with all your soul and with all your might.
Do the - "Pass The Cup " lesson activity .

After each child takes a verse paper from the cup,

explain how the

Word of God

is faithful and true .

He has given us words to live by

and has made spiritual promises to those who trust

and believe in Him . Have each child read the verse out loud.

Help them if needed .


_____________________________________________

Julie Pisacane ©
Close in Prayer.