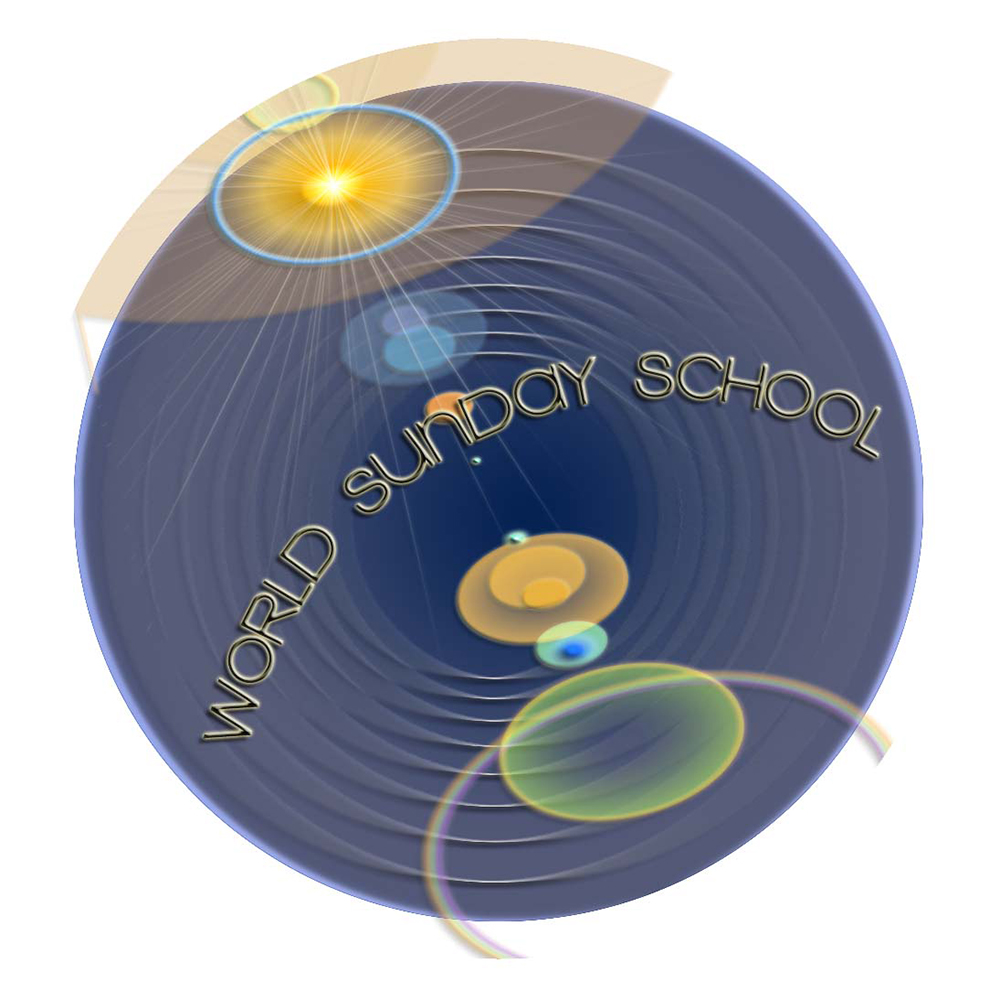 LESSONS AND HANDOUTS FOR THIS WEEK
World Sunday School first appeared on the Internet on May 14, 2003. Since that time, this independent website has supplied weekly graded Sunday School lessons and handouts (and, often, coloring pages) to help Sunday School teachers worldwide. We hope to help preserve the Sunday School movement which had its glory days in the 1930's. In a time when so many churches are downsizing Sunday Schools, we aim to preserve this Christian teaching to enrich the life of children and youth worldwide.
JUNIOR/ADULT LESSON - November 20, 2022
Scroll down for Middle and Primary Levels
Last week, we talked about why God gave the Israelites the Ten Commandments. And this week, we're going to take a look at each one, to see what God included...what's important to Him. It's important for us to remember that our obedience of God's commandments shows Him that we love Him. So if we're to obey His commandments, we probably should know what they are. We're also going to talk about the New Testament summary of the Commandments, and see how they apply to us, today.

GOD Bless You All. : )
"I Surrender All."

 
All to JESUS I surrender...All to HIM I freely give;
I will ever love and trust HIM, in HIS presence daily live.

I surrender all, I surrender all, all to thee my blessed Savior, I surrender all.

All to JESUS I surrender; Humbly at HIS feet I bow.
Worldly pleasures all forsaken; Take me, JESUS, take me now!

I surrender all, I surrender all, All to thee my blessed Savior, I surrender all.



Scroll down for Primary Level
GRADE 3-6 LESSON - November 20, 2022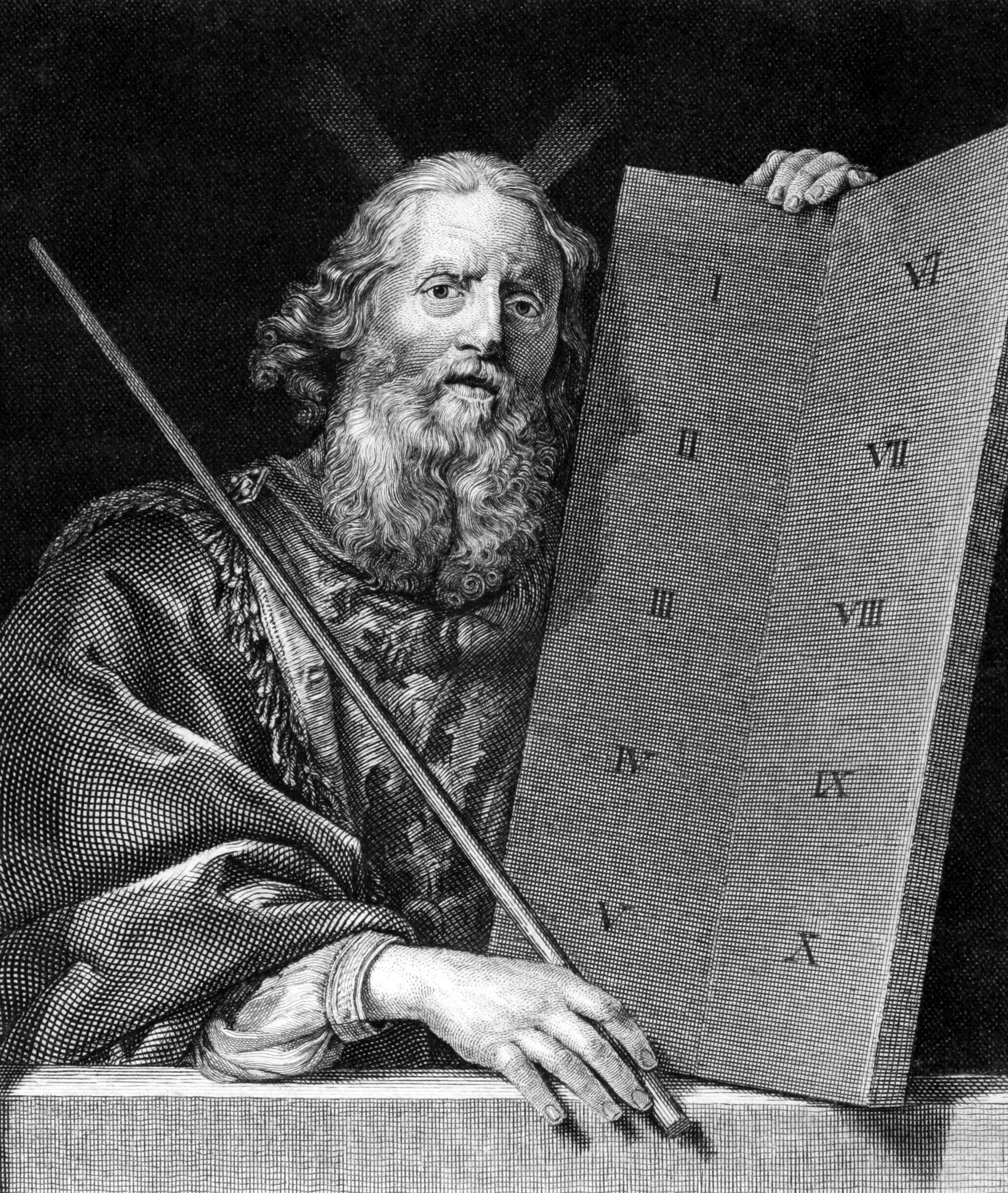 Teacher's Notes: Last week the Israelites complained that they were thirsty. And God provided them with sweet water to drink. This week, we're going to find them complaining, again; this time that they're hungry. And, again, we'll find God meeting their needs. And in the process, the Israelites are going to learn some new lessons; like trusting God to meet their needs on a daily basis, the cost of disobedience, and a new tradition – the Sabbath.
Memory Verse:
"He said unto him, What is written in the law? how readest thou? And he answering said, Thou shalt love the Lord thy God with all thy heart, and with all thy soul, and with all thy strength, and with all thy mind; and thy neighbour as thyself." Luke 10:26-27
Key verses for this week:
"Thou shalt have no other gods before me." Exodus 20:3
"And he said unto them, The sabbath was made for man, and not man for the Sabbath." Mark 2:27
"For all have sinned, and come short of the glory of God." Exodus 19:4, 10
Fill in the Blanks
God called Moses up onto Mount Sinai, and gave him the .
The first four Commandments deal with our relationship with .
There is a with the third Commandment.
We are to do our work in six days, and on the seventh.
Bearing false witness means the same thing as .
True or False
1. Honoring your parents comes with a promise.
2. There's nothing wrong with using the word "God" when surprised or frightened. 3. 1 John says that whoever hates is a murderer.
4. It would be wrong to desperately want my neighbor's car.
5. If we try really hard, we can keep all Ten Commandments, and God will let us into Heaven.
Lisa's Other Grade 3-6 Lessons
-- Lisa DeVinney


PRIMARY LESSON - November 20, 2022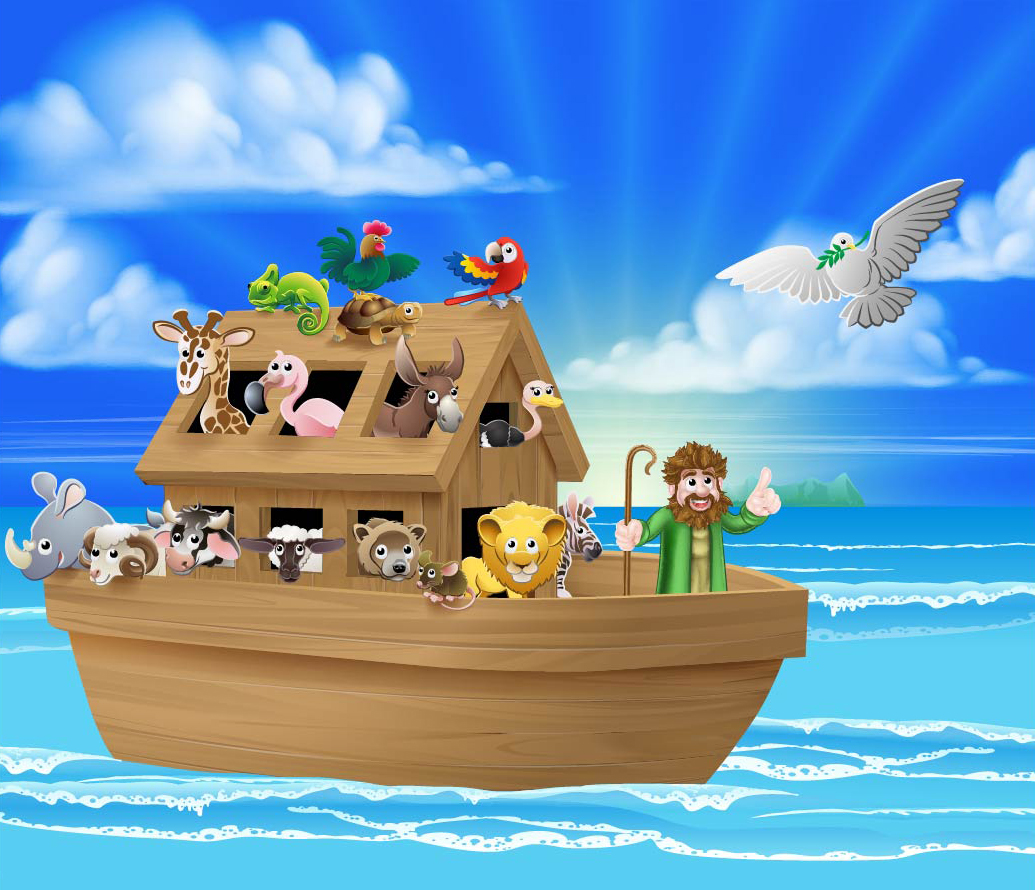 Opening Prayer: May we join together in a prayer of thanks for being able to read and learn from the lessons found in the Bible. May our hearts be open to understand the importance of faith and obedience to our gracious God.
True or False
1. At the end of 14 days Noah opened the window. False (40 days vs. 6)
2. Noah sent forth a raven and it never returned. False (the raven went to and fro) Verse 7
3. After the raven, Noah sent a sparrow. False (a dove) Verse 8
4. The dove returned to the ark because the earth was still covered in water. True (verse 9)
5. Noah sent the dove out again. True (verse 10)
6. The dove returned with a cracker. False (an olive leaf) Verse 11
7. It was evening when the dove returned True (verse 11)
__________________________________________________________________
Lesson Drawing Activity: Have the children draw anything they like from today's
Bible reading- maybe the Ark, the dove or Dove with a little branch in its mouth!
Lesson Questions:
1. Do you know why it was Noah's family that was saved from the floods?
Read the following from Hebrews 11: 7 By faith Noah, being warned of God of things not seen as yet, moved with fear,
prepared an ark to the saving of his house; by the which he condemned the world,
and became heir of the righteousness which is by faith.
2. Two words are repeated within this same verse - What are they? Answer: (By faith)
3. How does one get faith? Take turns answering and then read the following from
Romans 10:17 So then faith cometh by hearing, and hearing by the word of God.
_____________________________________________
Julie Pisacane ©
Close in Prayer.