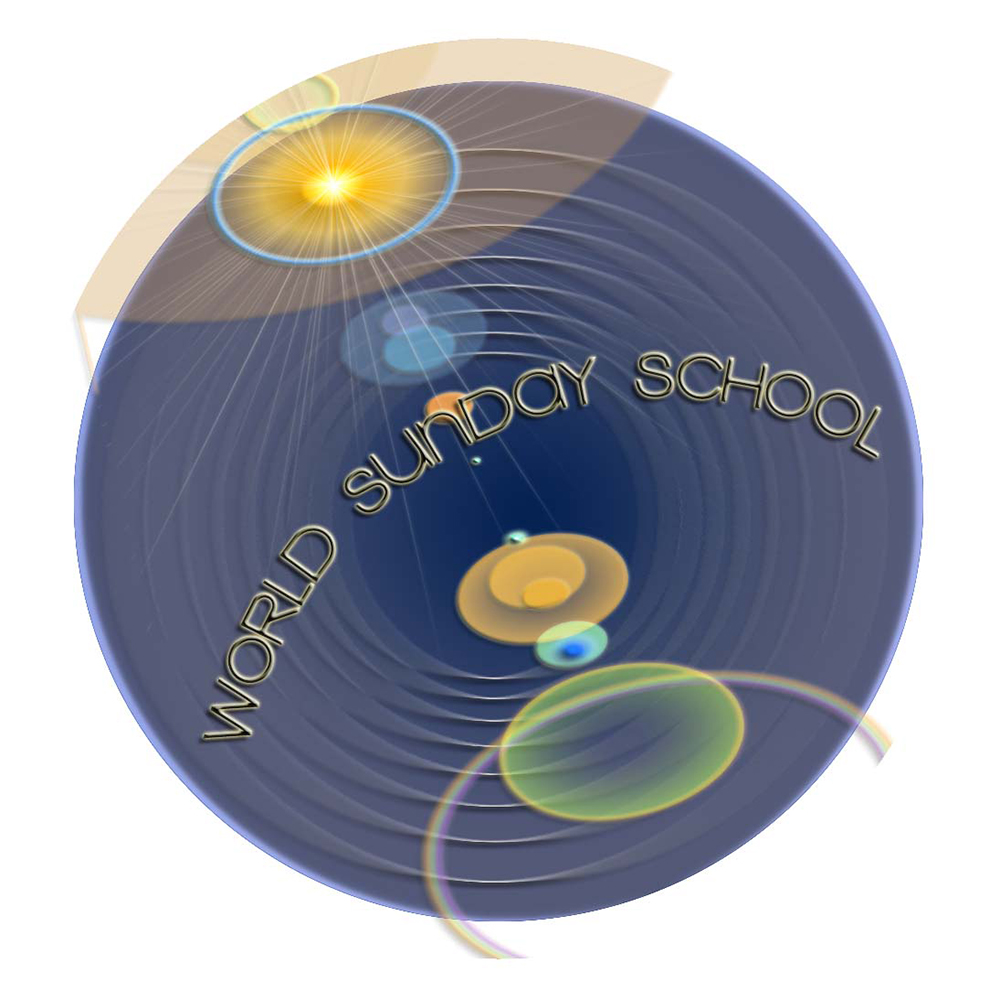 LESSONS AND HANDOUTS FOR THIS WEEK
World Sunday School first appeared on the Internet on May 14, 2003. Since that time, this independent website has supplied weekly graded Sunday School lessons and handouts (and, often, coloring pages) to help Sunday School teachers worldwide. We hope to help preserve the Sunday School movement which had its glory days in the 1930's. In a time when so many churches are downsizing Sunday Schools, we aim to preserve this Christian teaching to enrich the life of children and youth worldwide.
JUNIOR/ADULT LESSON - October 23, 2022
Scroll down for Middle and Primary Levels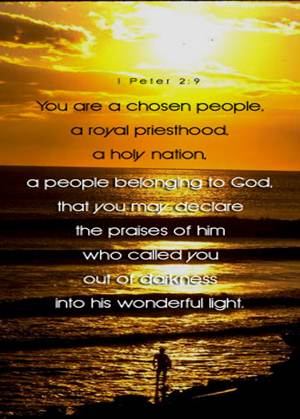 What does it mean to be a priest exactly? Has God really called believers to be a Kingdom of Priests? If so what does that entail? I hope as the weeks go by in this study that we can answer all these questions and learn everything that God would reveal to us in His word about this. God will never ask us to do anything that He will not make provisions for us to succeed! In this lesson I feel led to look at the choices we make and how they can affect our family for generations to come. Also, I pray we can point out just how God honors those who love, trust, and obey Him to a thousand generations!

GOD Bless You All. : )
We bow before You once again thanking You for all that You are. Thank You for the many blessings You have bestowed upon us. Father we thank You that You have chosen us to be a Holy Kingdom of Priests to serve You. Father what an honor and a privilege to be chosen to spend our lives in service to You! Father we thank You today for Your promises and that they will always be truth! LORD we thank You that You keep your covenant to those who love, trust, and obey You to a thousand generations and we thank You that we can be the one to change our lineage no matter what curse of sin it has been under in the past and no matter how long it has been in bondage to satan. Father we ask today that if those who are reading or hearing this message is under a curse of sin, that You enlighten their hearts and give them hope in Christ so that they can answer the call You have on their lives and be the one to begin A generation changed according to Your love and Your will. We ask You to protect, and supply our need so that we can spread the good news of the gospel of Christ to the ends of the earth for Your glory. In Jesus Lovely, Righteous, Holy name. Amen.