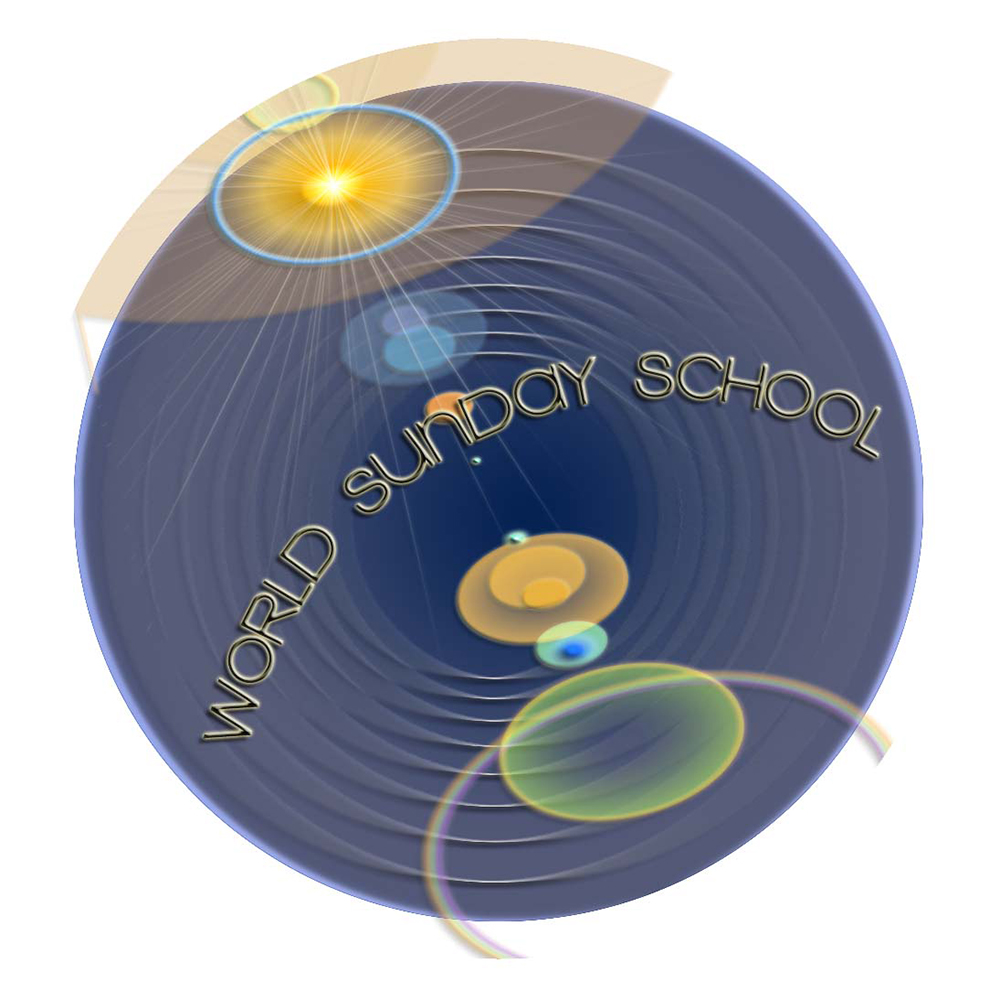 LESSONS AND HANDOUTS FOR THIS WEEK
World Sunday School first appeared on the Internet on May 14, 2003. Since that time, this independent website has supplied weekly graded Sunday School lessons and handouts (and, often, coloring pages) to help Sunday School teachers worldwide. We hope to help preserve the Sunday School movement which had its glory days in the 1930's. In a time when so many churches are downsizing Sunday Schools, we aim to preserve this Christian teaching to enrich the life of children and youth worldwide.
JUNIOR/ADULT LESSON - September 25, 2022
Scroll down for Middle and Primary Levels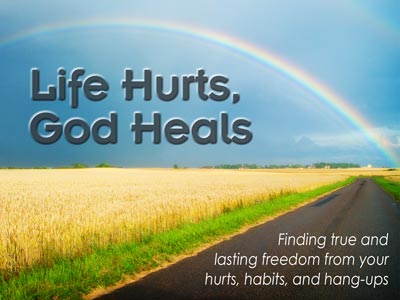 )) Sometimes we waste way to much of our time and energy trying to do things on our own when if we would have just ask God for help to begin with, we could have saved ourselves a lot of aggravation and heartache! Are you trusting God to help you with the things you need to do? What about the things you think are small? God delights in helping us when we go to Him in faith. HE IS SO GOOD and I LOVE HIM! :O) GOD Bless You All. : )
Heavenly Father, Ok so God has the MOST wonderful sense of humor. My husband looked for 2 DAYS for some items that he had put away, and now he could not find them. He searched our house nonstop for an hour, EVERYWHERE. Finally, he came into the room where I was reading and I suggested we pray and ask God to show us where the items were. We prayed a simple prayer and less than a minute later, the Holy Spirit instructed me where to look and I found it about a minute after we prayed! Do you ask God to help you? Maybe you are someone who saves the BIG stuff to ask for help? Maybe you feel like God is not interested in helping you with "small" things because you can do it all by yourself? Beloved, God wants to be involved in every aspect of your life. Let me rephrase that…God wants to be your life! Everything should revolve around HIM. There are so many times when we work and work trying to resolve something because it seems small, however we keep messing it up and we never just ask God for help. It reminds me of a poem I once read called broken things.