PRIMARY LESSON - September 4, 2022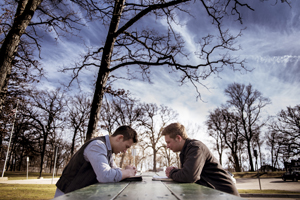 Lord Teach Us To Pray
Opening Prayer : Start with a prayer to God asking Him to help
us learn this day about the tremendous blessings
of daily prayer and how we are to lift up the needs
of others through the power of prayer.
Fill in the blank

Bible quiz
1. Lord, teach us to _________
2. _______ Father which art in heaven,
Notice how Jesus spoke to us as family
when teaching us to pray .
Jesus did not say "my Father " when teaching on praying -
but " Our Father".
God is building a family through those who believe in
Julie Pisacane ©
Close in Prayer.