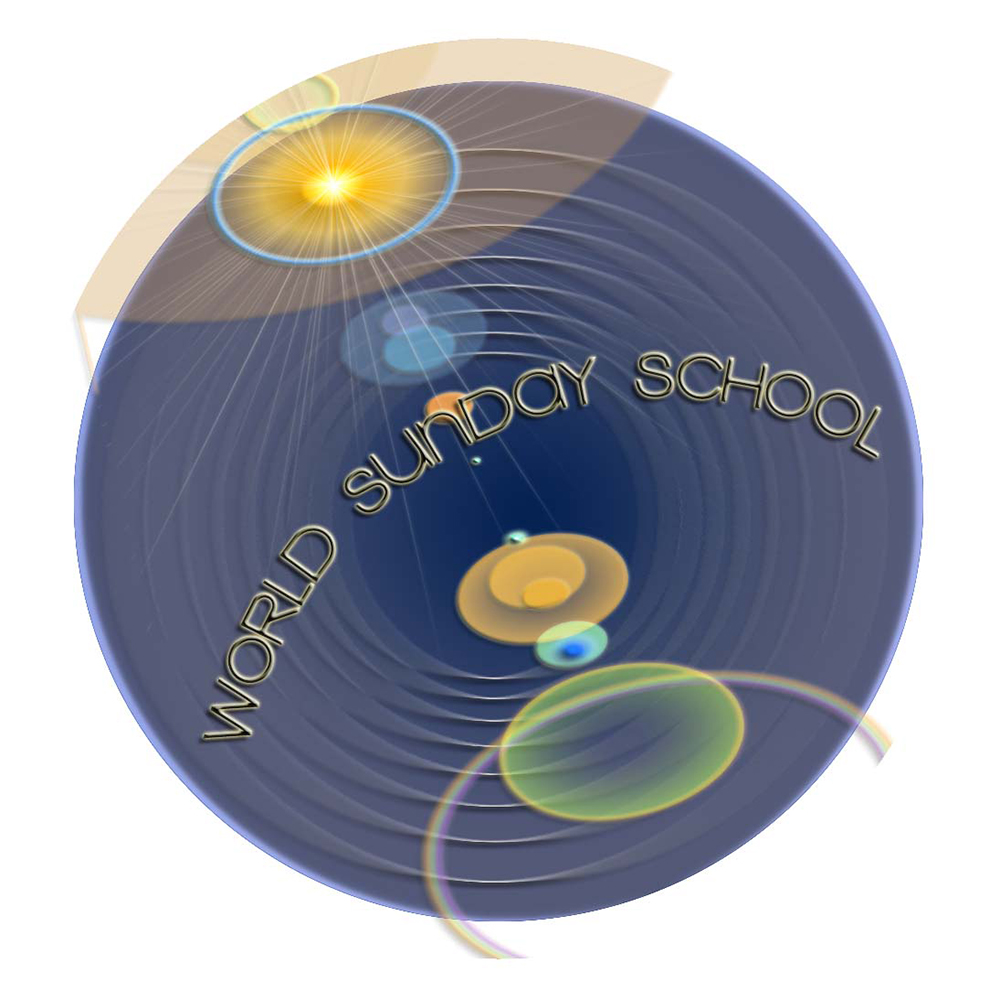 LESSONS AND HANDOUTS FOR THIS WEEK
World Sunday School first appeared on the Internet on May 14, 2003. Since that time, this independent website has supplied weekly graded Sunday School lessons and handouts (and, often, coloring pages) to help Sunday School teachers worldwide. We hope to help preserve the Sunday School movement which had its glory days in the 1930's. In a time when so many churches are downsizing Sunday Schools, we aim to preserve this Christian teaching to enrich the life of children and youth worldwide.
JUNIOR/ADULT LESSON - August 28, 2022
Scroll down for Middle and Primary Levels
This week's lesson focuses on wisdom. We will learn what knowledge, wisdom and understanding are and the importance of them in our lives.
Happy is the man that findeth wisdom, and the man that getteth understanding. For the merchandise of it is better than the merchandise of silver, and the gain thereof than fine gold. She is more precious than rubies: and all the things that canst desire are not to be compared unto her. Length of days is in her right hand; and in her left hand riches and honour.Her ways are ways of pleasantness, and all her paths are peace. She is a tree of life to them that lay hold upon her: and happy is everyone that retaineth her. The LORD by wisdom hath founded the earth; by understanding hath he established the heavens.
Scroll down for Primary Level
GRADE 3-6 LESSON - August 28, 2022
Class Activity:
(Fill in the blanks)

Pharaoh's magicians ______ (were/were not) able to imitate some of God's miracles.
When Aaron stuck the river with his rod, the water turned to _______.
Name three things that the frogs got into. ______, _______, _______
When Aaron stuck the dust, what bug came out? ______
Moses warned Pharaoh that a swarm of ______ would come, but not to the Israelites.

(True or False?)

One of the magician's snakes swallowed Aaron's snake.
When Pharaoh saw the blood in the water, he immediately agreed to let the Israelites leave.
The magicians were able to produce lice, too.
The flies affected only the Egyptians, and not the Israelites.
Pharaoh agreed to let the Israelites worship God, as long as they did so in Egypt.
Activity to do at home: This week, I'd like you to think about whether there's anything you've prayed about, and perhaps got discouraged because it seems like God didn't answer you. Then consider the possibility that the answer is on its way…but it just isn't the right time, yet. If this has happened to you, why not take a moment and thank God for doing things in His own way and time. And begin trusting that if what you've asked Him for is best for you, that the answer is, perhaps even now, on the way!
*http://en.wikipedia.org/wiki/Leopard
**http://kids.nationalgeographic.com/kids/animals/creaturefeature/lion/
Lisa's Other Grade 3-6 Lessons
-- Lisa DeVinney


PRIMARY LESSON - August 28, 2022

Start with a prayer of thanks and praise to the Lord for having another day and opportunity to spend time to learn about the divine love of Jesus Christ
Fill In

The Missing

Bible Words . ( Done with the

KJV Bible

)
Truly this man was the Son of__ ___ __. Mark 15:39
It is _ _ _ _ _ _ _ _ . ( John 19:30 )
He is _ _ _ _ _ ( Luke 24:6 )
With his stripes we are _ _ _ _ _ _ ( Isaiah 53:5 )


And when they saw him, they _ _ _ _ _ _ _ _ _ _ him
( Matthew 28 :17 )
And he said unto Jesus, Lord, _ _ _ _ _ _ _ _ me when
thou comest into thy kingdom. (Luke 23:42 )

Julie Pisacane ©
Close in Prayer.