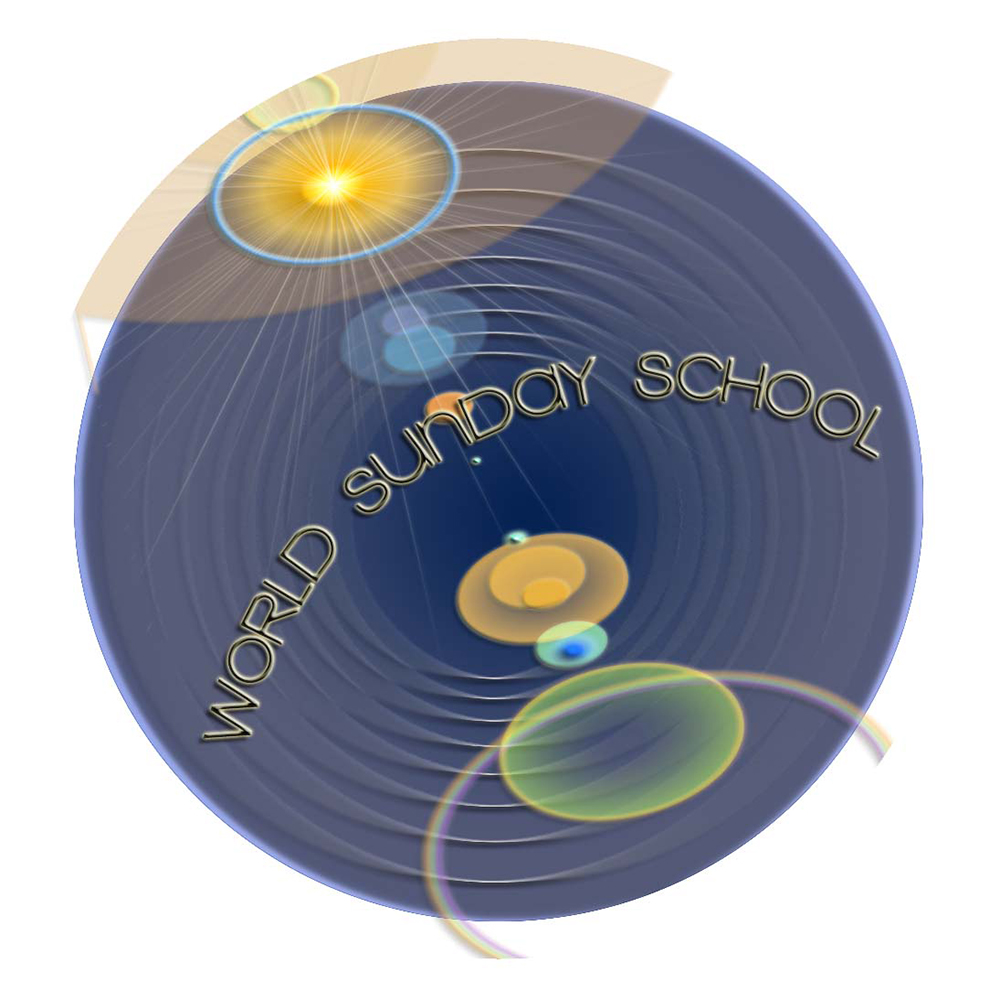 LESSONS AND HANDOUTS FOR THIS WEEK
World Sunday School first appeared on the Internet on May 14, 2003. Since that time, this independent website has supplied weekly graded Sunday School lessons and handouts (and, often, coloring pages) to help Sunday School teachers worldwide. We hope to help preserve the Sunday School movement which had its glory days in the 1930's. In a time when so many churches are downsizing Sunday Schools, we aim to preserve this Christian teaching to enrich the life of children and youth worldwide.
JUNIOR/ADULT LESSON - July 17, 2022
Scroll down for Middle and Primary Levels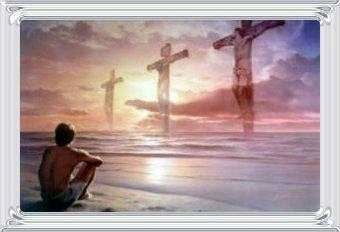 Understanding God's Word Many times in teaching I have echoed the importance of prayer and getting into God's word. This is crucial to living skillfully and in victory. God's word is our source of strength! In this lesson it is my prayer that we begin to understand God's word more and I hope to teach you some steps we can take to get the most from God's word as we read and study it. If we take this approach and apply the steps, it will make God's word come alive to us and we can be more effective in everyday life through Christ.
Ask the students - Do you remember when you were a small child your parents would pick up a bottle of poison and show you the picture of a skull and cross bones? They taught you that that sign was a sign of poison. They warned you not to touch it, because it could kill you.
Ask the students - Do you remember when you were a child and said something naughty, how your mother would take you to the bathroom and wash your mouth out with soap? The next time, before you said that same thing, you would remember the soap, and stop before you spoke, wouldn't you? Your mother was trying to teach you to control your tongue. But did she?

Gossip is damaging. I know that words spoken cannot be retrieved; yet, sometimes, when I am not letting the Holy Spirit take control in my life, I give in to the evil of gossip. It is tempting to sit and have a gabfest with a friend, exchanging juicy bits of information—which may even be true—to the detriment of your target. But, has the shoe ever been on the other foot? Have YOU been the target of someone else's gossip? It hurts doesn't it?
How can you keep from hurting other people with words?
What does the Bible say?
Describe the joy and personal reward of humble dedication - the indwelling Christ
Challenge students to serve others in humility this week
Prayer