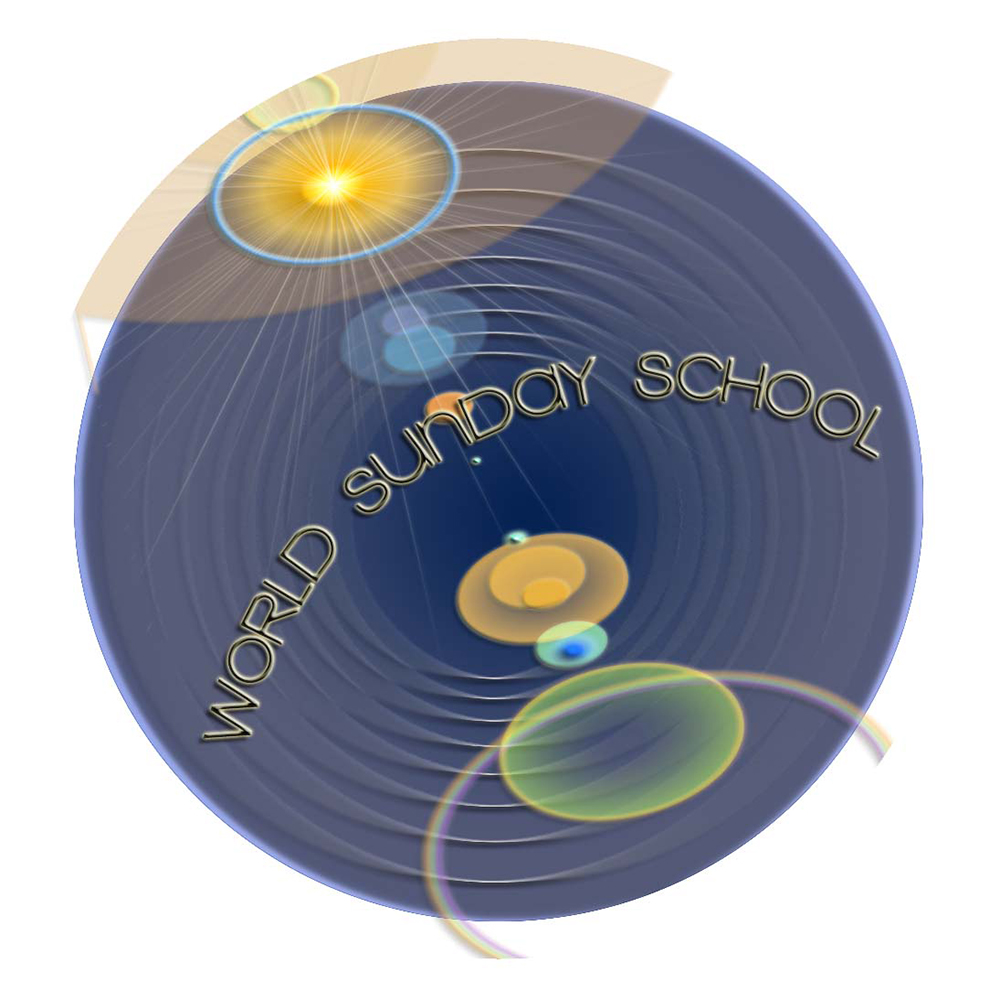 LESSONS AND HANDOUTS FOR THIS WEEK
World Sunday School first appeared on the Internet on May 14, 2003. Since that time, this independent website has supplied weekly graded Sunday School lessons and handouts (and, often, coloring pages) to help Sunday School teachers worldwide. We hope to help preserve the Sunday School movement which had its glory days in the 1930's. In a time when so many churches are downsizing Sunday Schools, we aim to preserve this Christian teaching to enrich the life of children and youth worldwide.
JUNIOR/ADULT LESSON - May 29, 2022
Scroll down for Middle and Primary Levels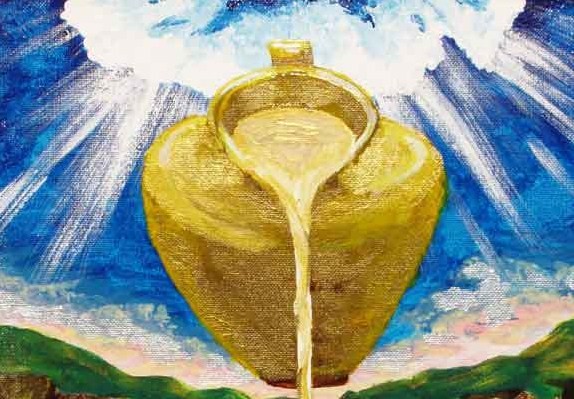 CURRENT LESSON PLAN
Hope in Jesus Christ

Did you know faith and lasting hope fit together. They are woven together like a beautiful tapestry. This only happens when we place our faith, and our hope in the ONE who is able to keep us, and that is The LORD JESUS CHRIST! It is my prayer that as you read, you begin to understand the importance of placing your faith in and your hope in The LORD. He is the only One that can fulfill every last promise He has made and the only One that will NEVER fail! Praise HIS name!
CURRENT HANDOUT
Hope in Jesus Christ
Hope in Jesus Christ

"My hope is built on nothing less, than Jesus' blood and righteousness I dare not trust the sweetest frame, but wholly lean on Jesus' name. On CHRIST the Solid Rock I stand, All other ground is sinking sand. All other ground is sinking sand."

Edward Mote, 1797-1874
GRADE 3-6 LESSON - May 22, 2022
Scroll down for Primary Level

Author's Notes: Last week, we left Joseph at the bottom of a pit, while his brothers enjoyed their lunch, nearby. In today's lesson, Joseph will be brought up out of the pit, only to be sold into slavery, then thrown into prison for a crime he didn't commit. But through it all, we're going to find that the Lord was with Joseph, every step of the way.


CURRENT HANDOUT
Grades 3-6 Lesson for Sunday School: In the pit and in the Prison, God is There!, by Lisa DeVinney Fill in the Blanks

Joseph's brothers him, as a slave, to traveling merchants.
The merchants took Joseph to the land of .
Joseph became a servant in the house of , the captain of the king's guard.
Potiphar's house prospered because God was with .
When Potiphar's wife falsely accused Joseph, Potiphar put Joseph in .
True or False
1. It was Reuben's idea to sell Joseph as a slave.
2. Jacob suspected that his sons had killed Joseph.
3. Joseph's brothers sold him for twenty pieces of silver.
4. Joseph tried to take advantage of Potiphar's wife.
5. Potiphar had Joseph killed because of his wife's accusation.



Lisa's Other Grade 3-6 Lessons

-- Lisa DeVinney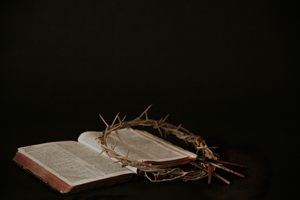 CURRENT LESSON PLAN - MAY 22, 2022
I Will Remember, by Julie Pisacane
Opening Prayer: Join together in prayer asking our Heavenly Father to help us remember those things that will give Him praise and glory.

Verse Focus: Psalm 77:11 I will remember the works of the Lord: surely I will remember thy wonders of old.
CURRENT HANDOUT
I Will Remember, by Julie Pisacane


Follow Up Questions :

1. What is the name of the person who delivered this psalm of thanks
to the Lord? __________ VS.7
2. Fill in the blanks for VS.8 Give _________ unto the Lord, call upon his ________,
make known his deeds among the people.
3. Do the children of God sing to Him ? Vs 9
4. What are we told to seek in Verse 11 ? Three answers are given.
5.What are we told to remember in Verse 12 ? Three answers are given.
6. Can you name some of the marvellous works of God ?
7.Take time to talk about them with your group .
8. What things will you remember from today that were taught to you
from the Bible ?

________________________________________________________

Hymntime: Stanza's 1 and 4 - written by Sternhold
http://www.hymntime.com/tch/htm/i/l/iliftmh2.htm

I LIFT MY HEART TO THEE


I lift my heart to Thee,
My God and Guide most just;
Now suffer me to take no shame,
For in Thee I do trust.
Direct me in Thy truth,
And teach me, I Thee pray;
Thou art my God and Savior,
On Thee I wait alway.



The humble He will teach
His precepts for to keep:
He will direct in all His ways
The lowly and the meek.
For all the ways of God
Are truth and mercy both
To them that keep His testament
The witness of His truth.
________________________________________



Read Aloud Poetry

May I Never Forget


May I never forget
How it feels to sing
Songs of my Lord-
The joy they bring.

May I never forget
The times I've wept
How God comforted me-
Through His promises kept.

May I always remember
The peace I feel
With Jesus near me-
Humbled when I kneel.

May I always remember
The quiet of evening
The presence of angels-
The blessings they bring.



~~
Deuteronomy 6:5
And thou shalt love the LORD thy God
with all thine heart,
and with all thy soul,
and with all thy might.


Julie Pisacane ©