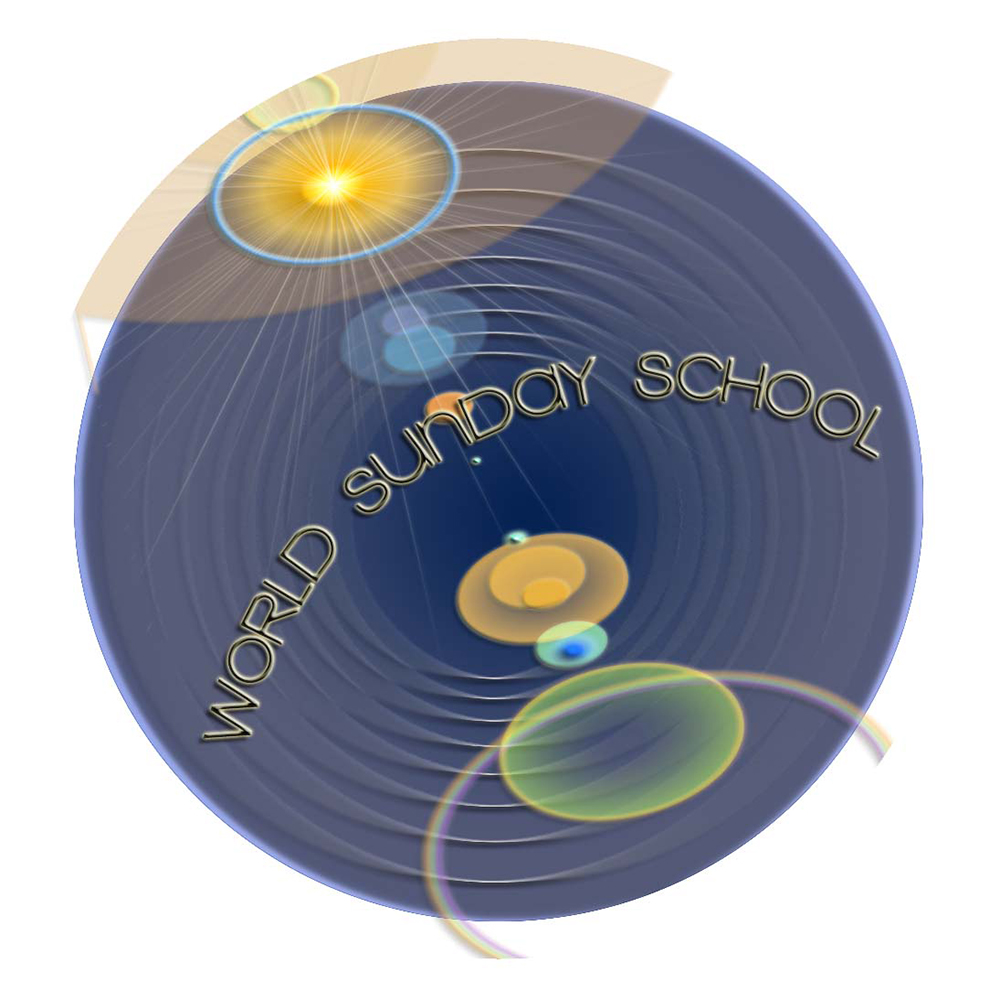 LESSONS AND HANDOUTS FOR THIS WEEK
World Sunday School first appeared on the Internet on May 14, 2003. Since that time, this independent website has supplied weekly graded Sunday School lessons and handouts (and, often, coloring pages) to help Sunday School teachers worldwide. We hope to help preserve the Sunday School movement which had its glory days in the 1930's. In a time when so many churches are downsizing Sunday Schools, we aim to preserve this Christian teaching to enrich the life of children and youth worldwide.
JUNIOR/ADULT LESSON - May 22, 2022
Scroll down for Middle and Primary Levels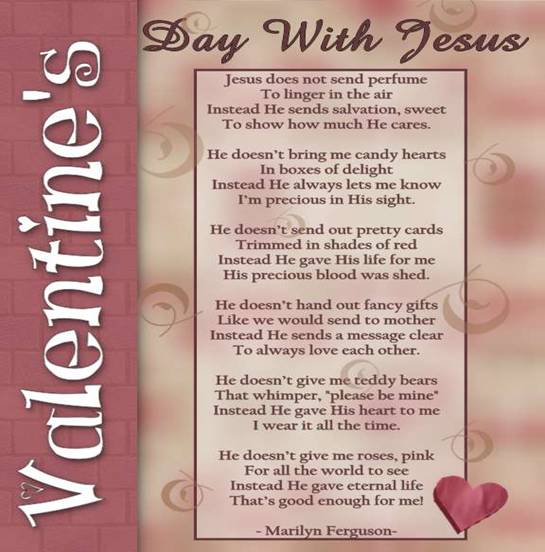 Introduction: This week's lesson focuses on how faith and hope fit together and the importance of placing our faith and hope in the Lord as we walk in this life and try to do the will of our Father in Heaven.
There are many things in life in which people place their hope. Some hope they win the lottery. There are those that hope that their jobs will fulfill them and bring them a happy life. First let us ask ourselves, what is hope exactly?
Hope is looking forward to with desire and trust in expectation that everything will work out for the best.
Dear Father,
We come to you today in praise of who you are and in knowing that you are worthy to be praised. There is none like you. There never has been and there never will be. You are Almighty, Sovereign God and in you we place our faith, trust and our hope. We know and understand that you alone are worthy of praise and all other things would fail us.
Father we thank you that we can trust you and that you are hope. We thank you that you are love and that you are mercy and grace. We ask you to help us to always remember to walk in your ways. Teach us to love your ways and your laws. Help us to keep them in our hearts and to always trust, hope and have faith in you because You are a faithful and wonderful Father and you cannot fail. Thank you for your mercy and understanding. We worship you today and hope in your words and in the soon coming of your Son Jesus. Help us to listen and follow the instruction of Your Holy Spirit that dwells in us so that your will be done in each and every life that prays this prayer now. In the wonderful, precious name of Jesus we ask, pray, and worship you. AMEN.