Free Gift of GOD (Free Lunch)
Junior Level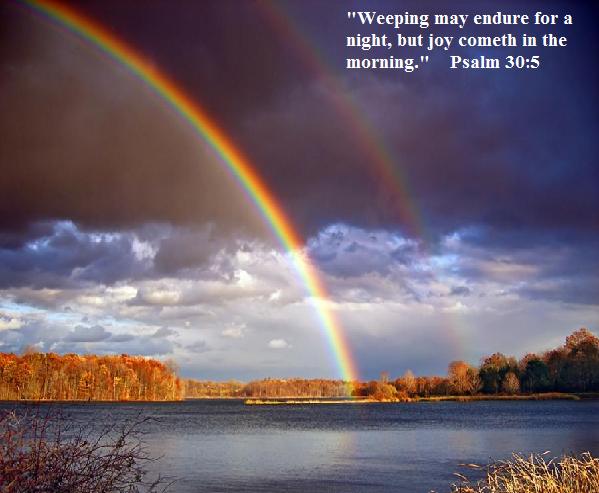 Intro:
Our Sunday school topic for today focuses on the ultimate gift of GOD and the benefits that are added to us as believers as well.

Handout: Free Gift of GOD (Free Lunch)

outline:
1. Ask the students -Close your eyes for a moment, think of the person you love the most...the closest and dearest person to your heart. Now imagine knowing that you would have to send them out into the world when they did nothing wrong, and they would have to suffer and die for the sins of everyone that ever lived. They would be mocked, laughed at, betrayed by all. they would be spit on, beaten beyond recognition, tortured. Then they would be hung upon a cross between heaven and earth for hours and hours in shame for all to see until they died.

2. Ask the students - How much love did it take, for GOD to have sent HIS only begotten Son, to have sent Himself, to live and die this horrible death for the sins of the world, to redeem us because He knew we were hopeless otherwise. Oh Praise the name of JESUS who was lifted high in shame so that we might receive salvation and have life everlasting, abundant. What a gift. The ultimate gift. How could anyone say no to this JESUS if they really understood what He went through. How can we as Christians take lightly or take for granted what our Savior did for us, How we should fall at His feet daily in thanksgiving and worship. Hallelujah to our Father who sent Him to save us from everlasting doom. Think about how much God must love Jesus, and how it must have felt looking on down on His only begotten Son hanging on a cross with all the horrible sins of the world and not being able to look upon sin, turns His back. How it must have broken His heart and the heart of Jesus. He said...My GOD, My GOD, why have you forsaken me? (Mark 15:34) Praise the Lord...1John 3:1 Behold, what manner of Love the Father has bestowed upon us, that we should be called the sons of God:

3. Praise God for that free gift of salvation that is our hope and our whole reason for living. That wonderful gift in which we became the family of God by only believing and receiving with an open heart by faith. The ultimate sacrifice and gift from our Father. Satan will always attack God's love for us in our minds, but hallelujah, we know that the devil is a liar and the father of it. (John 8:44) Gods love is forever, nothing can change it...His mercy endureth forever. (Psalm 118) "O give thanks unto the LORD; for He is good: because his mercy endureth for ever." Nothing can separate us from His love. Romans 8:35,38,39 "For I am persuaded, that neither death, nor life, nor angels, nor principalities, nor powers, not things present, nor things to come, 39. Nor height, nor depth, nor any other creature, shall be able to separate us from the love of God, which is in Christ Jesus our Lord." We do not have to live in condemnation...we are approved by God our Father, we can live freely. He sees His son Jesus when he looks at us and his love comes to us and his blessings, all because of Jesus and that wonderful free gift of Salvation.

4. Other than the ultimate gift of Salvation, the FATHER gives His children many gifts and benefits along with that. He gave us the gift of the Holy Spirit to live in our hearts, to lead, guide, and direct us. What other gifts and benefits of salvation are you most thankful for?

5. What does the Bible say?

6. Describe the joy and personal reward of humble dedication - the indwelling Christ

7. Challenge students to serve others in humility this week

8. Prayer


activity:


Discuss the other gifts that God gives to His children that obey Him, such as protection, comfort, joy, etc.



discussion:



Romans 6:23 " For the wages of sin is death; but the gift of God is eternal life through Jesus Christ our Lord." Praise HIM!!!




prayer:


Father we thank You for giving us Jesus
and for loving us so much even though we did
nothing to deserve it. We thank You Jesus that you
were willing and that you obeyed the Father
and came and gave yourself that we might live and
have hope. Help us always acknowledge and never
forget or take for granted the price that you
paid for us to be part of your family and to
have a joyful live of abundance. Again, we thank
You and we love you. Teach us how to love you more
and more. Help us to always show our love for you in
obedience to your will and your way in our lives.
We will forever worship,praise, and thank you,
to you be all the glory
forever and ever.
(In the name of JESUS...Amen.)
~*Cindygirl*~
January 29, 2023