Messing Your Mind

Reference: Matthew 22:37

Assign a Reader: Handout - Like a Virus

Like a Virus!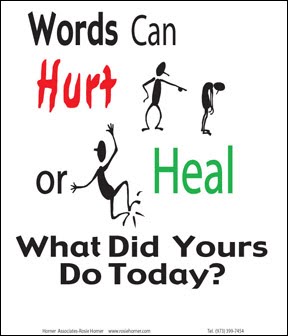 Ask: "Do bad thoughts come into your mind sometimes?"

Ask: "What's the best way to ask God's help and forgiveness?"

Student reads Matthew 22:37
"Jesus said unto him, "Thou shalt love the Lord with all thy heart, and all thy soul, and with all thy mind. This is the first and great commandment."
Another student reads Romans 12:2
"And be not conformed to this world but be ye transformed by the renewing of your mind, that ye may prove what is that good and acceptable unto God, which is your reasonable service."

Discussion: Where does "stinkin' thinkin'" come from? How can it lead us to a stronger faith in God.?