Junior/Adult Level
Faith - Noah's Ark

Lesson for December 16, 2018
Lesson Plan for Youth and Adult
Junior Level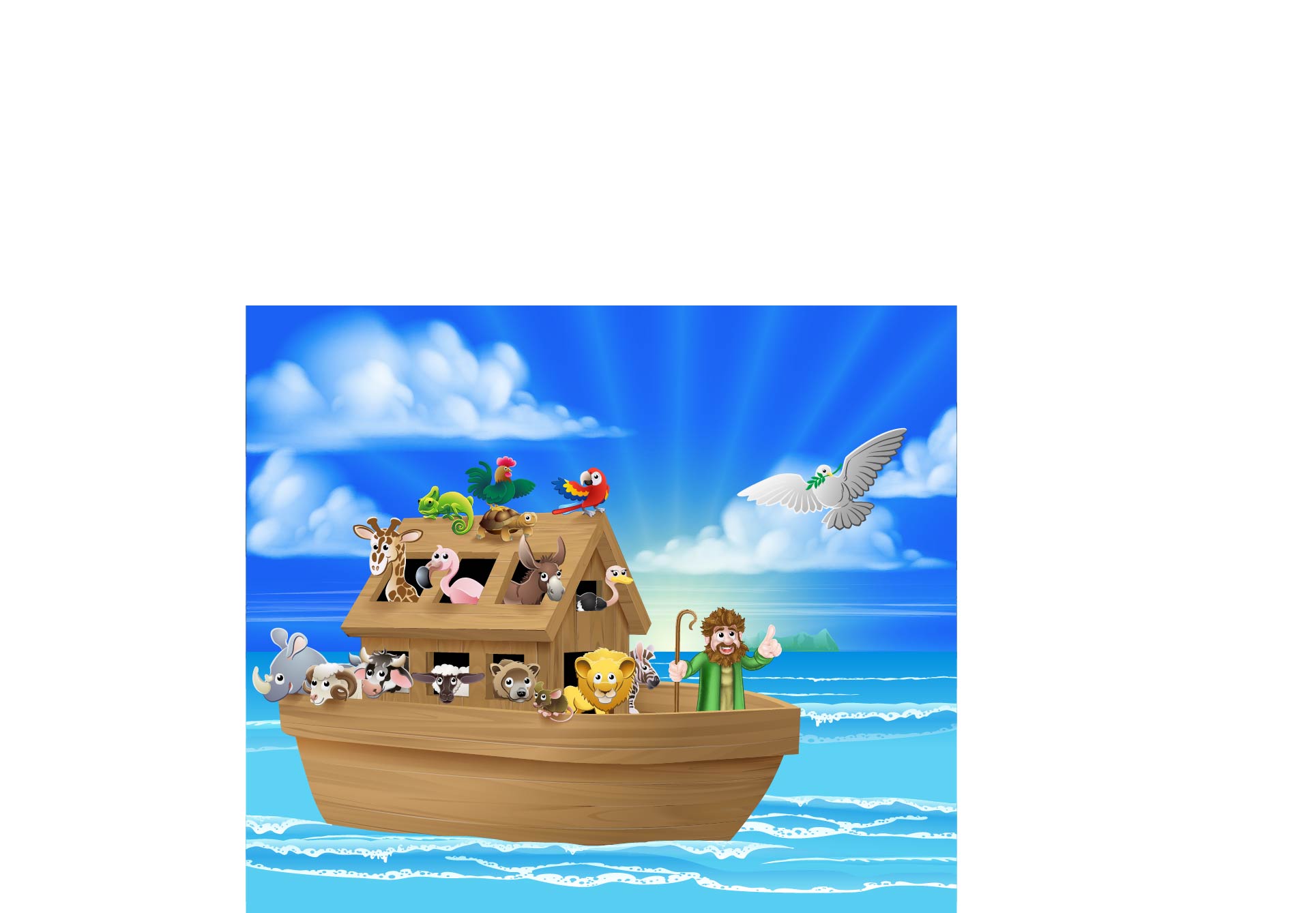 Faith - Noah's Ark

Intro - Would you build a 15-story space station for Venus if God appeared to you and promised he'd have a rocket ready for you by next year?
Noah's predicament: God's promise versus risk of ridicule - sadness to see destruction
Optional: Assign students to draw illustrations of the ark, animals (caricatures OK)
Assign characters to 3 students: God, Noah, and Skeptic (a skeptical observer)
Students take turns reading Story of Noah with God and Noah doing their parts
Occasionally, ask Skeptic for a comment
Ask...
Does anyone really face faith challenges any more?
Soldiers go to war

Taking an airplane on vacation

Trips to faraway places

Running a relay race
Ask where faith is found elsewhere in the Bible
Ask where faith is good in lives of the students
Summarize meaning for today
Faith - Noah's Ark, by Cindygirl)
8:19 Every beast, every creeping thing, and every fowl, and whatsoever creepeth upon the earth, after their kinds, went forth out of the ark.
8:20 And Noah builded an altar unto the LORD; and took of every clean beast, and of every clean fowl, and offered burnt offerings on the altar.
8:21 And the LORD smelled a sweet savour; and the LORD said in his heart, I will not again curse the ground any more for man's sake; for the imagination of man's heart is evil from his youth; neither will I again smite any more every thing living, as I have done.
8:22 While the earth remaineth, seedtime and harvest, and cold and heat, and summer and winter, and day and night shall not cease.
God Bless you all,
~*Cindygirl*~
(cindygirl)
GOD Bless You.
:O)
CindyGirl - See my church!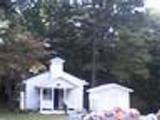 Adams Hill Church, Morgan County, Tennessee
.
Primary Level
CURRENT LESSON PLAN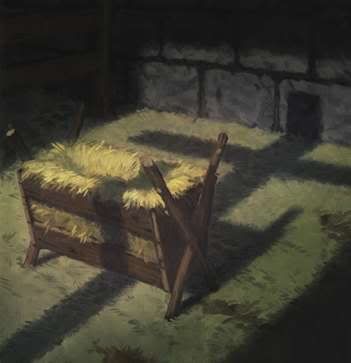 Bethlehem
Opening Prayer: Join together in prayer today asking
the Lord to prepare our hearts for understanding
the precious lessons found in His Word.
Today's Bible Focus Verse:
John 6:33 For the bread of God is he which cometh
down from heaven, and giveth life unto the world.
HANDOUT
Bethlehem, Primary Handout December 16, 2018 by Julie Pisacane

-
Fill in the blanks Bible quiz:
1. Bethlehem means house of ______________.
2. Fill in the blanks to today's focus verse:
For the ___________of God is he which cometh
down from heaven, and giveth ________unto the world.
3. Today's focus verse is found in the Book of __________
4. Today's Bible reading is written in the Book of ____________.
5. What town did the shepherd's speak of ? __________________ vs.15
6. Who did the shepherd's find in the manger ? __________,___________,
and _______________. vs 16
7. Did the shepherds glorify and praise God ? ___________vs.20
________________________________________________________________
Lesson Word Scramble
GRMNAE ____ ______ ______ ______ ______ ______
RYMA _____ _______ ______ ______
GLEANS ____ ______ ______ ______ _____ ______
PHOESJ ____ ____ _____ _____ ____ _____
CLDHI _____ ____ ____ _____ _____
RBDEA _____ ______ _____ _____ _____
METHBELEH ___ ____ ____ ____ _____ ____ ____ ____ _____
RDLO ____ ____ ____ ____
_____________________________________________
Answers
: manger,Mary , angels,Joseph , child,bread , Bethlehem, Lord
_________________________________________________
________________________________________