Junior/Adult Level
December 17, 2017
In His Hands
Today's lesson focuses on changes that the Father must make in our lives that sometimes is painful yet necessary to help us get to the destiny and plan he has for us. We must trust him and know that he will never put on us more than we can bear, and that everything we go through in the process is necessary, and will, in the end, work out for good to those that love Him.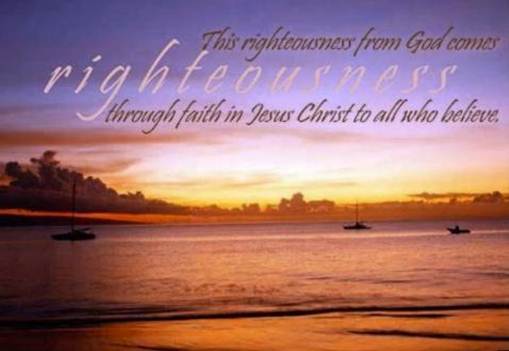 Junior Level
In His Hands, by CindyGirl
December 17, 2017
Psalm 92
"To shew forth thy lovingkindness in the morning, and thy faithfulness every night."
"For thou, LORD, hast made me glad through thy work: I will triumph in the works of thy hands."
O LORD, how great are thy works! And thy thoughts are very deep."
Romans 9:21

God Bless you.
Cindygirl's Other Junior/Adult Lessons
(cindygirl)
GOD Bless You.
:O)
CindyGirl - See my church!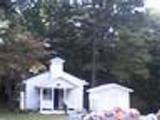 Adams Hill Church, Morgan County, Tennessee
.
CURRENT LESSON
December 17, 2017
The Promised Messiah, by Lisa DeVinney


Grades 3-6 Sunday School Lesson
The Promised Messiah
Teacher's Notes: For the next three weeks, we're going to settle into some lessons on a very familiar, and well-loved topic…Christmas! We'll begin this week by looking at the promised Messiah: why He had to come, what He was foretold to be like, and who He was promised to. Let me take this opportunity to wish you who will be sharing these lessons a very Merry Christmas! God bless you as you share with your students the wonderful story of the birth of Christ.
The Promised Messiah, by Lisa DeVinney

Memory Verse:
"For unto us a child is born, unto us a son is given: and the government shall be upon his shoulder: and his name shall be called Wonderful, Counsellor, The mighty God, The everlasting Father, The Prince of Peace." Isaiah 9:6
Lisa's Other Grade 3-6 Lessons
-- Lisa DeVinney --
Primary Level
CURRENT LESSON PLAN
Bethleham
Primary Lesson Plan by Julie Pisacane

December 17, 2017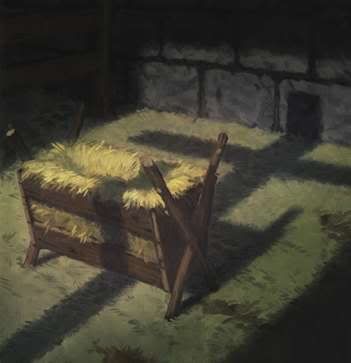 Opening Prayer: Join together in prayer today asking
the Lord to prepare our hearts for understanding
the precious lessons found in His Word.
Bethleham
Primary Lesson Plan by Julie Pisacane
-
Opening Hymn:
O LITTLE TOWN OF BETHLEHEM
O little town of Bethlehem, how still we see thee lie!
Above thy deep and dreamless sleep the silent stars go by.
Yet in thy dark streets shineth the everlasting Light;
The
hopes and fears
of all the years are met in thee tonight.