Junior/Adult Level
April 15, 2018
The Journey (Part 2), by CindyGirl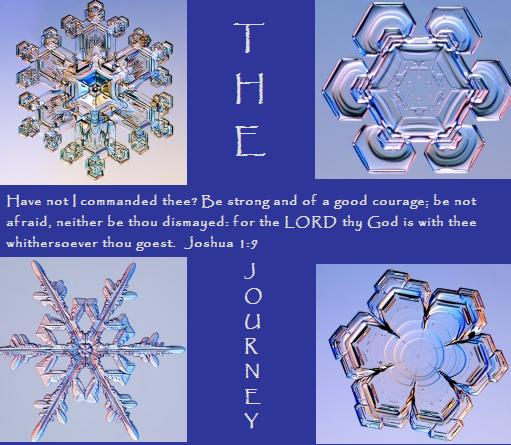 http://www.snowcrystals.com
Junior Level

The Journey
(Lesson 2)
Last week we began a study about how God called upon His servant Joshua to lead His people into the land that He had promised to Abraham, Isaac, Jacob, and Moses. We learned that Joshua had been an aide to Moses and when Moses died, The Lord told Joshua that he would be the one to lead them. In the first chapter of Joshua we see that The Lord tells him over and over, Joshua do not be afraid, be very courageous, do not be dismayed. This mighty warrior must have stood before God trembling in his heart at the thoughts of this task, otherwise God would not have told him over and over again not to be afraid. Joshua was embarking on a new adventure and mission in life and the thoughts of it was terrifying. God was leading him into his destiny and he had never been at that place before. This would require him to step out on faith and believing God to do what he could not do. Joshua knew that God is ever faithful, and so he trusted and obeyed God and step by step he followed in the path that God had prepared for him. God had promised that every bit of ground in which their feet touched, He would give it to them. They would have to step out by faith on The Journey to their promised land. It wasn't going to be easy, but God was leading the way and He never leads His children wrong.
Junior Level
The Journey (Part 2) by CindyGirl
April 15, 2018
Over and Over
I've stood on the bank of a wide raging river
Trusting that I'd get across.
I've made my way through some valleys and deserts
Believing that I'd never get lost.
I've been at the foot of what felt like Mt. Everest
Knowing I'd have the strength for the climb
'Cause through every trial, each test and temptation,
One thing is sure every time:
Over and over, again and again,
God is faithful.

God Bless you.
Cindygirl's Other Junior/Adult Lessons
(cindygirl)
GOD Bless You.
Cindygirl's Other Junior/Adult Lessons
(cindygirl)
GOD Bless You.
:O)
CindyGirl - See my church!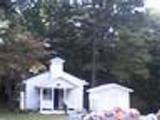 Adams Hill Church, Morgan County, Tennessee
.
CURRENT LESSON
April 8, 2018
Easter Lessons
Accepting the Unexpected, by Lisa DeVinney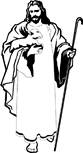 Grades 3-6 Sunday School Lesson
Easter Lessons
Accepting the Unexpected

Author's Notes: Last week we began a series of lessons about Easter. This week, we're going to look at what sort of Messiah the Jews were expecting, what they should have been expecting, and what He really was – a spiritual Savior. One day He will return to earth as the King they were looking for. But the first time He came, many had trouble accepting what they weren't expecting.
Opening comments/story:
Easter Lessons
Accepting the Unexpected, by Lisa DeVinney< by Lisa DeVinney

True or False
1. Old Testament prophecy said that the Messiah would come as an angel.
2. When Jesus fed the 5000, some of the Jews recognized Jesus as the Prophet foretold in the Old Testament.
3. The Jews knew that a lamb had to die to cover their sins.
4. Most of the Jews accepted Jesus as their promised Messiah.
5. Jesus' rejection by the Jews was actually part of God's plan.
Lisa's Other Grade 3-6 Lessons
-- Lisa DeVinney --
Primary Level
CURRENT LESSON PLAN
Rainbow
Primary Lesson Plan by Julie Pisacane

April 8, 2018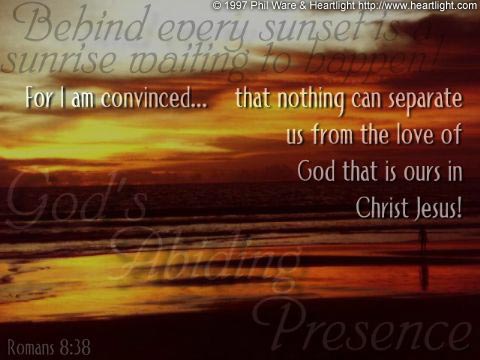 Open With Prayer : Let us ask our Heavenly Father to reveal the promise

He made to all the earth and how His rainbow is a blessed and beautiful

reminder of His promise for all the world to see and know .
Let us thank Him for His everlasting love and mercies.
Memory Verse :

I do set my bow in the cloud, and it shall be
for a token of a covenant between
me and the earth. Genesis 9:13

Rainbow
Primary Lesson Plan by Julie Pisacane
-
HONOR AND GLORY, THANKSGIVING AND PRAISE
Honor and glory, thanksgiving and praise,
Maker of all things, to Thee we upraise;
God the Almighty, the Father, the Lord;
God by the angels obeyed and adored.