Junior/Adult Level
August 20th, 2017
From Persecutor to Missionary
Our Sunday school topic for today focuses on the role of missionary in the world. God can use you to travel around the block on which you live to tell your neighbors about Christ. He may want you to go much further than your neighborhood, but what better place to start than there?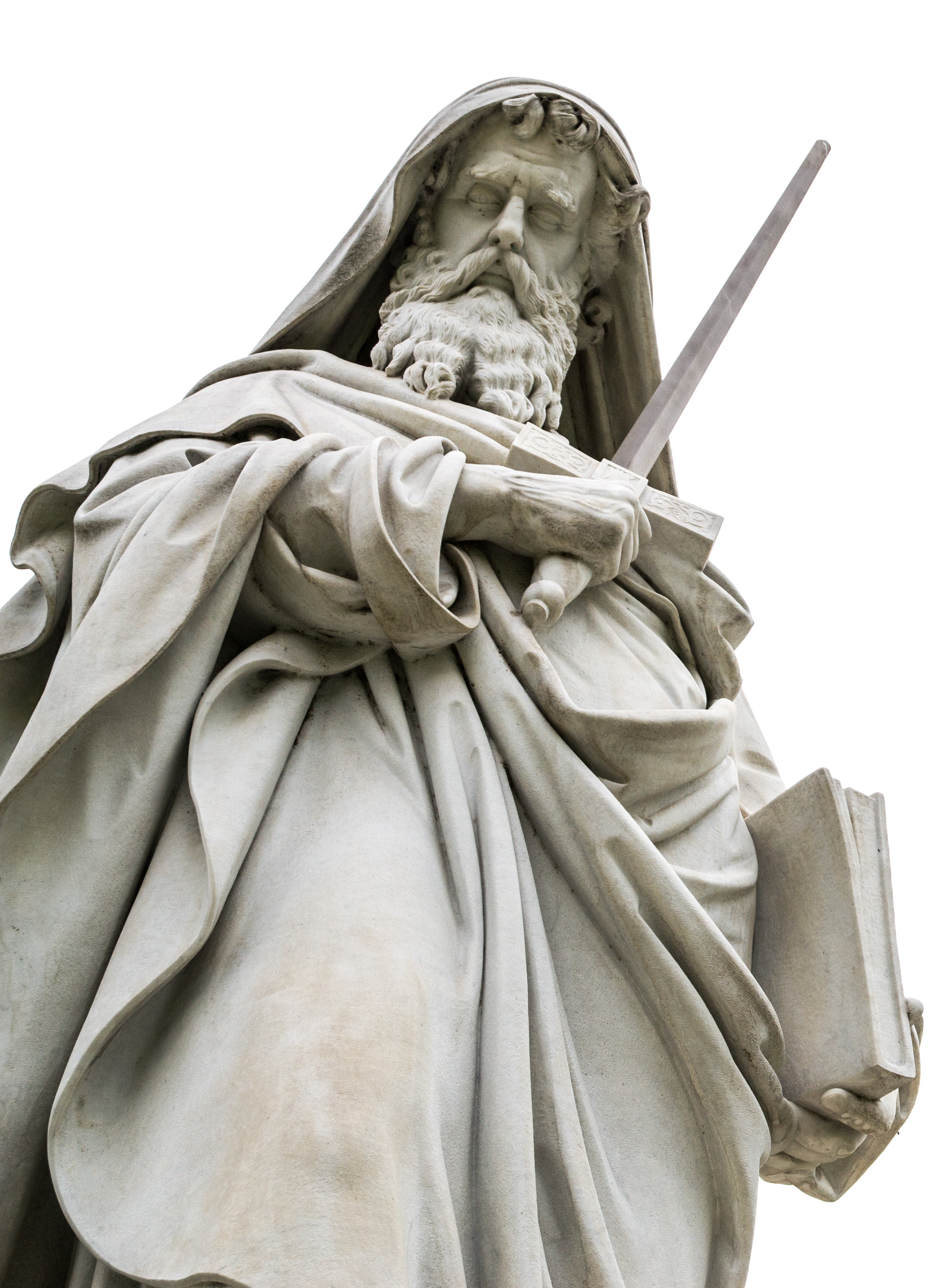 Junior Level
God Bless you.
Cindygirl's Other Junior/Adult Lessons
(cindygirl)
GOD Bless You.
:O)
CindyGirl - See my church!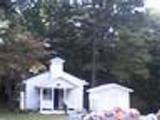 Adams Hill Church, Morgan County, Tennessee
.
CURRENT LESSON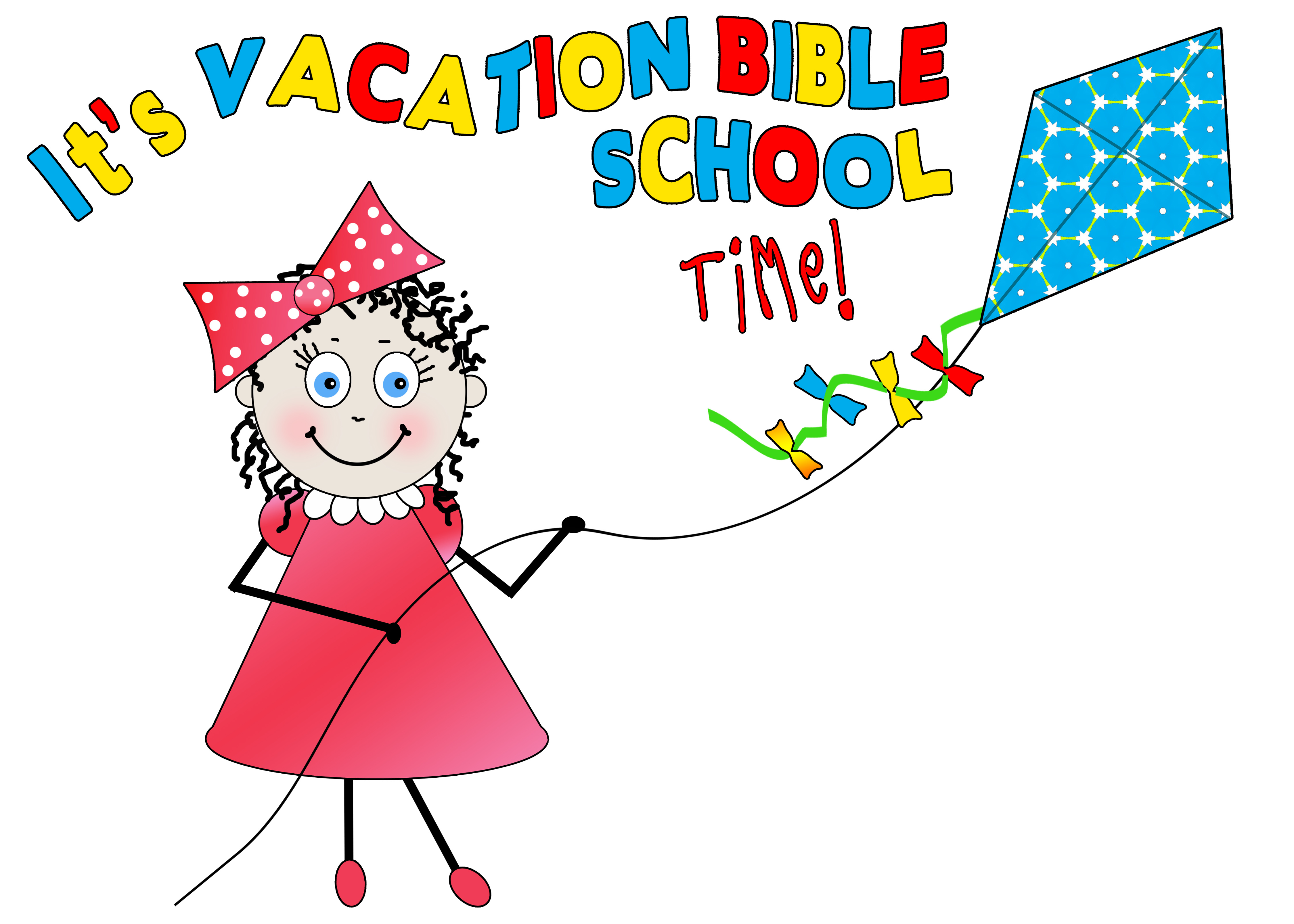 Imitators of Christ – Submission, by Lisa DeVinney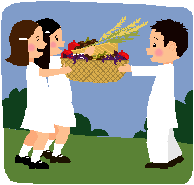 Submission
Grades 3-6 for Sunday School:
Imitators of Christ – Submission
Teacher's Notes: We, who call ourselves "Christians," are called to be like the One whose name we bear, Jesus Christ. In our last few lessons, we have learned what it means to be Christ-like. We have studied examples of His knowledge and use of God's Word; His great compassion, and His incredible humility. This week, our lesson will focus on Jesus' submission to His Father. As has been the case with each characteristic we've looked at in Christ, submission is not an easy thing. Our sin nature compels us to want to be in charge. But, as Christians, we are new creatures in Christ! And with the Holy Spirit's help, we, too, can learn to be submissive to our Heavenly Father; even in the most difficult of circumstances.
Lisa's Other Grade 3-6 Lessons
-- Lisa DeVinney --
Primary Level
CURRENT LESSON PLAN
God is Love
Primary Lesson Plan by Julie Pisacane

August 20, 2017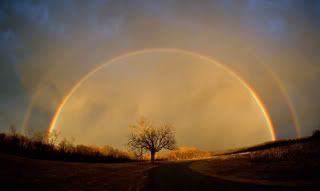 God Is Love
Opening Prayer:
Join together in prayer to our gracious Heavenly Father who helps us in so many ways,
especially in learning about the lessons found in His Word. May we learn from God how much He loves us
and may this blessed truth always remain in our hearts.