Junior/Adult Level
Nabalism
What is Nabalism you might ask? Nabalism is a word that I chose for this lesson to represent foolish ways in a person. 1 Samuel chapter 25 of God's word tells the story of a man whose name was Nabal. Nabal behaved himself very foolishly and his actions caused great distress for those around him. Today, with the help of the Lord, we will explore this chapter in the Bible and learn the difference in wise and foolish behavior and the outcome thereof. May God be with us as we read and may he give us wisdom and understanding in the name of Jesus, this we ask of God our Father.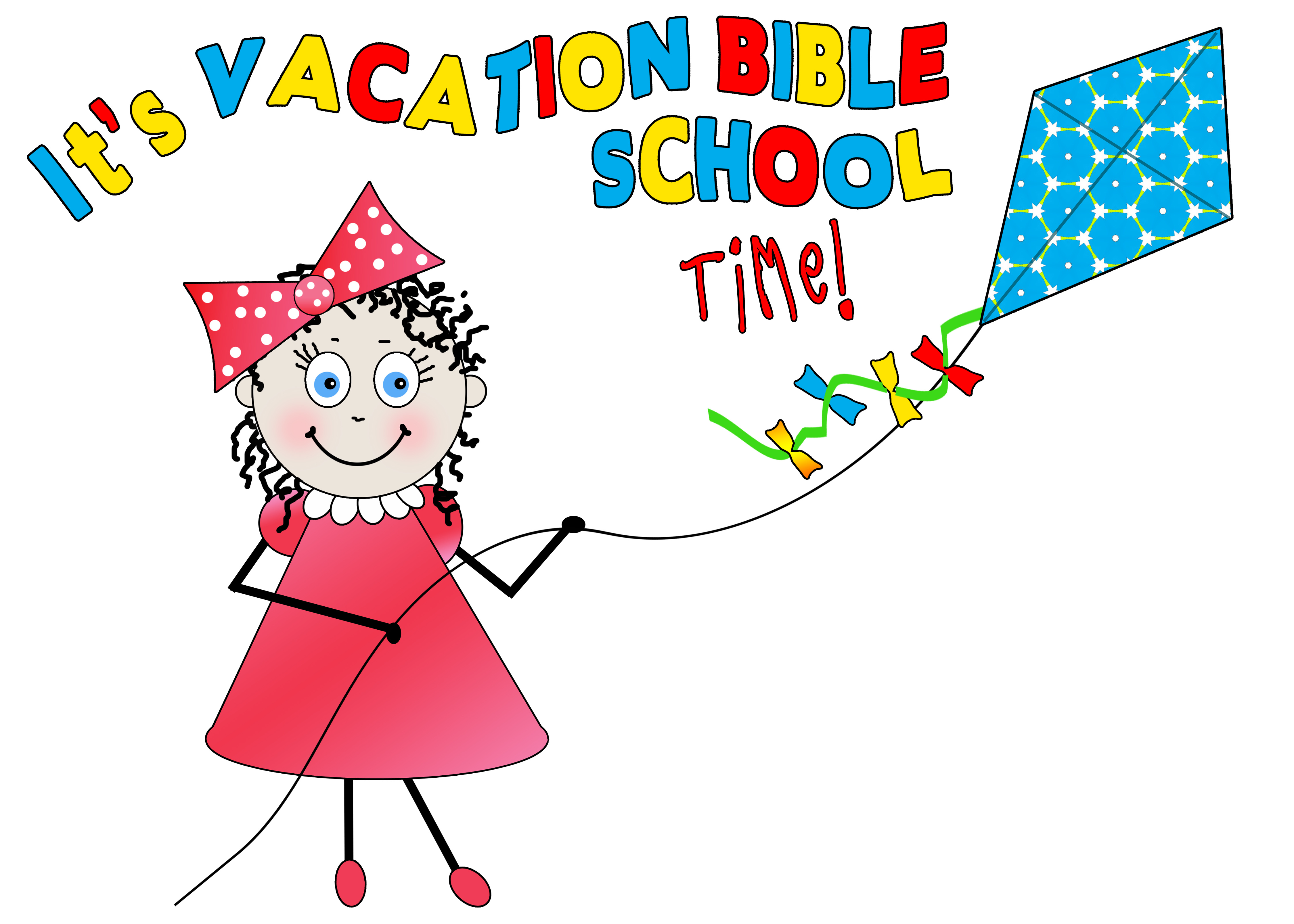 Junior Level
Nabalism - The ways of a foolish person.
Nabalism 1. ME, ME, ME! MY, MY, MY. Life is all about me and mine!
1 Samuel 25:11 "Shall I then take my bread, and my water, and my flesh that I have killed for my shearers, and give it unto men, whom I know not whence they be?"
Psalm 14:1 "The fool hath said in his heart, There is no God. They are corrupt, they have done abominable works, there is none that doeth good."
Nabalism 2. I am always right! I will take no advice or counsel from anyone!
Proverbs 12:15 "The way of a fool is right in his own eyes: but he that hearkeneth unto counsel is wise."
Nabalism 3. I will not control my temper. I can control others with my anger!
Proverbs 12:16 "A fool's wrath is presently known: but a prudent man covereth shame."
Nabalism 4. I do not, and I refuse to learn from my mistakes!
Proverbs 26:11 "As a dog returneth to his vomit, so a fool returneth to his folly."
Nabalism 5. There is no point in making amends for my sin.
Proverbs 14:9 "Fools make a mock at sin: but among the righteous there is favour."
Nabalism 6. I can trust myself and my own ways!
Proverbs 28:26 "He that trusteth in his own heart is a fool: but whoso walketh wisely, he shall be delivered."
Romans 10:13 "For whosoever shall call upon the name of the Lord shall be saved."
Cindygirl's Other Junior/Adult Lessons
(cindygirl)
GOD Bless You.
:O)
CindyGirl - See my church!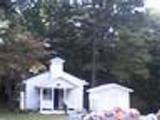 Adams Hill Church, Morgan County, Tennessee
.
CURRENT LESSON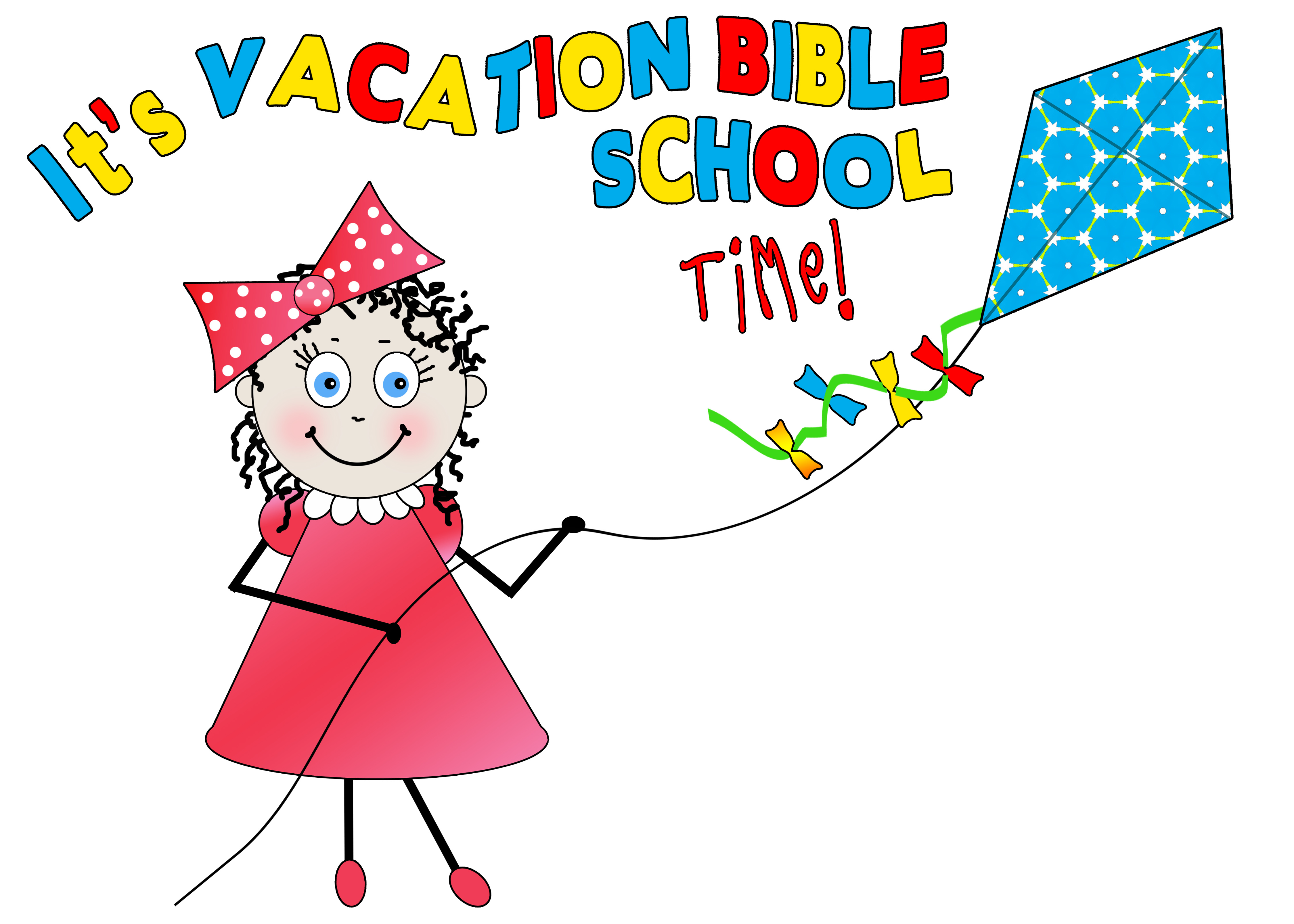 Bible Heroines - Jochebed: Harrowing Times Produce Heroes
by Lisa DeVinney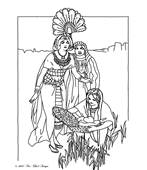 Author's Notes: We're going to look at one more Old Testament heroine this week. Her name was Jochebed. And though her name might not be familiar, her story is one that many Sunday School children have learned through the years. Jochebed was the mother of Moses. And when her child's life was threatened, Jochebed was not afraid, but trusted the Lord, and did what she needed to do to protect her child. This story is a great reminder of how the Lord sometimes allows difficult situations to come into our lives to teach us to trust Him, and to teach us just how strong and courageous we can be, with His help.
Coloring Page for Young Visitors
Memory Verse:
"And he said unto me, My grace is sufficient for thee: for my strength is made perfect in weakness. Most gladly therefore will I rather glory in my infirmities, that the power of Christ may rest upon me."
2 Corinthians 12:9


Lisa's Other Grade 3-6 Lessons

-- Lisa DeVinney --