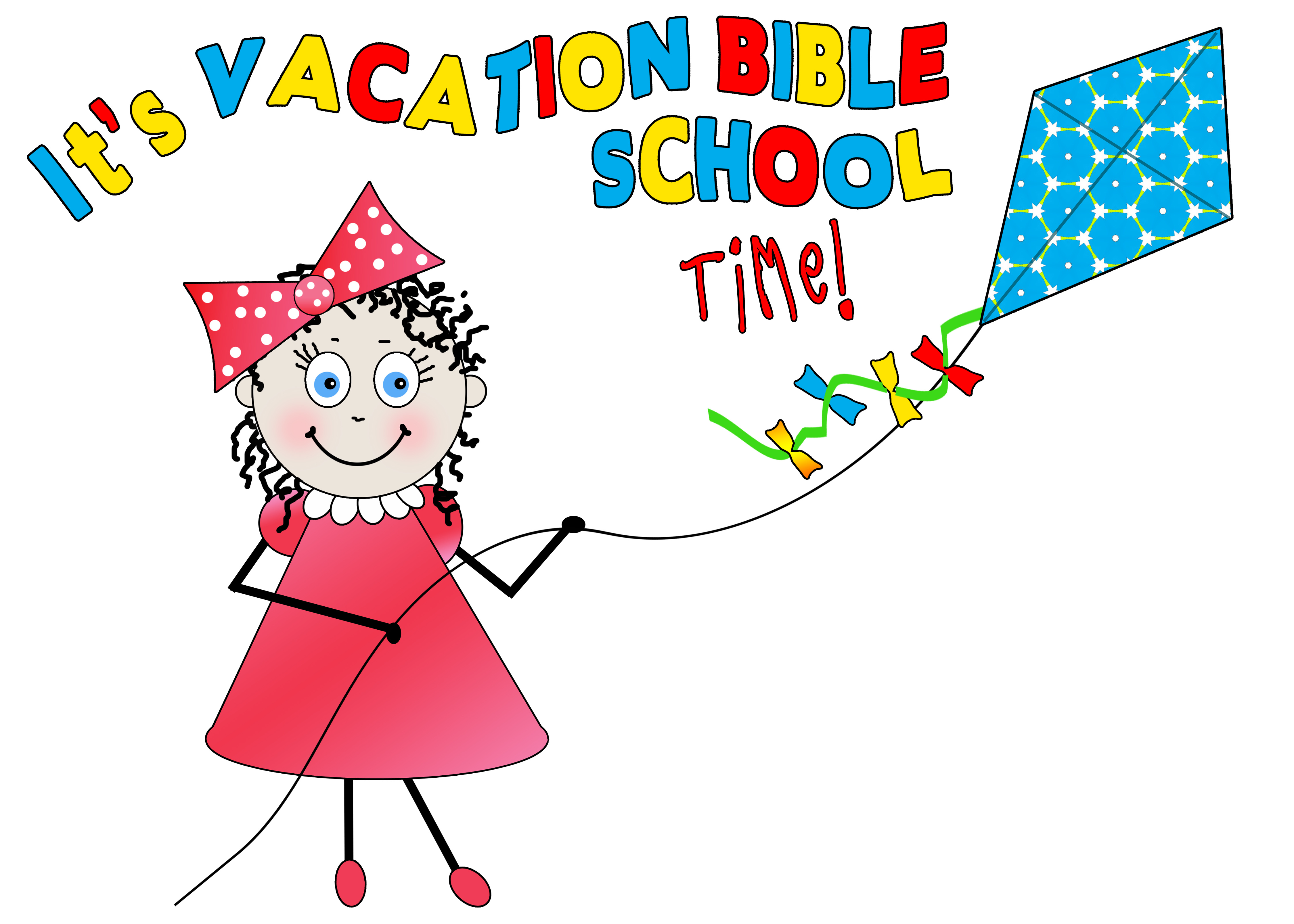 Vacation Bible School using World Sunday School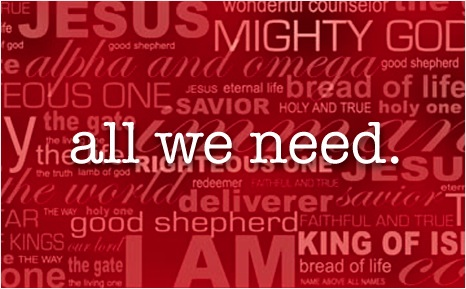 The Story of Ruth - September 22, 2019
Special Blessings - The Story of Ruth
Lesson 5 Kinsman Redeemer

Last week, we left the story and Boaz and Ruth were waiting out the long night before they could see what the future had in store for them. Ruth had gone to the threshing floor and lay at the feet of Boaz and had pretty much laid out her heart to him in hopes that he would accept her. She needed him to step in and redeem back what widowhood had stolen from her. She needed her kinsman redeemer because The Law required it!

A kinsman redeemer was a male relative who, according to various laws found in the Pentateuch, had the privilege or responsibility to act for a relative who was in trouble, danger, or need of vindication. He had to be able to meet all the criteria to redeem back the land of the relative who was deceased. (Leviticus 25)
Qualifications of a Kinsman Redeemer:
1. He had to be near of kin
2. He had to be able to redeem
3. He had to be willing to redeem
Boaz met all the qualifications. He was a near relation, he was able to redeem Ruth, and he was willing, however, there was a nearer kinsman that stood in his way. If that man met all the qualifications then Boaz would have to step aside. With this knowledge, I imagine that Ruth nor Boaz got much sleep that night at the threshing floor. Don't you think it was a long, dark night wondering what would happen? In the last lesson we looked at how Ruth must have been eager to hear from Boaz and how the night may have been very long for her to wait, but I believe it was a long night for Boaz as well. The dark hours surrounded them before they could start this redemption process. They would just have to wait it out.
God Bless you all,
~*Cindygirl*~
(cindygirl)
GOD Bless You.
:O)
CindyGirl - See my church!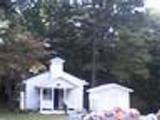 Adams Hill Church, Morgan County, Tennessee
.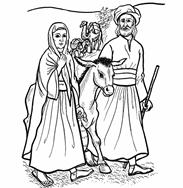 Grades 3-6 Sunday School Lesson
September 22, 2019

Through the Bible
God's Chosen People - Abraham - 1
God's Chosen People - Abraham - 1
Author's Notes:
From very early on in our lesson series, "Through the Bible," we learned that through Adam, sin had become part of our human nature. And in our last few lessons, we have seen a great deal of evidence of that sin nature in the hearts of man. But we also learned, in the Garden of Eden, that from the beginning of time God had a plan to save us from sin's terrible penalty. He planned to send a Messiah who would be the perfect sacrifice for our sins. In order to do this, God wanted to separate a special group of people through which the Messiah would be born. Today's lesson marks the call of the man who would be the Father of this nation. His name is Abraham, and he was the beginning of the Hebrew people, the nation of Israel.
Activity: (Review Questions)
Fill in the Blanks
1. God told both Adam and to multiply and fill the earth.
2. Noah's spread out in different directions.
3. Some of Ham's family when they reached the area of modern day Iraq.
4. Ham's descendants decided to build a city with a great .
5. The people wanted the to reach to heaven.
True or False
1. Noah's descendants disobeyed God when they stopped at Babel.
2. The people of Babel showed their sinful pride when they decided to build a great tower, so they could stay together and make a name for themselves.
3. God didn't notice the people of Babel building the tower.
4. God congratulated the people of Babel for their magnificent tower.
5. God's will (to have men fill the earth) was ultimately accomplished when the people left the city and tower of Babel because they couldn't understand each other anymore.

Lisa DeVinney
Lisa's Other Grade 3-6 Lessons
-- Lisa DeVinney --