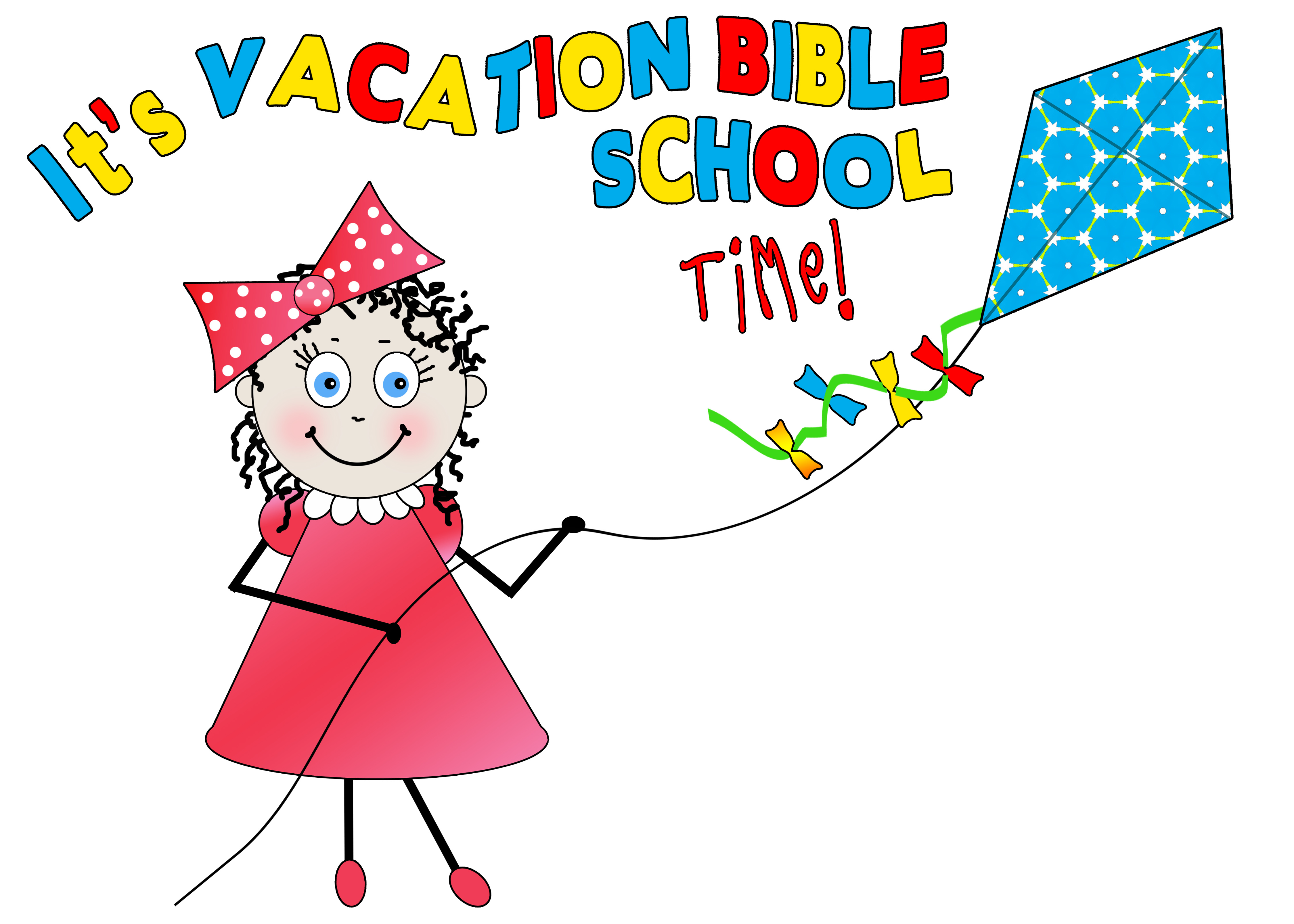 Junior/Adult Level
Make Yourself At Home (Walking in the Spirit)

Lesson for September 21, 2018
Lesson Plan for Youth and Adult
Make Yourself At Home (Walking in the Spirit)


Intro:
Our Sunday school topic for today focuses on walking in the council of God. Walking in the Spirit.

Handout: Make Yourself At Home (Walking in the Spirit)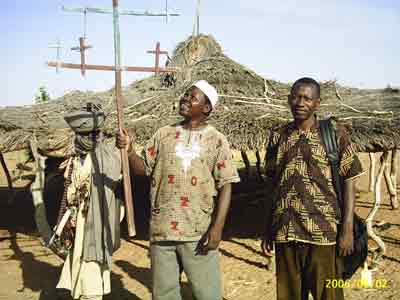 Junior Level
outline:
1. Ask the students -What percentage of your day do you spend with your mind on the things of God? Do you go about your days with a prayer or song in your heart to the Lord? Our minds are constantly focusing on something, we must be very aware of our thoughts lest the enemy steal our focus and our thoughts will be on things that are not of God. Galatians 5:16 tells us, "This I say then, Walk in the spirit, and ye shall not fulfil the lust of the flesh.
2. Ask the students - Why is it so important to read God's word and have daily communication with Him? In Galatians 5:17 we read, "For the flesh lusteth against the Spirit, and the Spirit against the flesh: and these are contrary the one to the other: so that ye cannot do the things that ye would do." We are weak in ourselves. The flesh is weak, It doesn't take much for things in life to grab our attention. Those things can hurt us. Reading God's word, trains and educates the believer in the ways of God and His will for the way He wants us to conduct ourselves as we live day by day. Galatians 5:19 "Now the works of the flesh are manifest, which are these; Adultery, fornication, uncleanness, lasciviousness,(giving into lust) 20. Idolatry, witchcraft, hatred, variance, emulations, wrath, strife, seditions, heresies, 21. Envyings, murders, drunkenness, revellings, and such like: of the which I tell you before, as I have also told you in time past, that they which do such things shall not inherit the kingdom of God." The world will tell you that certain things are ok, everyone is doing it, but it goes against the ways of our Father. He knows what is best for us, He knows those things that will hurt us and those things that will hurt our relationship with Him. Proverbs 16:25 " There is a way that seemeth right unto a man, but the end thereof are the ways of death." We need to know God's word and to communicate with Him in order to know right from wrong and those things that He wants for us. We cannot always follow our emotions or our heart. Sometimes things that feel right can get us into trouble. Sometimes we do not feel like doing the right thing, it's hard, but we must press on and get our strength from Him. He is our source of strength against the temptations of satan. In our weakness He is strong. He always makes a way of escape if we desire to follow Him, we can. Satan cannot make us do anything we do not wish to do. We can say no to sin and to temptation. We can say NO to the devil. He is nothing to us, we belong to God, our lives are none of satan's business. On the authority of Gods word, we can resist the devil and he will flee from us. James 4:7 " Submit yourselves therefore to God. Resist the devil, and he will flee from you." Praise the Father!!!
3. The world tends to view the Christian life as boring, or a life of no's. They think that we are "missing out." God wants us to live life happily. The things that He says no to, are the things that can hurt or kill us. If you had a child that wanted to play with fire, you would say NO, no matter how much the child cried, pleaded, or screamed to do it. Still you would not let him/her because you see the danger that they cannot see. The same goes with our Father. He knows the dangers and He loves us so much and wants what is best for our lives and He wants us to walk in the plan He has for us. For each of us to walk in our destiny with Him. If we keep our focus on Him, meditation constantly on His word with a prayer in our heart. Keeping open communication with Him, reading His word, we can walk in the ways of the Lord. His ways are the ways of Peace. Praise HIM!!!
(cindygirl)
GOD Bless You.
:O)
CindyGirl - See my church!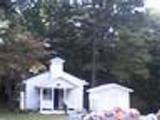 Adams Hill Church, Morgan County, Tennessee
.
CURRENT LESSON
September 21, 2018
David: Facing the Danger
Lesson 3: A Faithful Friend, by Lisa DeVinney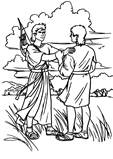 Grades 3-6 Sunday School Lesson

Grades 3-6 Sunday School Lesson
David: Facing the Danger
Lesson 3: A Faithful Friend

Author's Notes: In this week's lesson, we're going to meet one of King Saul's sons, Jonathan. He may very well have been heir to the throne, after Saul. And when Jonathan met a young man named David, at the palace, they became best friends. Unfortunately, that was about the same time that Saul began to be very jealous of David, making it very hard for them to remain friends. We're going to see David and Jonathan's friendship tested by Saul's jealousy. But in the end, David remains forever faithful to his friend.
David: Facing the Danger
Lesson 3: A Faithful Friend, by Lisa DeVinney


Fill in the Blanks
King Saul had a son named .
Jonathan and became best friends.
King became very jealous of David's popularity.
Saul threw a at David to try to kill him.
David honored his promise to Jonathan by bringing to live with him.
True or False

1. Jonathan and David stopped being friends when Saul became angry.
2. Saul tried to kill Jonathan when he made an excuse for David's absence.
3. Saul and Jonathan were both killed in a battle with the Philistines.
4. David had the children of Judah taught to use slingshots, to remember Jonathan.
5. David remained a faithful friend to Jonathan, even after Jonathan's death.

Lisa's Other Grade 3-6 Lessons

-- Lisa DeVinney --
Primary Level
CURRENT LESSON PLAN
Walk With The Lord
September 21, 2018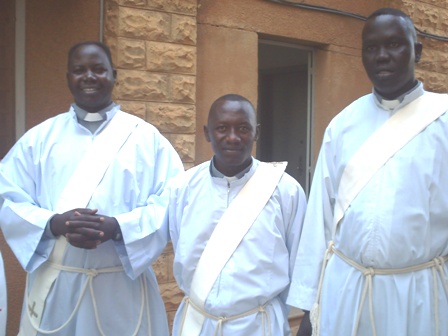 Opening Prayer: Join in prayer today asking the Lord to continually show us His way
and to guide all our footsteps as we walk with Him.
Walk With The Lord, Primary Handout September 21, 2018 by Julie Pisacane
-
~READ ALOUD POETRY~


I Will Walk With My Lord

Words of truth and love shall forever be
My soul's unmerited treasure.
God's commands are gems
Etched across my heart…
Not ever to depart.
Everlasting gifts
Offered by One
Who willingly
Paid my price.
With a smile
I will walk
With my
Lord in
Paradise.


Julie Pisacane ©

________________________________________