Junior/Adult Level
October 22, 2017
Pressing On, by CindyGirl
Pressing On

This week we will be doing a study in the book of Philippians which was written by the Apostle Paul. We will take a look at our own hearts as we do this study and ask ourselves, are we just comfortably walking along with the LORD in this life or are we pursuing to know HIM with passion? It is my prayer that each one of you reading this will be encouraged and that you will be inspired to chase after the knowledge of who JESUS CHRIST is and to desire to know all about HIM! HE IS GOOD…ALL THE TIME!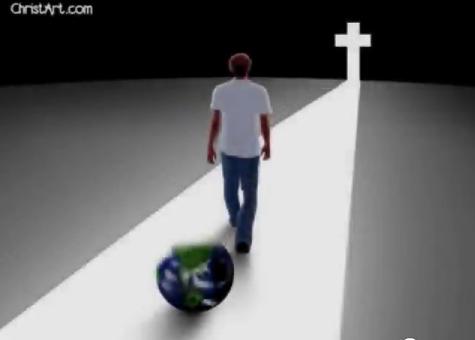 Junior Level
Pressing On, by CindyGirl
October 22, 2017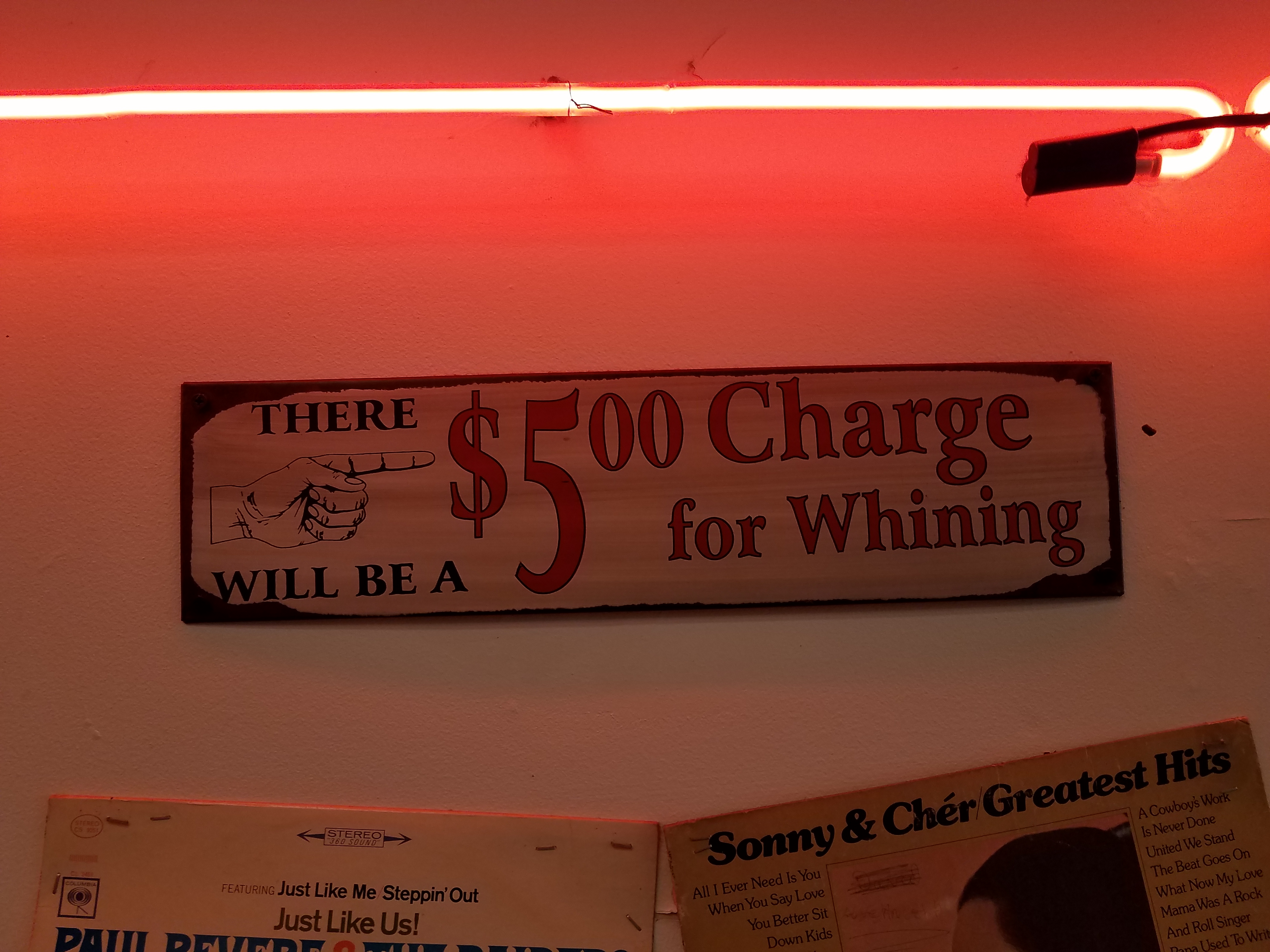 Philippians 3:13-14
Brethren, I count not myself to have apprehended: but this one thing I do, forgetting those things which are behind, and reaching forth unto those things which are before, I press toward the mark for the prize of the high calling of God in Christ Jesus.
God Bless you.
Cindygirl's Other Junior/Adult Lessons
(cindygirl)
GOD Bless You.
:O)
CindyGirl - See my church!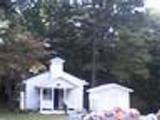 Adams Hill Church, Morgan County, Tennessee
.
Primary Level
CURRENT LESSON PLAN
In the Beginning
Primary Lesson Plan by Julie Pisacane

October 22, 2017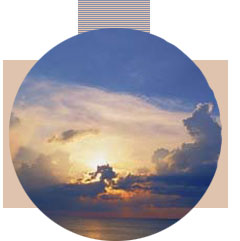 Beginning Prayer : Start with a prayer of thanks and praise to the Lord for all His creations . Encourage the children to also take the time to thank the Lord for something they appreciate right now in this life.
Julie Pisacane © 2010
In the Beginning
Primary Lesson Plan by Julie Pisacane

-
by Julie Pisacane

October 22, 2017

Have the children take turns to talk about the following reminding them to be patient and listen quietly as each one speaks at their turn :