Junior/Adult Level
And Jesus Washed their Feet

Lesson for April 21, 2019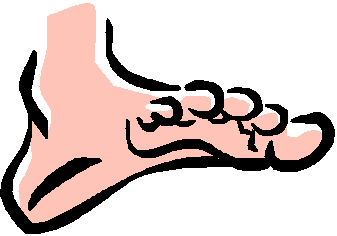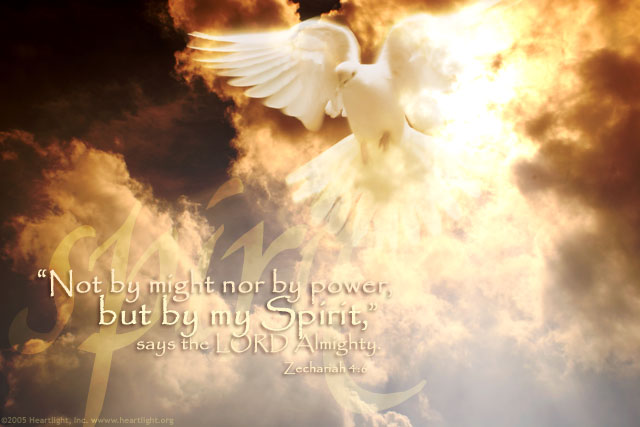 And Jesus Washed their Feet
Junior Level

Intro:
Our Sunday school topic for Easter focuses on the importance of serving others in the same way Jesus served his disciples when he washed their feet. We remember this on Maunday Thursday. He was crucied on the next day, Good Friday.

outline:
Ask the students - If you prepare a meal, what do you do after everyone eats the meal?
Ask the students - can you imagine serving someone because you care about them?
Ask: Do you ever find yourself wishing for a different life, but not trying to change your ideas on the life God gave you?
Ask: What are some good things about the life God gave you?
What does the Bible say?
Describe the joy and personal reward of humble dedication - the indwelling Christ
Challenge students to serve others in humility this week
Prayer

activity:



Bring a towel and ask student to wash feet. Whose feet do they "wash"?



discussion:Maybe that is what we should do: instead of complaining about what our role in life is, we should change our
attitude. Perhaps we should put a little laughter into our days:prayer:
God Bless you all,
~*Cindygirl*~
(cindygirl)
GOD Bless You.
:O)
CindyGirl - See my church!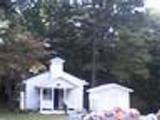 Adams Hill Church, Morgan County, Tennessee
.
Grades 3-6 Sunday School Lesson
Easter Sunday: Fickle or Faithful: Which Will You Be?
Easter Lessons
Fickle or Faithful: Which Will You Be?

Author's Notes: With Easter just a few weeks away, our next few lessons will be looking at some of the events leading up to Jesus' death and resurrection. This week's lesson will look at how the tide of public opinion turned so quickly from the time of Jesus' Triumphal Entry to the cries of the crowd to "Crucify Him!" We'll be reminded that people's opinions can often be easily swayed. But there is One we can count on who never changes, and that is Jesus Christ, our Lord.
Easter Sunday: Fickle or Faithful: Which Will You Be?
Grades 3-6 Sunday School Lesson


Fill in the Blanks
Jesus rode into Jerusalem on a .
The crowd referred to Jesus as their , coming in the name of the Lord.
The tried to get Jesus to hush the crowd.
knew the crowd would soon turn against Him.
The Jewish crowd told Pilate to Jesus.
True or False
1. The prophet Zechariah prophesied that Israel's King would ride a white horse.
2. Jesus told the crowd to be quiet.
3. Jesus wept as He came close to Jerusalem.
4. Jewish leaders stirred up the people, to get them cry out against Jesus' release.
5. Jesus cursed all those who turned against Him.

Lisa's Other Grade 3-6 Lessons

-- Lisa DeVinney --
Primary Level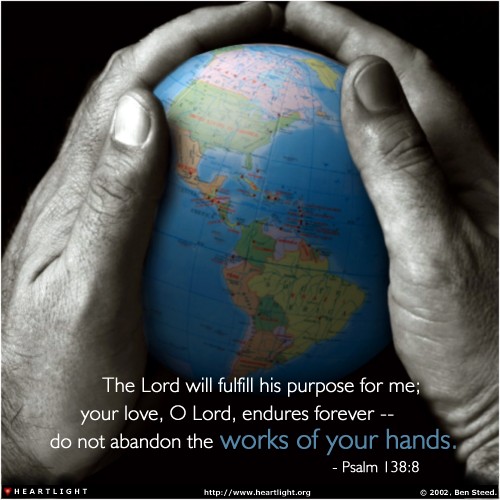 CURRENT LESSON PLAN
The Joy of Easter, by Julie Pisacane
April 21, 2019
Children's World Sunday School Bible Lesson
http://www.hymntime.com/tch/htm/i/t/g/itgarden.htm
In The Garden
I come to the garden alone
While the dew is still on the roses
And the voice I hear falling on my ear
The Son of God discloses.
Refrain
And He walks with me, and He talks with me,
And He tells me I am His own;
And the joy we share as we tarry there,
None other has ever known.
He speaks, and the sound of His voice,
Is so sweet the birds hush their singing,
And the melody that He gave to me
Within my heart is ringing.
Refrain
I'd stay in the garden with Him
Though the night around me be falling,
But He bids me go; through the voice of woe
His voice to me is calling.
EASTER WORD SCRAMBLE: FOR CHILDREN
STREAE ____ ____ ____ _____ _____ ____
SNIER ____ _____ _____ _____ _____ ____
JSESU _____ _____ ____ _____ _____
VLIAE ____ _____ _____ _____ ______
RDLO _____ ____ _____ _____ _____
MNAE ____ ____ _____ ______ ______
Answers: Easter, Risen, Jesus, Alive, Lord, Amen.
_________________________________________________
Color a Cross Activity: Paper and Crayons.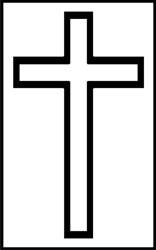 Have the children make a simple cross and color it in. Talk about
the cross of Jesus with them during the activity.
Enjoy your Easter Celebration!
________________________________________