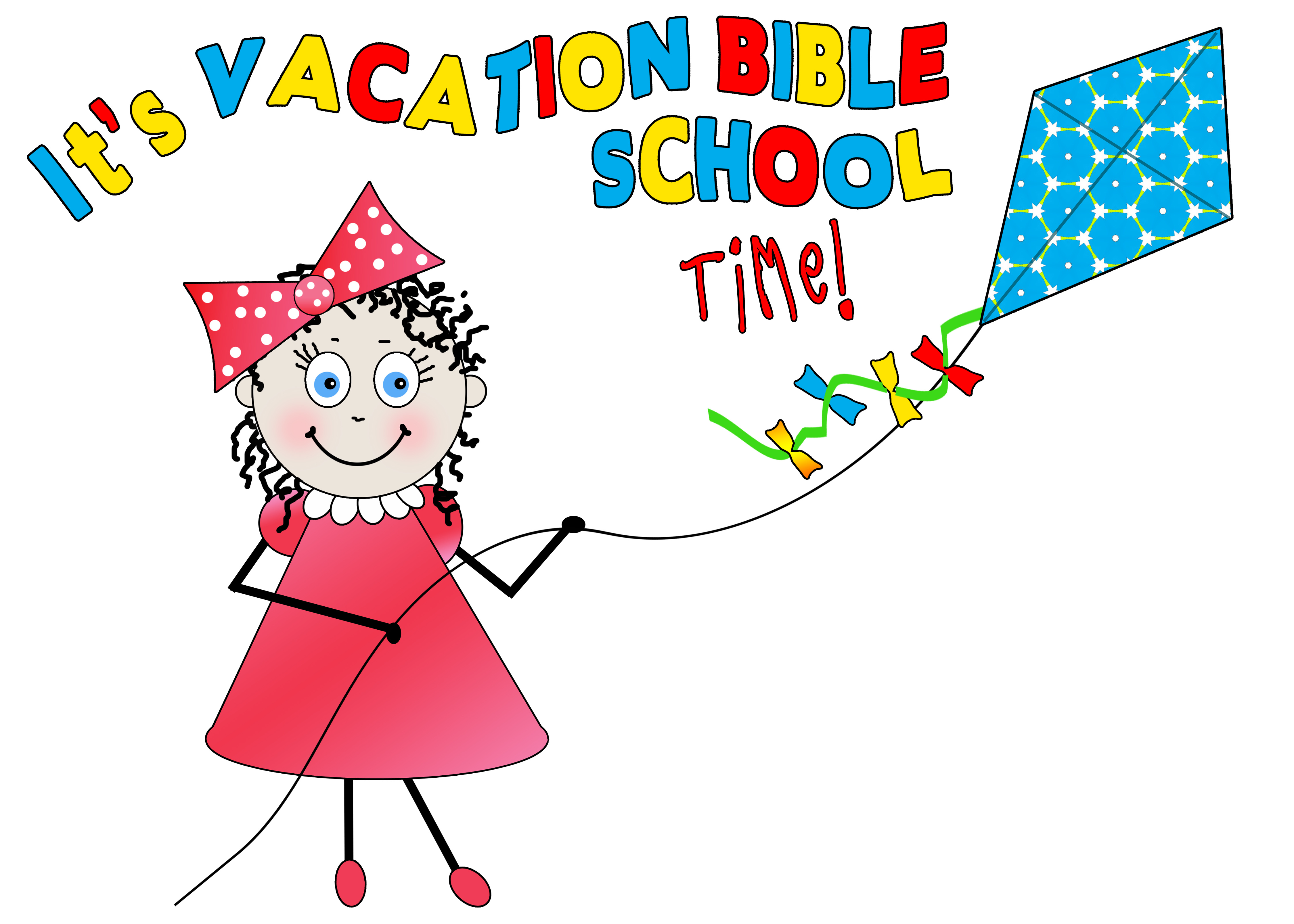 a>
Junior/Adult Level
Letting Go and Letting God

July 15, 2018
Scroll down for July 22 lesson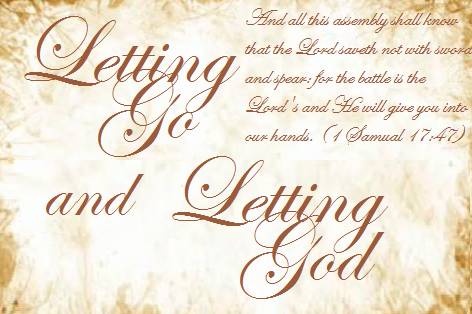 Teacher's Guide: Letting Go and Letting God
Letting Go and Letting God
Junior Level


Sometimes life throws situations and circumstances at us that seem hopeless and we seek God's word and we seek Him in prayer and still we just do not know what to do. We feel our emotions go out of control and we start to panic. We can go ahead to put our hands into it and make everything worse, or we can learn to Let Go and Let God. When we learn to wait patiently on the LORD, we learn to rise above our emotions. He teaches us that we can live skillfully instead of just reacting emotionally to crisis. It can be one of the hardest lessons to learn and do but when we do finally learn it, we find the peace and the rest that comes from Letting Go and Letting God.
Junior Level
Letting Go and Letting God, by Cindygirl
Handout: Letting Go and Letting God
"Broken Dreams"

As children bring their broken toys
With tears for us to mend,
I brought my broken dreams to God,
Because He was my friend.
But then instead of leaving Him,
In peace to work alone,
I hung around and tried to help,
With ways that were my own.
At last, I snatched them back and cried,
"How can you be so slow?"
"My child," He said, "What could I do?
"You never did let go.

Author Unknown
Cindygirl's Other Junior/Adult Lessons
July 22 Lesson
A Life of Excellence and Integrity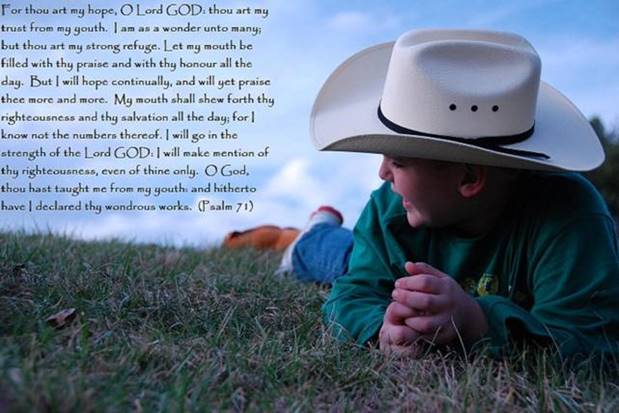 This week's lesson focuses on living a life of excellence. We will be studying from the book of Daniel and we will see how Daniel and his friend's lives of excellence before the Lord, were a catalyst in which they were enabled by God to live out the destinies that He had planned for them. Dear one, you too can purpose in your heart to live a life of excellence before the Lord. You and I can choose to live a life of integrity and of great character so that the name of Jesus will be lifted up and God will be glorified.
Handout: A Life of Excellence and Integrity

Sadly, we live in a world where living a life of excellence is on a downward spiral. There are so many people who are only out for themselves and what they can gain and to some it doesn't matter who they trample on or what they have to do to reach their goals. It is exactly as foretold in the Bible teachings. Jesus as well as many others taught of how it would be in end times. However, we as children of God, sons and daughters of our Sovereign Father, we through Christ can live a life of excellence and integrity even in a world that does not. We will study a wonderful example of living an excellent life by looking at the lives of Daniel and three of his friends. First though, let's look at the definition of excellence and integrity.
(cindygirl)

GOD Bless You.
:O)
CindyGirl - See my church!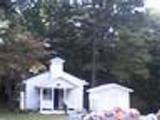 Adams Hill Church, Morgan County, Tennessee
.
Primary Level
CURRENT LESSON PLAN
Take it to the Lord in Prayer, July 15 2018 Lesson by Julie Pisacane
Take it to the Lord in Prayer
Open with prayer asking God to bless us with true understanding of His Word and help us to always be mindful of the benefit and blessed
privilege of prayer.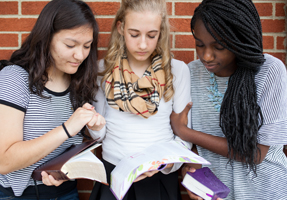 Take it to the Lord in Prayer, July 15 2018 Primary Handout by Julie Pisacane
-
Opening discussion questions:
1. Did people turn to Jesus to learn? (Yes!)
2. Can people learn from Jesus today? (Yes!)
3. How can they still learn from Jesus? (praying, talking with pastors,
hearing lessons from The Bible ... )
4. What places can someone go to learn of Jesus? (Church, Christian home, Sunday school, online Christian websites such as WorldSundaySchool.com )
5. Did Jesus bring people the truth? (Yes.)
6. Did Jesus always bring the truth? (Yes.)
6. Do you think of Jesus as a teacher? Why or why not ...talk about it.
7. Can you take turn naming some of the lessons Jesus taught to his disciples?

Lesson Activity: Name all the lessons you know in your heart from the Bible.
8. Did Jesus ever teach on praying, faith, forgiveness?
loving God and neighbor, keeping commandments
and being kind to others? (Yes!)
9. Do you think these are important life lessons? Why or why not?
Take turns talking about this.
10. Fill in the blanks to today's focus verse:
The same came to Jesus by night,
and said unto him, Rabbi, we know that thou art a _______________
come from ________: for no man can do these miracles
that thou doest, except ___________ be with him.
________________________________________