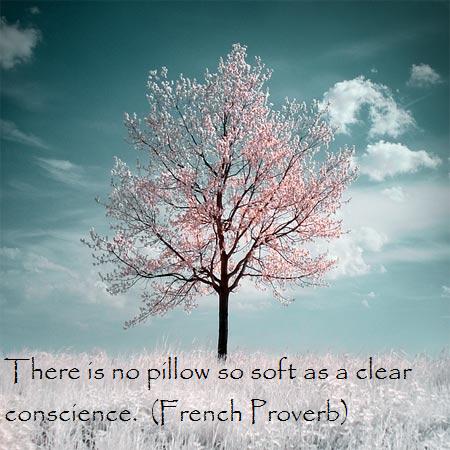 CURRENT LESSON PLAN
Confidence in Christ
July 12, 2020
Have you ever found yourself being overcome by insecurity? Have you felt overwhelmed by fear of all the things that you feel you cannot do. Have you ever had the feeling that you were just not good enough or strong enough to accomplish all the things that you were placed here on Earth to do? Then I pray that you will be blessed by this brief lesson that GOD has placed on my heart this week as I have battled my own insecurities. GOD Bless You. :)

Confidence in Christ

In HIS kindness God called you to share in HIS eternal glory by means of Christ Jesus. So after you have suffered a little while, HE will restore, support, and strengthen you, and HE will place you on a firm foundation. (1 Peter 5:10) I can do ALL things through CHRIST who strengthens me. (Philippians 4:13) Delight yourself in The LORD, and He will give you the desires of your heart. (Psalm 37:4)
God Bless you all,
~*Cindygirl*~
(cindygirl)
GOD Bless You.
:O)
CindyGirl - See my church!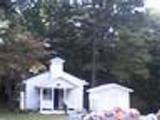 Adams Hill Church, Morgan County, Tennessee
.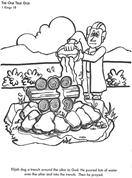 CURRENT LESSON PLAN July 12, 2020 - Elijah: Where God Guides, He Provides Lesson 4: God Provides a Stunning Victory
Author's Notes: This week's lesson may be one of the most familiar accounts from the ministry of Elijah; the confrontation with the prophets of Baal, on Mount Carmel. In our first few lessons, we've seen the Lord provide in many ways for Elijah, demonstrating His awesome power to a few individuals. But in today's lesson, we're going to see the Lord show His mighty hand on a grand scale, so all of Israel will know, without a doubt, that He is the One, true and living God! And in doing so, we'll also see how the Lord provides for His prophet Elijah, once again; giving him a great victory over 450 prophets of Baal.

Elijah: Where God Guides, He Provides Lesson 4: God Provides a Stunning Victory

Activity: (Review Questions)
Fill in the Blanks
God sent Elijah to see Ahab again after years without rain.
There were prophets of Baal.
Elijah suggested that couldn't hear because he might be asleep.
The prophets of Baal themselves to try to get Baal's attention.
When Elijah prayed, sent fire to consume the sacrifice.
True or False
1. God's new message for Ahab was that there would be three more years without rain.
2. Elijah challenged all of the prophets of Baal to a showdown on Mount Carmel.
3. There was never any answer from the pagan god, Baal.
4. The fire sent from God consumed everything, even the water in the trench.
5. After the Israelites saw the fire, they still insisted that Baal was their god.
Lisa's Other Grade 3-6 Lessons
-- Lisa DeVinney --
Primary Lesson July 12, 2020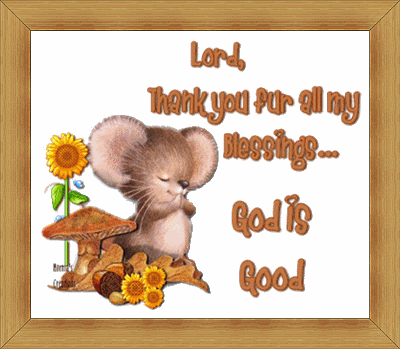 CURRENT LESSON PLAN
Our God, We Thank Thee
by Julie Pisacane
Opening Prayer: May we gather together today and appreciate everything God has blessed us with - giving thanks to Him alone for all things.

Our God, We Thank Thee
Discussion Questions :
1. What word is repeated in the first verse of today's
Bible reading ? ( rejoice )
2. Have you prayed a prayer of thanks to God today ?
3. What are some things right now that
you can thank Him for ? Take turns mentioning some of them out loud
with the group .
4 From the Bible reading --- who are we told to go
with our requests ? ( Verse 6)
5. Do you have a prayer request right now to bring to God ?
__________________________________________________
*** Drawing Paper /Writing paper - pencils and crayons *****
Writing/Drawing Activity:
Have the children take the time to write a " I Am Thankful To God for .." list
of all they can possibly think of .
For those who prefer to express
their praise and thanks to God in drawing form - tell them to
fill up their picture/drawings as much as possible with all the things
they can think of in which God has blessed them with .
___________________________________
**If any of the children would like to share their " Thankful To God" lists and/or
drawings with World Sunday School , we would love to hear from them
and perhaps post some of their lists and drawings on the website.
Close With Prayer.
Julie Pisacane
________________________________________