Pursuit of Happiness
May 12, 2019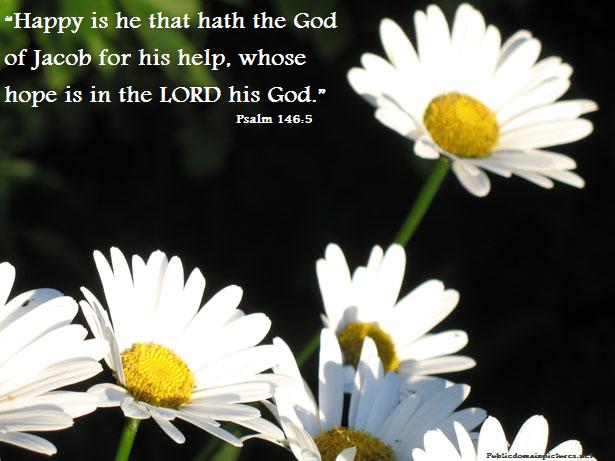 Psalm 37:4-5
"Delight thyself in the LORD; and He shall give thee the desires of thine heart. Commit thy way unto the LORD; trust also in Him; and He shall bring it to pass."
Happiness does not depend upon our circumstances, but on God's goodness.
Psalm 146:5 "Happy is he that hath the God of Jacob for his help, whose hope is in the LORD his God."
Generosity is a prerequisite for happiness.
Proverbs 14:21 "He that despiseth his neighbour sinneth: but he that hath mercy on the poor, happy is he."
To receive happiness, we must place the needs of others before our own.
Psalm 37:21 "The wicked borroweth, and payeth not again: but the righteous sheweth mercy, and giveth."
_________________________________________________________