Junior/Adult Level
February 18, 2018
Jesus My Friend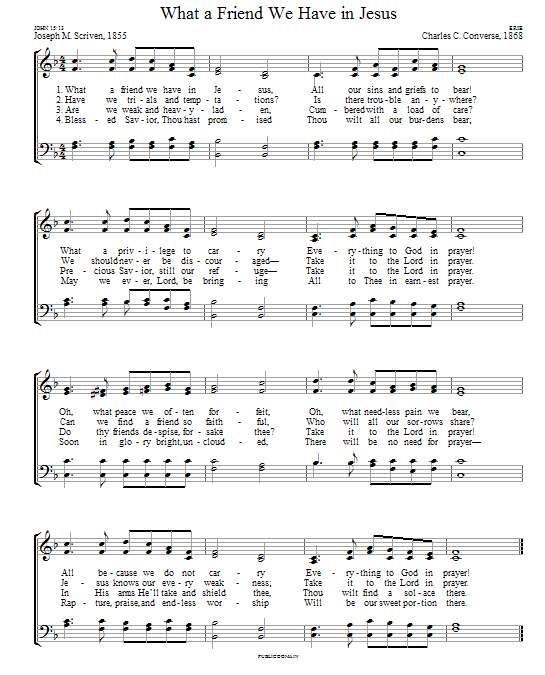 Jesus My Friend
Junior/Adult Level
Yesterday The Holy Spirit blessed me so much as I thought about what a friend JESUS is. I was so wonderfully overwhelmed at the thought that The King of Glory wants to be my friend. He wants to be your friend too. There is no friend like JESUS. I pray that you will be blessed by these scriptures as you read. What a friend we have in JESUS.
Handout: Jesus My Friend
Junior Level
CURRENT HANDOUT
Jesus My Friend, by CindyGirl
February 18, 2018
John 15:13
"Greater Love hath no man than this,
that a Man lay down His life for His friends."
God Bless you.
Cindygirl's Other Junior/Adult Lessons
(cindygirl)
GOD Bless You.
:O)
CindyGirl - See my church!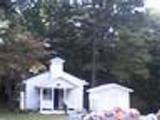 Adams Hill Church, Morgan County, Tennessee
.
Primary Level
Patterns of Sincerity
Primary Lesson Plan by Julie Pisacane

February 18, 2018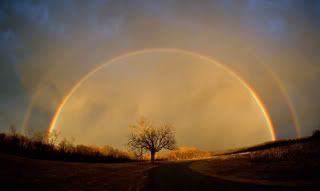 Opening Prayer and hymn: Join together in prayer asking God to open our eyes and mind to the pattern He has
set before us found through His

Son Jesus Christ

.

HANDOUT


- Read Aloud Poetry:
Aglow.
Immeasurable love.
Julie Pisacane ©