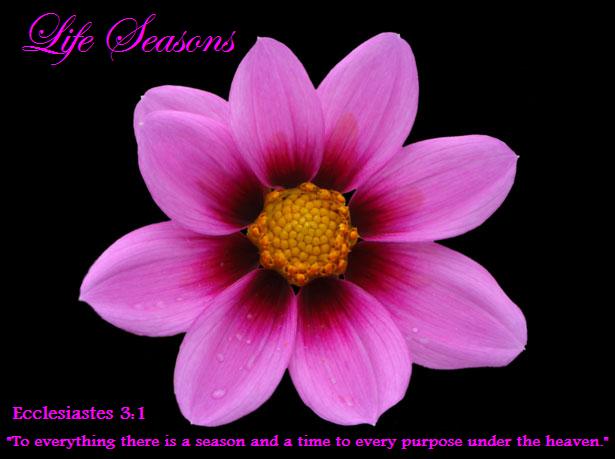 PLAN
Life Seasons (Seasons in the Life of David) Summer March 29, 2020
The past few weeks we have been doing a study about being content in all things and in all seasons in our lives. I have been listening to the teaching of Sister Laurie Cole and God has really used her to give me a better understanding of the Seasons in my own life and the Lord has put it on my heart to pass along what I have learned.
CURRENT HANDOUT
Life Seasons (Seasons in the Life of David) Summer
Ecclesiastes 3:1-8
"To every thing there is a season, a time to every purpose under the heaven: A time to be born, and a time to die; a time to plant, and a time to pluck up that which is planted; A time to kill, and a time to heal; a time to break down, and a time to build up; A time to weep, and a time to laugh; a time to mourn, and a time to dance; A time to cast away stones, and a time to gather stones together; a time to embrace, and a time to refrain from embracing; A time to get, and a time to lose; a time to keep, and a time to cast away; A time to rend, and a time to sew; a time to keep silence, and a time to speak; A time to love, and a time to hate; a time of war, and a time of peace."
Praise Ye The Lord!
God Bless you all,
~*Cindygirl*~
(cindygirl)
GOD Bless You.
:O)
CindyGirl - See my church!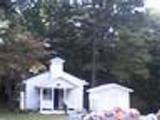 Adams Hill Church, Morgan County, Tennessee
.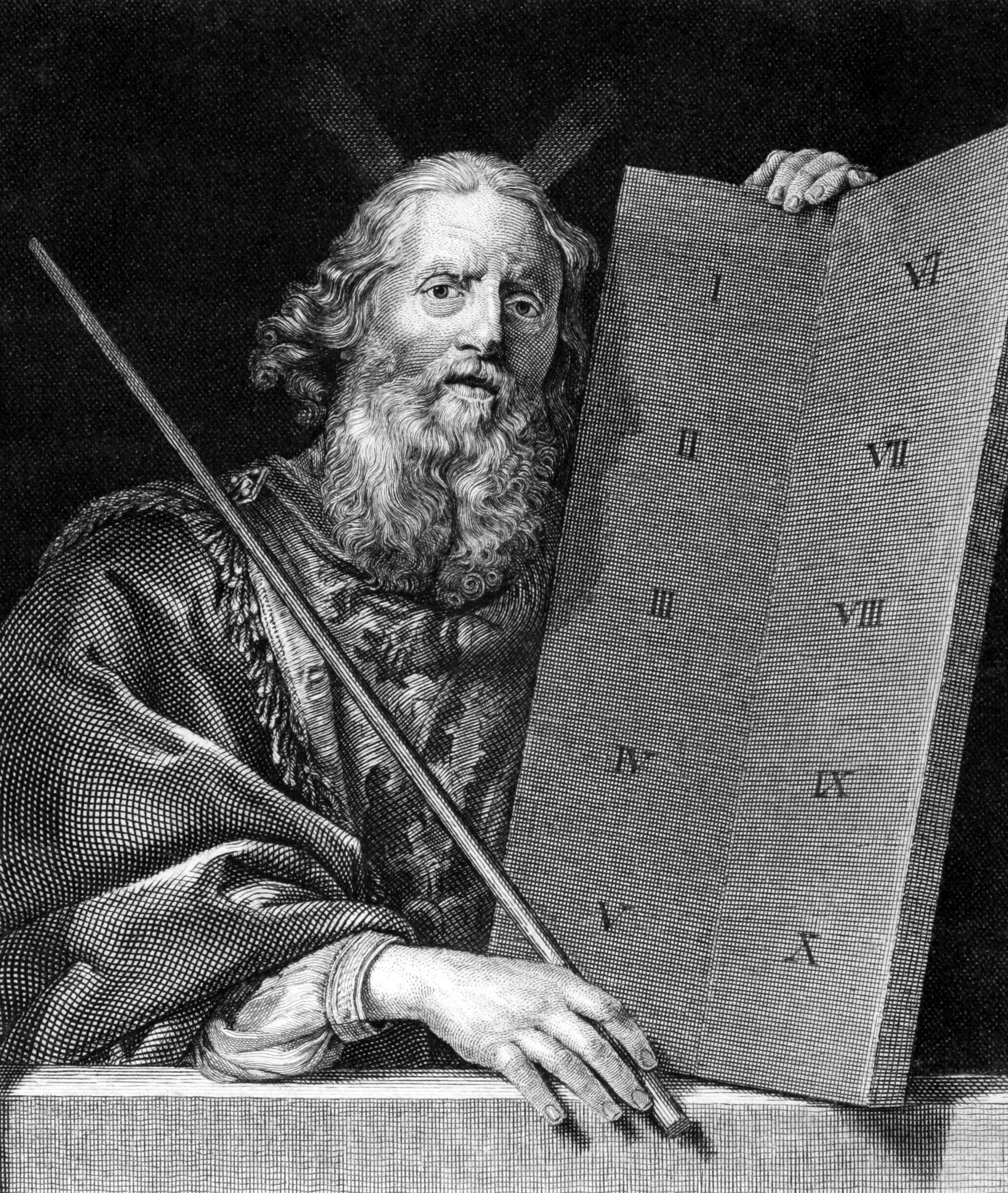 PLAN March 29, 2020 - Moses - Not by Might
Moses - Not by Might
Teacher's Notes: This week we're going to meet a new enemy of Israel, the Amalekites; a new hero, Joshua. And we're going to find the Israelites in their first military battle. As usual, God has some important lessons for His people to learn, as they face this new enemy. They're going to find that there's more going on than just what meets the eye. And most importantly, they'll see that it's not military might that wins the battle. It's prayer and the power of the Spirit that saves the day!
CURRENT HANDOUT
Moses - Not by Might
Fill in the Blanks
The attacked the children of Israel.
Moses chose to lead the Israelite army.
Moses stood on a hill with the of in his hand.
When Moses became tired, and Hur helped hold up his hands.
God told to write an account of this battle in a book.
True or False
1. The Amalekites attacked the weakest of the Israelites.
2. Moses led the army of Israel into battle.
3. When Moses' hands went down, the Amalekites prevailed.
4. The Amalekites feared God.
5. Aaron and Hur helped keep Moses' hands up when he got tired.

Lisa's Other Grade 3-6 Lessons
-- Lisa DeVinney --
Primary Lesson March 29, 2020

PLAN
Listening to Jesus
by Julie Pisacane
Opening Prayer: Join in prayer today asking God to open up our hearts and minds
to the lessons taught in His Word
CURRENT HANDOUT
Listening to Jesus
Follow Up Questions
1. Who greeted Jesus and received Him into her house ? Vs.38
2. What was the name of Martha's sister ? Vs .39
3. What did Mary choose to do ? Vs. 39.
4. What was Martha doing ? Vs. 40
5. Was Martha troubled about things ? Vs 41.
6. Is it important for us to take time
to listen and learn from the words of Jesus ? Vs. 42
7. Where can we find the words of Jesus this day and
who will give us understanding of His word ?
Read the following verses :
44 And he said unto them, These are the words
which I spake unto you, while I was yet with you,
that all things must be fulfilled, which were written
in the law of Moses, and in the prophets,
and in the psalms, concerning me.
45 Then opened he their understanding,
that they might understand the scriptures,
Luke 24 :45
Howbeit when he, the Spirit of truth, is come,
he will guide you into all truth: for he shall not
speak of himself; but whatsoever he shall hear, that shall he speak:
and he will shew you things to come.- John 16:13
<
Julie Pisacane
________________________________________