NOTE - THIS EDITION HAS TWO WEEKS! Scroll down for second week.

Dec 5 and Dec 12 - First Week Below...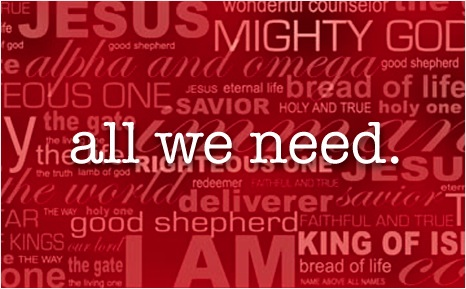 Special Blessings, The Story of Ruth Lesson 5 (Kinsman Redeemer)
Dec 5 and Dec 12, 2021
Last week, we left the story and Boaz and Ruth were waiting out the long night before they could see what the future had in store for them. Ruth had gone to the threshing floor and lay at the feet of Boaz and had pretty much laid out her heart to him in hopes that he would accept her. She needed him to step in and redeem back what widowhood had stolen from her. She needed her kinsman redeemer because The Law required it!
CURRENT HANDOUT
Special Blessings, The Story of Ruth Lesson 5 (Kinsman Redeemer)
Qualifications of a Kinsman Redeemer:

1. He had to be near of kin
2. He had to be able to redeem
3. He had to be willing to redeem




Dec 5 and Dec 12, 2021 - Second Week Below...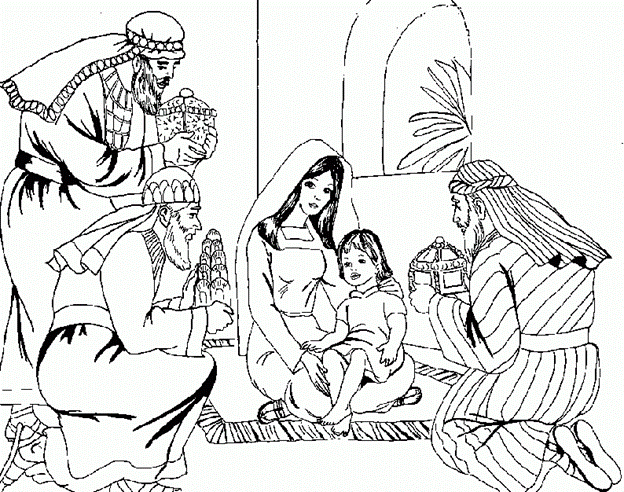 Life is hard and sometimes we fall but God is faithful and willing to forgive us when we go to Him earnestly in repentance. Today we will be studying what it means to rededicate ourselves unto the LORD. I pray you will be encouraged and blessed as we venture into God's word together. God Bless you all.


The Temple is so important to the Jewish people because it was the symbol of God's presence and it was the place set apart for worship and prayer to HIM. It was everything to them. The Temple was the spiritual center of the whole nation because GOD'S Spirit dwelt there.
If you will notice in the scriptures we just read, it states that they dedicated the Temple unto the LORD. That word Dedicate in the Hebrew is Chanuk. We all have seen this word before in Chanukkah or Hanukkah. Chanukkah is celebrated by the Jewish people in the month of Kislev on the Jewish calendar which usually happens on our calendar in the month of December.
During the period between when the old days ended and new testament days began, there were a number of rulers that oppressed the Jewish People and Jerusalem…There were about 13 Monarchs that ruled from the area of Syria over a period of about two and a half centuries all called Antiochus but there was a particular one who was the worst. His name was Antiochus Epiphanes…Antiochus IV. He too was a Syrian ruler who oppressed the Jewish people but Antiochus IV thought himself to be God and he wanted to be acknowledged as divine. It was about the year 167 B.C., he came barreling into Jerusalem, slaughtered Jews and set up an idol of Zeus. Being Greek, he worshipped Zeus and thus commanded everyone stop the worship of God and to begin Greek worship there in Jerusalem. This specific ruler did some major things that were horrific to the Jewish people when he came into power.
He exchanged Hebrew priest for Greek Priests in the temple.
He forbid the offerings and sacrifices to GOD.
He stopped the Sabbath Day.
He stopped the circumcision of new born sons.
He stopped the celebration of the Feasts.
He sacrificed pigs on the alter to Zeus.
He built alters and shrines to Zeus.
He sent the Jewish People into hiding because he was out to kill them.
CindyGirl - See my church!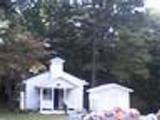 Adams Hill Church, Morgan County, Tennessee
.

Dec 5 and Dec 12, 2021- First Week Below...

- Christmas: Lesson 1 The Promised Messiah, by Lisa DeVinney
"For unto us a child is born, unto us a son is given: and the government shall be upon his shoulder: and his name shall be called Wonderful, Counsellor, The mighty God, The everlasting Father, The Prince of Peace." Isaiah 9:6
Coloring Page for Young Visitors
CURRENT HANDOUT
Christmas: Lesson 1 The Promised Messiah, by Lisa DeVinney
(Review Questions)
Fill in the Blanks
Every person is credited with Adam's sin.
Every person can be credited with Jesus' righteousness.
God predicted that Satan would one day bruise Jesus' heel.
God promised Satan that one day Jesus would bruise his head.
Jesus' earthly parents, Mary and Joseph, received the last prophecy of the Messiah's birth.
True or False
1. God's plan to credit us with Adam's sin was fair. (true)
2. Jesus was the Messiah that God had promised in The Old Testament. (true)
3. Jesus fulfilled the Jews' expectations of their promised Messiah. (false – He was not what they expected)
4. An angel explained to Mary and Joseph that Mary's baby was the promised Savior of the world. (true)
5. Isaiah prophesied that the Messiah would be strong and handsome. (false – he said that we would see no beauty in Him)

Dec 5 and Dec 12, 2021- Second Week Below...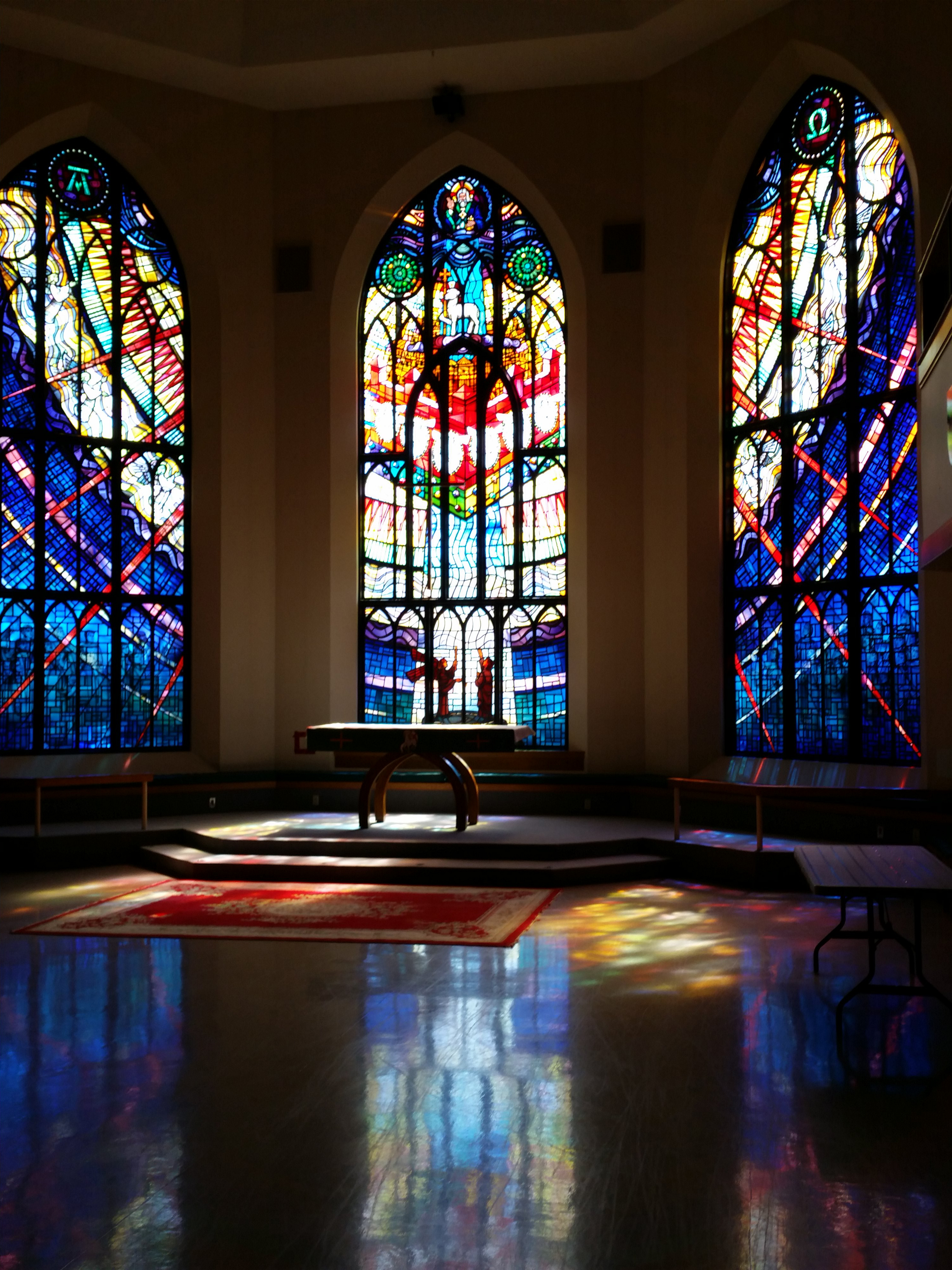 Grades 3-6 Lesson for Sunday School: Christmas 2 - The Promised Forerunner, by Lisa DeVinney
Memory Verse:
"He must increase, but I must decrease." John 3:30
Coloring Page
CURRENT HANDOUT
Grades 3-6 Lesson for Sunday School: Christmas 2 - The Promised Forerunner by Lisa DeVinney
Fill in the Blanks
Mary and Joseph lived in the town of Nazareth.
The prophet, Micah, said Jesus would be born in Bethlehem.
Mary and Joseph traveled to Bethlehem because of a tax registration ordered by Caesar Augustus.
Baby Jesus' bed was a manger, because there was no room in the inn.
Angels announced Jesus' birth to a group of shepherds.
True or False
1. It's about eighty miles from Nazareth to Bethlehem. (true)
2. The innkeeper turned Mary and Joseph away because they were poor. (false – because he had no room)
3. Angles brought the news of Jesus' birth to the shepherds. (true)
4. The angels told the shepherds that they would find the baby in a grand palace. (false – wrapped in swaddling clothes, lying in a manger)
5. The shepherds kept all they had seen and heard to themselves. (false – they made it known abroad)
Lisa's Other Grade 3-6 Lessons
-- Lisa DeVinney --

Dec 5 and Dec 12, 2021- First Week Below...
Primary LessonCome and Dine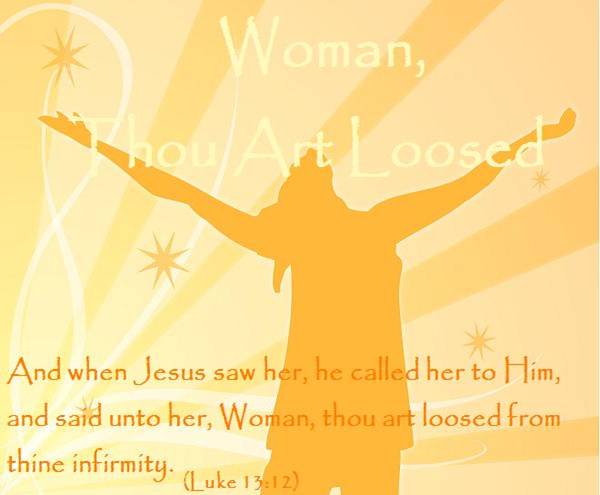 They Followed a Star, by Julie Pisacane
Opening Prayer: Gather in prayer today thanking
the Lord for another opportunity to learn
about the birth of our Savior , Jesus Christ.


CURRENT HANDOUT
They Followed a Star, by Julie Pisacane
Follow up questions:
1. What is the name of the town where Jesus was born ? ( Vs. 1)
2. What was the name of the King who had asked the wise men
about Christ ? ( Vs. 1,3)
3. Was Herod happy or troubled to learn of Christ's birth ? ( vs 3)
4. What was the direction of the star ? ( vs. 2, 9)
5 Was it known already that this child was born a King ? ( vs 2.)
6. Can you name the gifts the wise men presented to their King ? ( vs 11 )
7. Did they worship the child King ? ( vs. 11)
8. Did you know He is still loved and worshiped today ?
Close in Prayer.

Dec 5 and Dec 12, 2021- Second Week Below...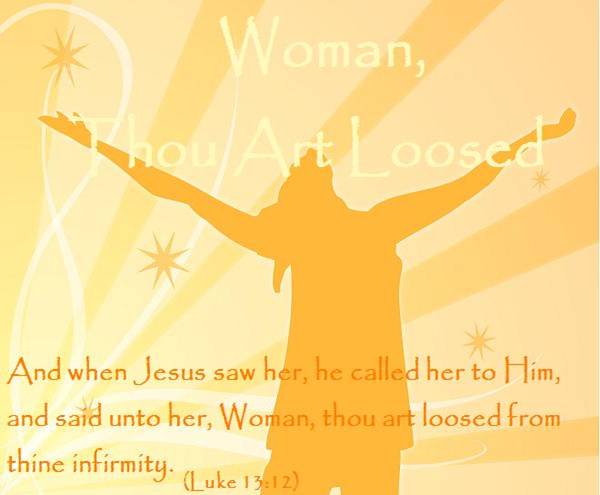 Second Week
Opening Prayer : Join together in a prayer of thanks and praise as we approach a time of celebration to reflect upon the holy Child Jesus -- born to forever be our Lord and Saviour . May God bless us as we read from His Word today about the good news announced of the blessed birth that happened long ago and changed everything for those who believe in Him.
CURRENT HANDOUT
Rejoice!
Follow Up Questions :
1.What angel is mentioned in this reading ? vs . 26
2. Who did the angel visit ? vs. 27
3. Fill in the blank : the Lord is with thee: _______ art thou among _________.
4. Fill in The blank : and shalt call his name __________________.
5. Fill in the blank : For with God _________ shall be____________. vs.37
____________________________________________________