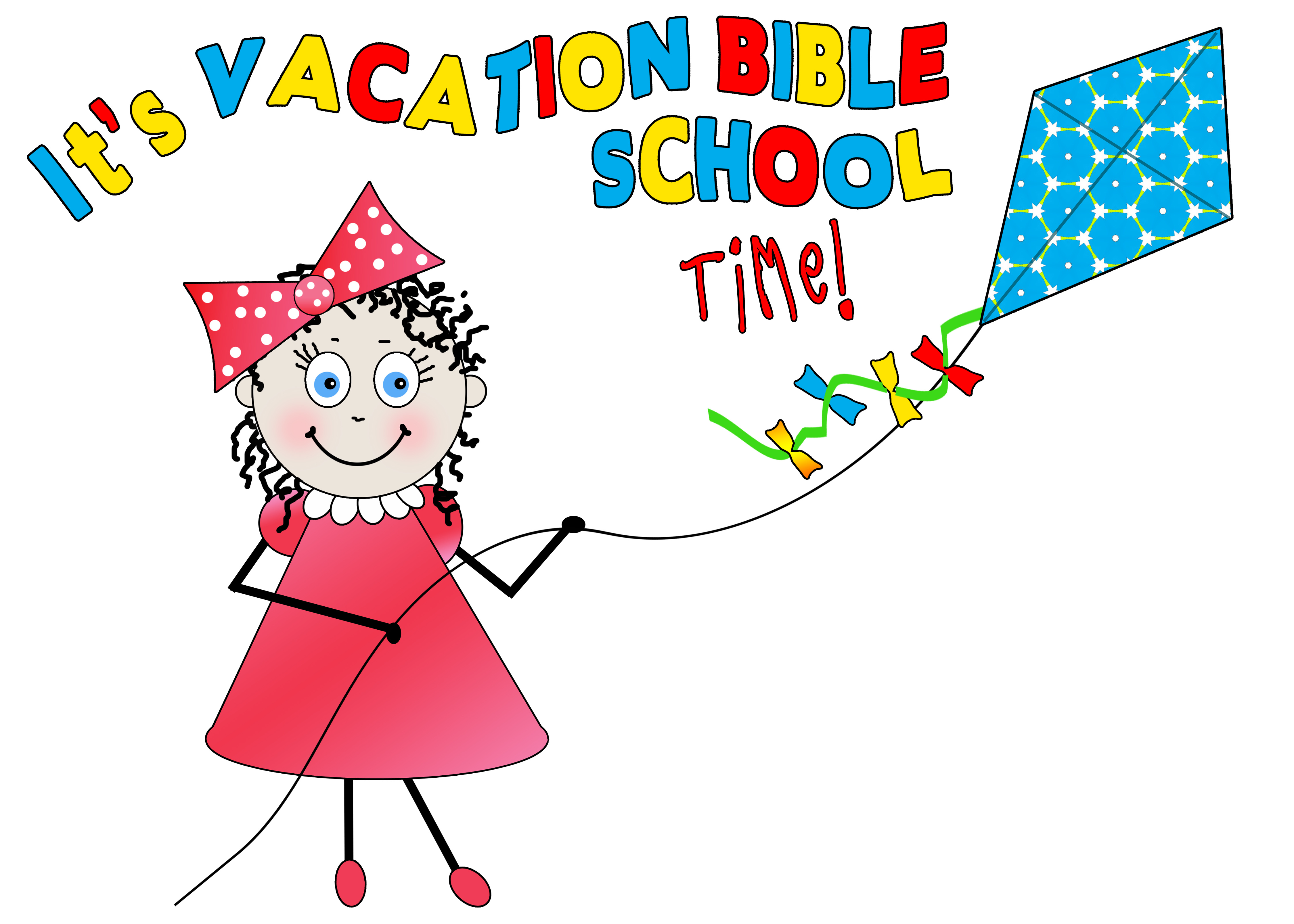 a>
Junior/Adult Level
June 17, 2018
Leah's Perspective, by Cindygirl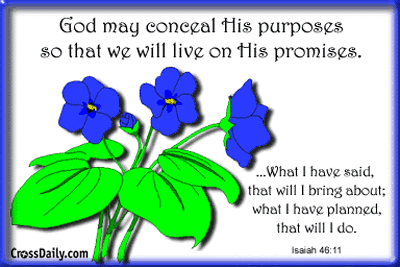 Leah's Perspective
Junior Level

Ask the students - Have you ever felt rejected? Has anyone ever made you feel unwanted for reasons that were not your fault? Today we will read about a woman in the Bible named Leah who felt the pain of rejection and being unwanted for years. Let us see how she handles this situation and how God handles it as well. Let us read in the Bible, the book of Genesis, chapter 29. Like many, I have read and heard this story many times, and every time in my minds eye, I saw it from Jacob's view point and how he angry and upset must have felt when he is tricked by his uncle. I believe it was hard for all those involved, however, today I want us to look at this situation through Leah's eyes or from Leah's Perspective. Let us read in the book of Genesis, chapter 29 beginning with verse 15.
Junior Level
Leah's Perspective, by Cindygirl
CURRENT HANDOUT
Handout: Leah's Perspective
Today's handout and lesson plan will be coming from Genesis, chapter 29 in the Bible. It is a story about a woman who suffers heartbreak, rejection, and who spends a lot of her years depending on her husband for happiness. In the lesson to follow this handout, we will learn and see the following:
God's faithfulness to His children to obey and trust in Him.
God has a plan for each of his children here on earth.
No one is here by accident.
God sees and knows the heart of his children and he understands.
The importance of trusting the Lord and hanging on to his promises.
Cindygirl's Other Junior/Adult Lessons
(cindygirl)
GOD Bless You.
Cindygirl's Other Junior/Adult Lessons
(cindygirl)
GOD Bless You.
:O)
CindyGirl - See my church!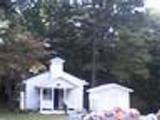 Adams Hill Church, Morgan County, Tennessee
.
Primary Level
Singing, June 17 2018 Primary Handout by Julie Pisacane

Opening Prayer: May we thank the Lord for this time together in sharing, learning and singing about Jesus Christ, our Saviour.
Memory Verse Focus:
Ephesians 5:19 Speaking to yourselves in
Psalms and hymns and spiritual songs, singing and making
melody in your heart to the Lord;
HANDOUT
-
Singing Heart

Melody heart
Beats with joy
Filled with pleasure
Faith is my treasure.

Melody heart
Beats with gladness
Filled with song
All day long
Singing to my Lord.
________________________________________