Junior/Adult Level
Moses in the Bullrushes

October 28, 2018
Junior Level
Moses in the Bullrushes
outline:
Moses mom had to give him up because he was going to die if she didn't.
activity:
Hold up your arms for the whole class period, because Moses had to hold
them up for days!
discussion:

Junior Level
Moses in the Bullrushes, (This Handout by Lisa DeVinney)
CURRENT HANDOUT
Activity to do at home:
God will certainly call you to do something. Will you find excuses not to follow Him? Or will you put your life in His wise and loving hands. And trust that no matter what He calls you to do, He will be there to help you all along the way. Our verse says that we can be confident that He will complete whatever He begins in us. So let's decide, even this week, to put our confidence in God, and listen for His call!
(cindygirl)
GOD Bless You.
:O)
CindyGirl - See my church!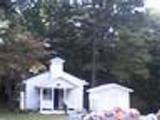 Adams Hill Church, Morgan County, Tennessee
.

October 28, 2018
Elijah: Where God Guides, He Provides
Lesson 4: God Provides a Stunning Victory, by Lisa DeVinney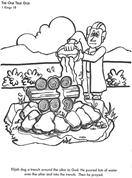 Grades 3-6 Sunday School Lesson
Elijah: Where God Guides, He Provides
Lesson 4: God Provides a Stunning Victory
Author's Notes: This week's lesson may be one of the most familiar accounts from the ministry of Elijah; the confrontation with the prophets of Baal, on Mount Carmel. In our first few lessons, we've seen the Lord provide in many ways for Elijah, demonstrating His awesome power to a few individuals. But in today's lesson, we're going to see the Lord show His mighty hand on a grand scale, so all of Israel will know, without a doubt, that He is the One, true and living God! And in doing so, we'll also see how the Lord provides for His prophet Elijah, once again; giving him a great victory over 450 prophets of Baal.
CURRENT HANDOUT
Elijah: Where God Guides, He Provides
Lesson 4: God Provides a Stunning Victory
by Lisa DeVinney
Fill in the Blanks
God sent Elijah to see Ahab again after years without rain.
There were prophets of Baal.
Elijah suggested that couldn't hear because he might be asleep.
The prophets of Baal themselves to try to get Baal's attention.
When Elijah prayed, sent fire to consume the sacrifice.
True or False
1. God's new message for Ahab was that there would be three more years without rain.
2. Elijah challenged all of the prophets of Baal to a showdown on Mount Carmel.
3. There was never any answer from the pagan god, Baal.
4. The fire sent from God consumed everything, even the water in the trench.
5. After the Israelites saw the fire, they still insisted that Baal was their god.
Lisa's Other Grade 3-6 Lessons
-- Lisa DeVinney --
Primary Level
Where The Light Shines
October 28, 2018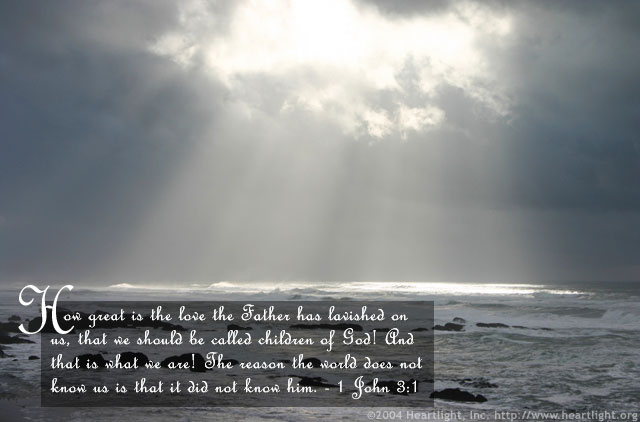 Opening Prayer : Join together in prayer asking our Heavenly Father to help us
shine forth on this earth in praise and glory of His Name.
HANDOUT
Where The Light Shines, Primary Handout October 28, 2018 by Julie Pisacane

-
Today's Focus Verse:
Matthew 5:14 (a) Ye are the

light of the world

.
________________________________________