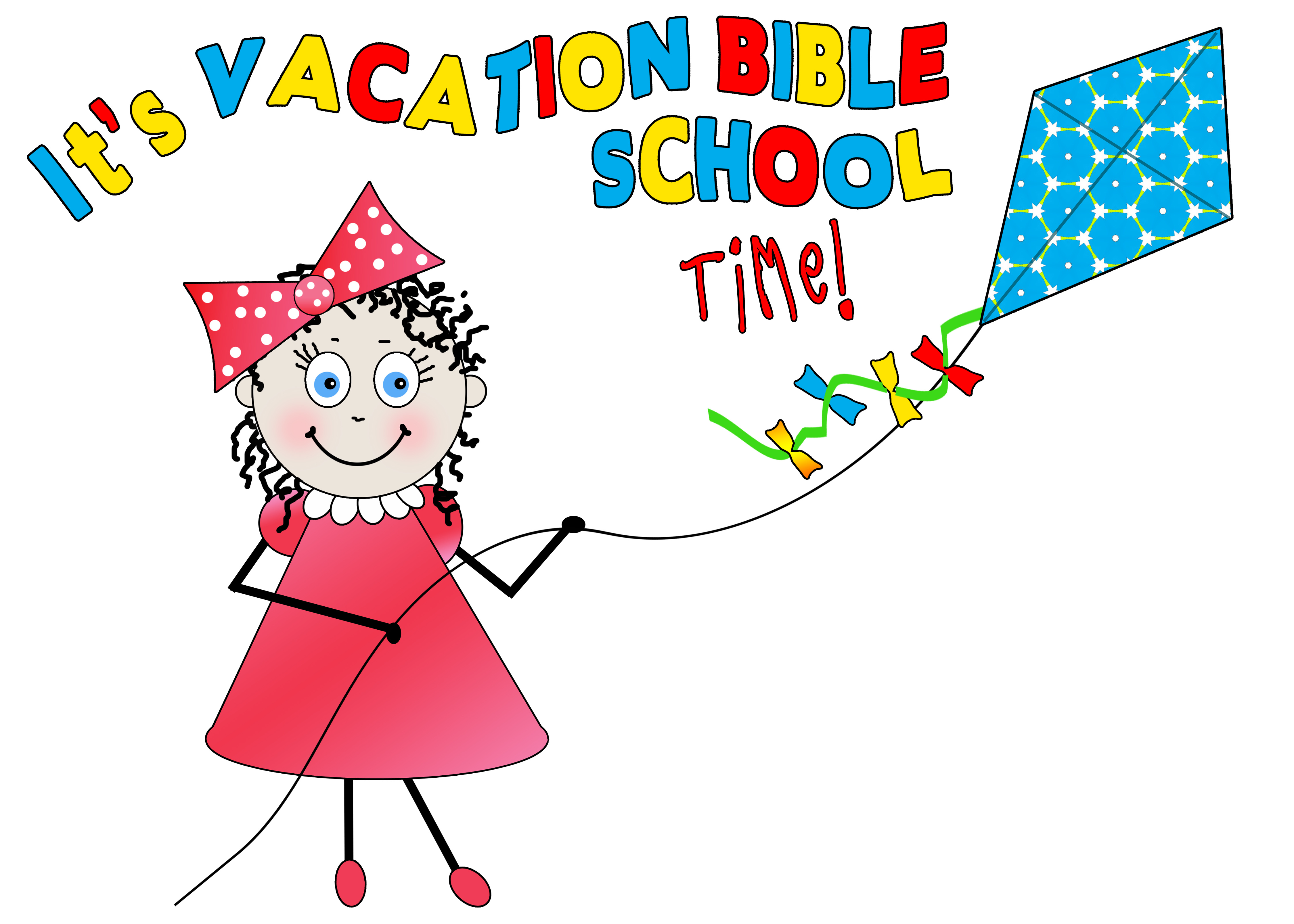 Vacation Bible School using World Sunday School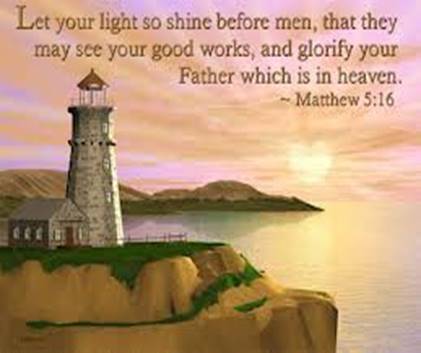 The Story of Ruth - Part 1 August 25, 2019
Special Blessings (The Story of Ruth)
Part 1: (Naomi: Let Your Light So Shine)

We are going to begin studying the book of Ruth and go deeper into the many lessons we can gain from her story. The book of Ruth is a story of amazing, faith, grace, and love. I pray that it blesses each and every heart as much and more than it has blessed mine. Our LORD is faithful and HE is our kinsman redeemer!

Handout: Special Blessings (The Story of Ruth)
Part 1. Naomi: Let Your Light So Shine


CURRENT HANDOUT
The Story of Ruth - Part 1
We as believers are living in our Moab today! We are surrounded by people who are non-believers and in a world that satan is ruling at this moment with sin and his evil plans. Are we letting our lights shine? Are we showing the world the LOVE of CHRIST? Are we sharing the good news of The Gospel with those around us? We can and that is exactly what we are supposed to do!
Amen :O))
God Bless you all,
~*Cindygirl*~
(cindygirl)
GOD Bless You.
:O)
CindyGirl - See my church!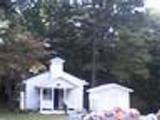 Adams Hill Church, Morgan County, Tennessee
.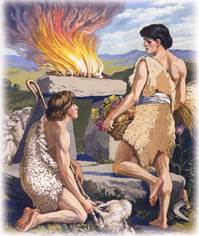 Grades 3-6 Sunday School

Through the Bible
Lesson 3: Cain and Abel
Author's Notes: Last week we learned about the first man and woman, Adam and Eve, and how their fall into sin affected the rest of the human race. This week, we're going to see that same sin nature causing even more pain, as it affects their children, Cain and Abel. We'll see some terrible consequences of pride, and jealousy, and anger. And also learn that hatred in our hearts is the same as murder, in the eyes of God. But we'll also be reminded of last week's good news…that God has a plan, and is always ready to forgive when we confess those bad feelings to Him.
CURRENT HANDOUT
Fill in the Blanks
1. Adam and Eve's first son was named .
2. Cain was a .
3. Cain's younger brother's name was .
4. Abel was a .
5. Abel brought an animal offering to God. But Cain's was fruit of the ground.
True or False
1. God accepted Abel's animal sacrifice.
2. God also accepted Cain's sacrifice of food.
3. Cain realized he was wrong, and returned to God with an animal offering.
4. In his jealousy and anger, Cain killed his brother Abel.
5. Cain confessed the murder to God, and asked for His forgiveness.
Lisa DeVinney
Lisa's Other Grade 3-6 Lessons
-- Lisa DeVinney --
Primary August 25, 2019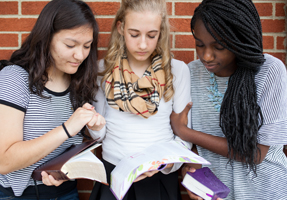 A Verse Study for Children on Galatians 3:26
by Julie Pisacane

Opening Prayer : Join together in prayer asking God to grant unto us understanding and wisdom when listening to His Word this day on the lesson of true faith.


Open With Prayer: Start with a prayer to God asking Him to help us learn this day about what kind of fruit God wants us to share with others.

For Teachers : When reading the passage below ask the children to listen very carefully because you will ask them to participate in a little quiz and discussion after the reading.

Fruits

Opening Prayer: Join together in prayer lifting up your needs
and the needs of those suffering in different parts
of the world. May the Lord do a mighty work in His
people moving them to action to bring aid, comfort
and peace to those suffering right now in
desperate need. May our Heavenly Father speak
to our hearts about Jesus - being our very Best
Friend of all.

CURRENT HANDOUT
Fruits





Fill In The Blank Bible Quiz :
Ye are my friends, if ye do whatsoever I ___________ you.
But I have called you _____________
Ye have not __________me , but I have chosen _________________
that ye should go and bring forth ______________
These things I command you, that ye_________________ one another.
________________________________________