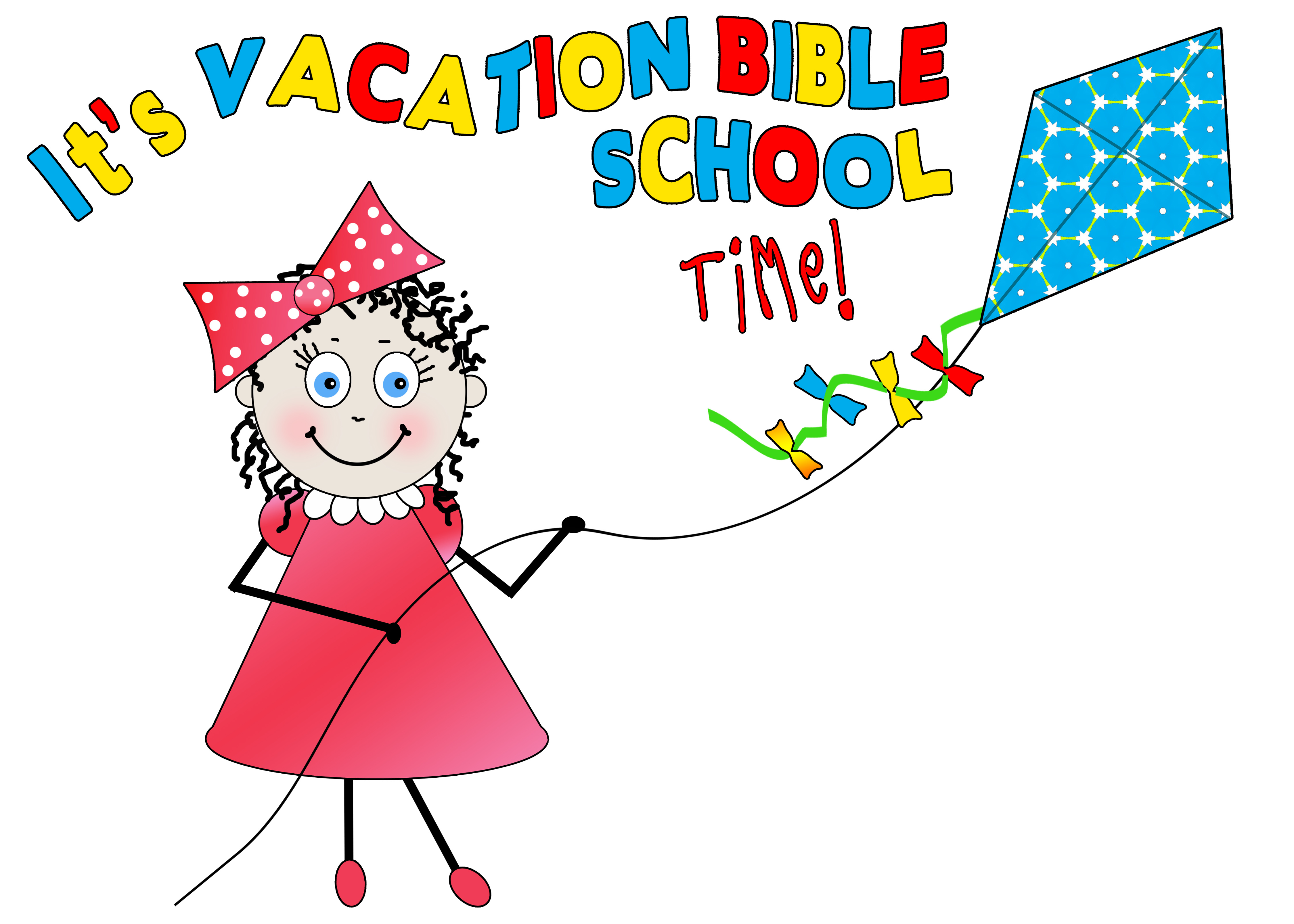 Junior/Adult Level
Life Seasons (Seasons in David's Life) - Winter

August 19, 2018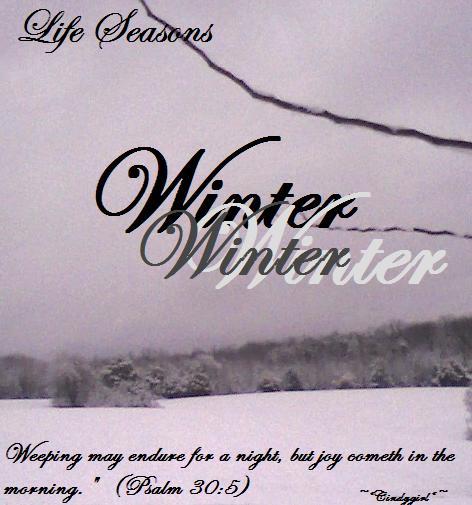 Life Seasons (Seasons in the Life of David) Winter
This week we continue our study on Life Seasons. We have learned to recognize the seasons of Spring, Summer, and Autumn. Now we will learn to recognize when we are in a winter life season by looking at the winter season in the life of David.
Junior Level
Life Seasons (Seasons in David's Life) - Winter, by Cindygirl
CURRENT HANDOUT
Essentials for Winter Seasons
Grieve the Loss (Read Ecclesiastes 3: 4 & 6)
Cry Out to God in Prayer. (Read Psalm 142)
Have Faith and Believe that the sun will shine again and spring and rebirth will show up once more in your life. (Read Psalm 30:5)
*Offer God the Sacrifice of Praise. (Read Hebrews 13:15, and Isaiah 61:3)
(cindygirl)
GOD Bless You.
:O)
CindyGirl - See my church!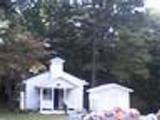 Adams Hill Church, Morgan County, Tennessee
.

August 19, 2018

Moses: Seeing and Doing Things God's Way…Or Suffering the Consequences!, by Lisa DeVinney

Grades 3-6 Sunday School Lesson

Grades 3-6 for Sunday School:
Moses: Seeing and Doing Things God's Way…Or Suffering the Consequences!
Teacher's Notes: We've been following the Israelites' trip through the wilderness toward the Promised Land for many weeks. Today's lesson finds them finally getting close to their destination; close enough that spies are sent out to see what the Promised Land looks like. But when the spies come back with their report, will they see the Promised Land as God does, and follow Him in? Or will they see things differently, and lose out on the blessings God had in store for them?
CURRENT HANDOUT
Moses: Seeing and Doing Things God's Way…Or Suffering the Consequences!, by Lisa DeVinney


Class Activity: Moses: Seeing and Doing Things God's Way…Or Suffering the Consequences!


Memory Verse:

"The LORD is longsuffering, and of great mercy, forgiving iniquity and transgression, and by no means clearing the guilty…" Numbers 14:18

Key verses for this week:

"Send thou men, that they may search the land of Canaan, which I give unto the children of Israel: of every tribe of their fathers shall ye send a man, every one a ruler among them." Numbers 13:2

"And there we saw the giants, the sons of Anak… and we were in our own sight as grasshoppers, and so we were in their sight… We be not able to go up against the people; for they are stronger than we. " Numbers 13:33, 31

"And Caleb stilled the people before Moses, and said, Let us go up at once, and possess it; for we are well able to overcome it." Numbers 13:30

"Surely they shall not see the land which I sware unto their fathers, neither shall any of them that provoked me see it." Numbers 14:23

Fill in the Blanks
God told Moses to choose men to search out the land of Canaan.
Two of the chosen men were Joshua and .
The spies brought back a giant cluster of .
The spies said the land flowed with and .
The spies said they felt like compared to the people in Canaan.
True or False

1. After leaving Mt. Sinai, the Israelites encamped at Kadesh-barnea.

2. The spies were told to bring back captives from the land.

3. The spies claimed to have seen giants in the Promised Land.

4. Ten of the spies were ready to go into the Promised Land with Moses.

5. God said everyone 20 years old and older would die in the wilderness.

Lisa's Other Grade 3-6 Lessons

-- Lisa DeVinney --
Primary Level
They That Do His Commandments
August 19, 2018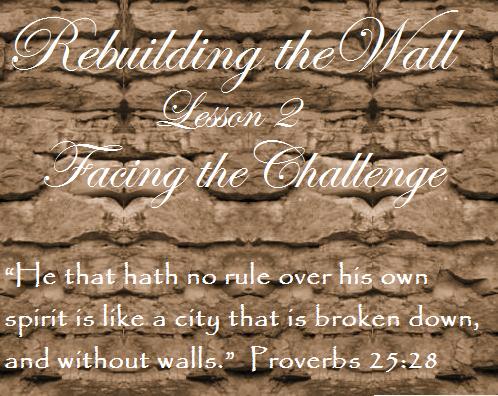 They That Do His Commandments
Opening Prayer: Join together in prayer asking the Lord to teach us continually and to give us understanding of His truth, His ways and commandments and His eternal love.
HANDOUT
They That Do His Commandments, Primary Handout August 19, 2018 by Julie Pisacane

-
Fill in the blanks to Psalm 111:10:
1. The fear of the Lord is the beginning of _________ a good understanding have all they that do his ____________: his praise endureth forever. Verse 10
2. Who is full of grace and compassion? Verse 4
3. Is His name holy? Verse 9
4. Who sent redemption to His people? Verse 9
5. Will the works of the Lord be remembered? Verse 4
6. Who are the ones that have a good understanding? Vs 10
7. Do you love God?
8. What are some of the ways you show your love for God? Take turns talking about this.
9. Fill in the blanks to today's memory verse: Psalm 143:10 Teach me to do thy_______ ; for thou art my__________: thy spirit is good;
lead ______ into the land of uprightness.
________________________________________