Grades 3-6 Handout for Sunday School
The Life of Jesus Christ: Lost!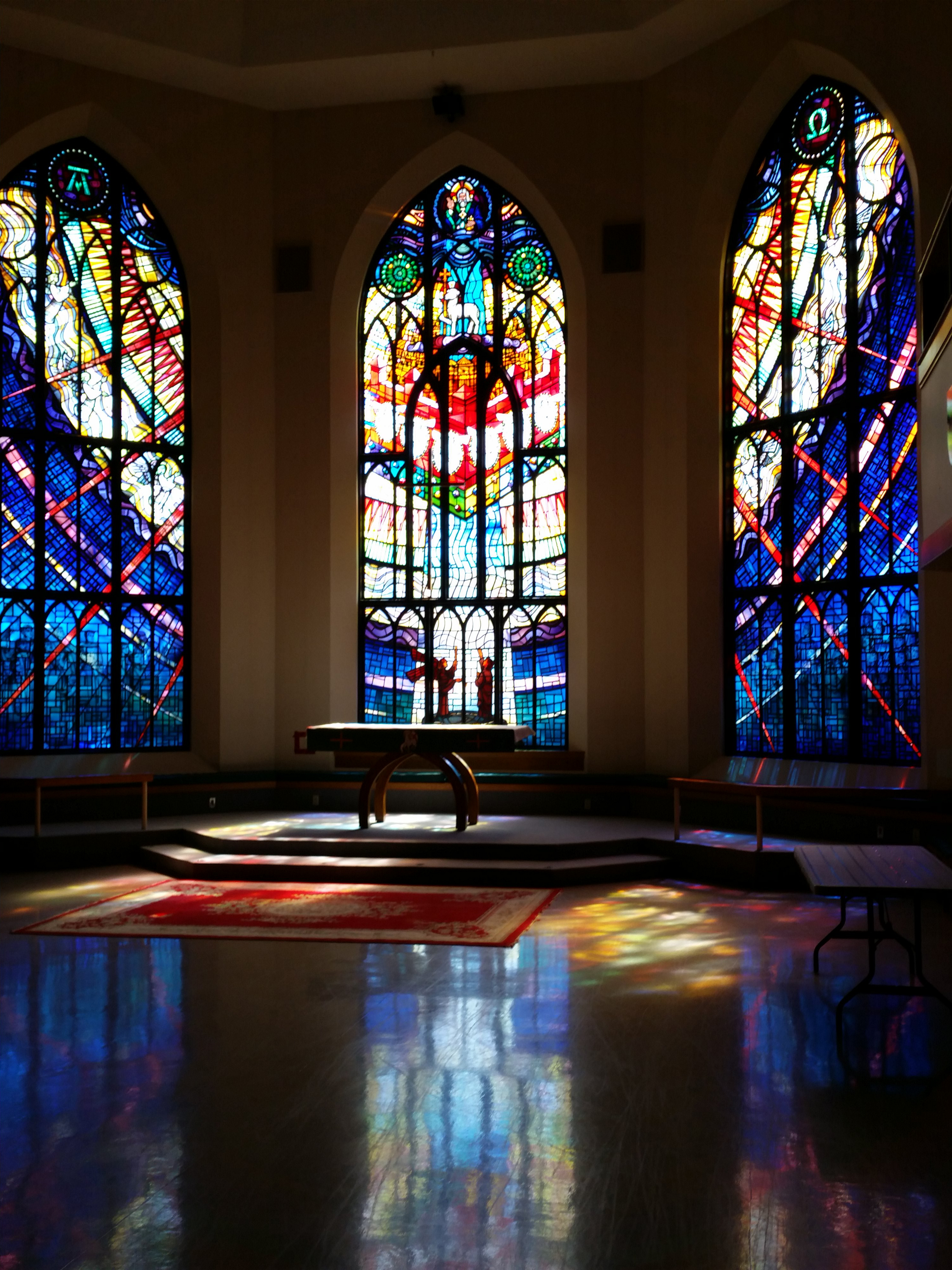 Memory Verse:
"And he said unto them, How is it that ye sought me? wist ye not that I must be about my Father's business?" Luke 2:49
Key verses for this week:
"Now his parents went to Jerusalem every year at the feast of the passover…And when they had fulfilled the days, as they returned, the child Jesus tarried behind in Jerusalem; and Joseph and his mother knew not of it."
Luke 2:41, 43
"And it came to pass, that after three days they found him in the temple, sitting in the midst of the doctors, both hearing them, and asking them questions." Luke 2:46
"And Jesus increased in wisdom and stature, and in favour with God and man." Luke 2:52

Fill in the Blanks
Jesus' family went to ________________ to celebrate the Passover feast.
When Jesus was ___________, His parents left Jerusalem without Him.
Jesus' parents expected to find him among their ___________ and friends.
Mary and Joseph found Jesus on the __________ day.
Jesus was in the ____________, listening to the teachers and asking questions.
True or False
1. Jesus' family celebrated Passover in Jerusalem every year.
2. Jesus' parents immediately realized that Jesus was not with them
3. The group traveled an entire day before they realized Jesus was not with them.
4. When Mary and Joseph could not find Jesus, they returned to Jerusalem to look for Him.
5. Mary and Joseph found Jesus in the Garden of Gethsemane.
6. Jesus said He "must be about His Father's business."

Thought for the week
Being lost and separated from our family can be a very scary thing. But being lost, and separated from God for eternity would be the greatest tragedy of all. If you have not repented of your sin, and asked Jesus to save you, then you are lost from God. He describes Himself as a Shepherd searching for His lost sheep. If that's you, won't you consider letting Him find you and bring you into His sheepfold. Then you will be found, in Him, forever!