Grades 3-6 Lesson 4 Handout
for Sunday School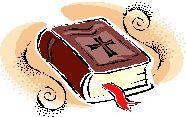 Imitators of Christ: A Thankful Heart
Memory Verse:
"Giving thanks always for all things unto God and the Father in the name of our Lord Jesus Christ;" Ephesians 5:20
Key verses we considered this week:
"And when he saw them, he said unto them, Go shew yourselves unto the priests. And it came to pass, that, as they went, they were cleansed." Luke 17:14
"And one of them, when he saw that he was healed, turned back, and with a loud voice glorified God, and fell down on his face at his feet, giving him thanks: and he was a Samaritan." Luke 17:15-16
"And he said unto him, Arise, go thy way: thy faith hath made thee whole." Luke 17:19
Activity to do at home:
There have probably been many times, every day, that God has provided for you in big and little ways that you might not even have noticed at the time. But we can be like the one leper, and when we realize that there is something to go back and thank God for, we should do that! Take time to go to Him this week, in prayer, and thank Him for what He's done. Perhaps you could write a list of things you think of to thank God for, and bring it back with you, next week, to share with the class.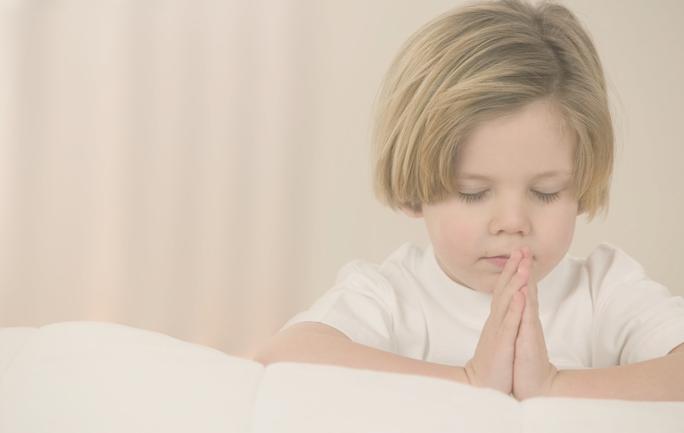 Devotional Poem: A Thankful Heart
Thank You, Lord, for all you do.
All my praise belongs to You.
Everything I am and have
Comes from Your most gracious hand.
Never, Lord, let me forget,
Or, in selfishness, neglect
To bring glory to Your name;
Your great goodness to proclaim.
You are worthy, Lord, my God,
Of my songs of deepest laud;
Raised to You in joyful praise
Every moment, all my days.

Suggested Prayer: Thank You, Lord, for giving me this example of the one leper with a thankful heart. Help me to remember to give You the praise and glory for all You do for me. And help me, also, to tell others about all the wonderful things You've done for me. I want to be more like You, Lord. And having a thankful heart is one way I can show my love for You. So thank You, Lord, for being my loving Provider and God! I love You, and am so thankful for all You've done. Amen.
Lisa DeVinney, September, 2017
_________________________________________________________