Grades 3-6 Lesson 12 Handout
for Sunday School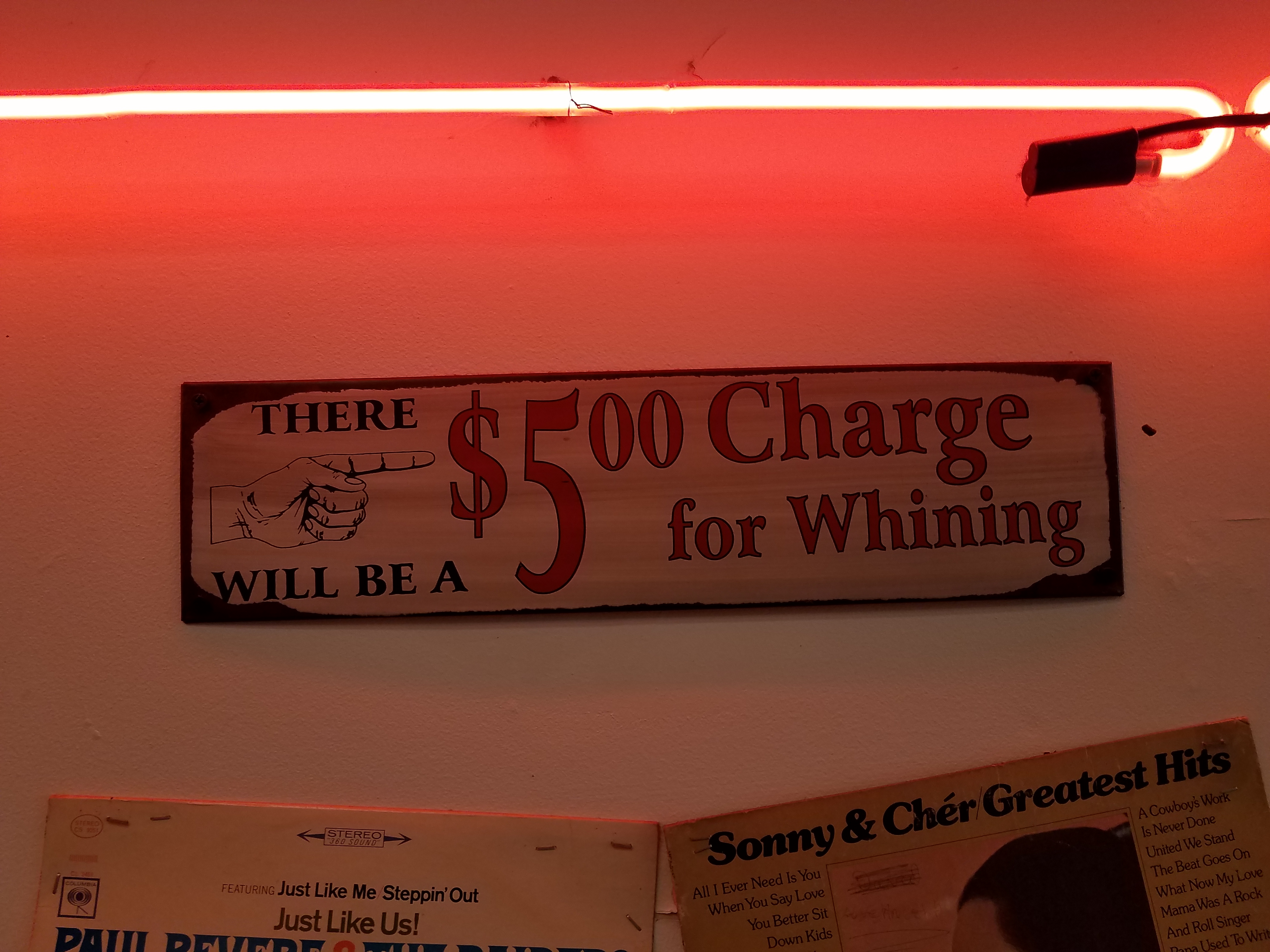 Imitators of Christ: No Whining Zone


Memory Verse:
"Do all things without murmurings and disputings:" Philippians 2:14
Key verses or thoughts for this week:
"Let this mind be in you, which was also in Christ Jesus:" Philippians 2:5.
"For the same cause also do ye joy, and rejoice with me." Philippians 2:18
Do you think you are ready to go into this week as a shining light, and not a whining sight? Let's be sure this week to make God's heart happy, by responding without whining.
Activity to do at home:

What are some difficult things you have been asked to do this week? Can you look back and see reasons to be joyful even though it was hard?
Devotional Poem:
Will You Shine or Whine?
When we're asked to do a task
That might seem dull or hard,
We can whine or we can shine.
We must be on our guard.
The enemy will watch to see
If Jesus' light will shine.
But it will not, if we get caught
Responding with a whine.
Suggested Prayer: Thank You, Lord, for teaching me about the mind of Christ; showing me what I should do if I want to be like Him. Give me the ability this week to keep from whining when asked to do something I'd rather not. Help me, instead, Lord, to respond with a joyful attitude, just like Paul did. Then I can be a shining example for you in my family, my church, my neighborhood…wherever you lead me this week. Amen.
Lisa DeVinney, October 2017
_________________________________________________________